AMI to Speak at Ontario Accessibility Forums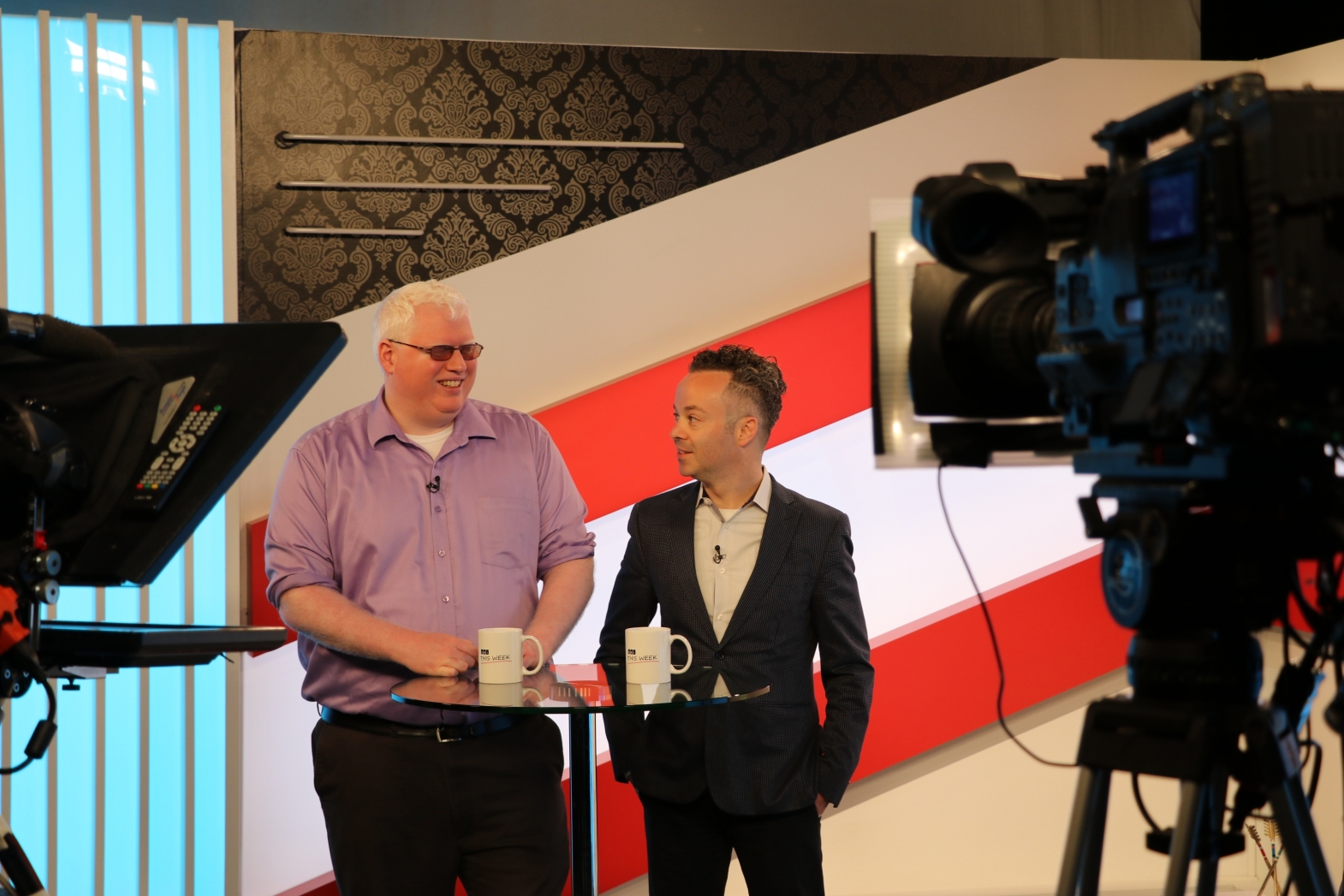 AMI is honoured to speak at a series of accessibility forums visiting nine Ontario communities.
The Accessibility Directorate of Ontario is hosting the single day events from April 19 to June 14, 2017 and forums will commemorate the 150th anniversary of Confederation.
Each municipality will honour local accessibility champions and a variety of speakers from the accessibility industry will share their insights about the theme, "Accessibility: Honouring the Past | Showcasing the Present | Inspiring the Future."
Jim Kyte, the first NHL player who is legally deaf, will deliver a keynote speech at each Community Accessibility Forum. Former president and CEO of the CNIB Jim Sanders will honour the history of accessibility in Ontario, accessible sport advocate Thomas Merritt will showcase the present and I will speak on behalf of AMI about inspiring the future of accessibility.
Follow AMI on Twitter @AccessibleMedia, as well as myself @PeterBArmstrong, for live updates from the Community Accessibility Forums.
You can get more information and register for an accessibility forum near your Ontario community using the links below.  If you need help to register, please contact the Accessibility Directorate of Ontario at accessibility@ontario.ca; phone 1-866-515-2025, TTY 1-800-268-7095.
I spoke to AMI This Week's Dave Brown about AMI's role at the forums. Watch the video below:
Ontario Community Accessibility Forums Locations and Dates
London: April 19 at Best Western Lamplighter Inn
Windsor: April 26 at University of Windsor - CAW Student Centre
Stoney Creek: May 3 at Liuna Gardens
Sault Ste. Marie: May 10 at Delta Waterfront Hotel
Ottawa: May 17 at Carleton University
Kitchener: May 23 at Crowne Plaza Hotel
Toronto: June 1 at Intercontinental Hotel
Sudbury: June 7 at Radisson Hotel
Thunder Bay: June 14 at Victoria Inn Hotel
Keywords: Peter Armstrong, Dave Brown, Community Accessibility Forums, Accessibility Directorate of Ontario, accessibility, municipalities, local businesses, inclusion, disabilities, people with disabilities, aoda, blogs