AMI-audio Live
AMI-audio is in your community! Listen for our live on location coverage of events and conferences in your area.
AMI-audio Live
Saturday, November 11, 2017 - The Ontario Blind Sports Association's Hall of Fame Gala, 5 p.m. Eastern
Friday, December 1, 2017 - UN International Day of Persons with Disabilities Celebration at PEBCelebrates, 12 p.m. Pacific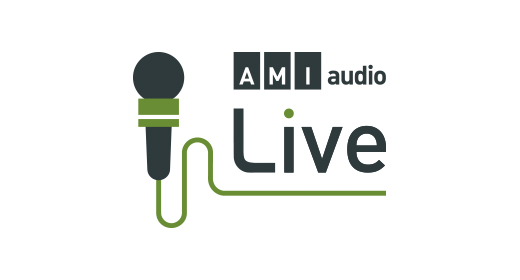 Check back here for upcoming shows in your community. 
Learn more about the show