Chris O'Brien, Accessibility Officer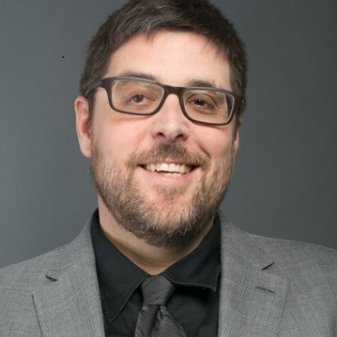 Chris O'Brien is an IT and accessibility professional with extensive experience in the government and not-for-profit sectors. In his previous role as Technical Program Manager Chris led the technical efforts for the design and development of the AMI-player, Canada's first accessible digital media player within the broadcast industry.
Chris sits on numerous committees, including: Chair of the Described Video best Practices Committee, Accessibility Strand Advisor for the Assistive Technology Industry Association (ATIA), International Association of Accessibility Professionals (IAAP), and member of the Federal Communications Commission (FCC) Disability Advisory Committee (DAC) Video Programming Subcommittee in the United States.
Chris is also an Invited Expert for the W3C Web and TV Interest Group.
You can follow Chris on Twitter: @a11ycob