Listen to Live from Studio 5 weekdays 8 a.m. - 10 a.m. Eastern to find out what's happening in your community! Tune in weekly to hear from our community reporters across the country bringing you information on events and happenings in the blind and partially sighted community across Canada.
Alberta – J.R. Bjornson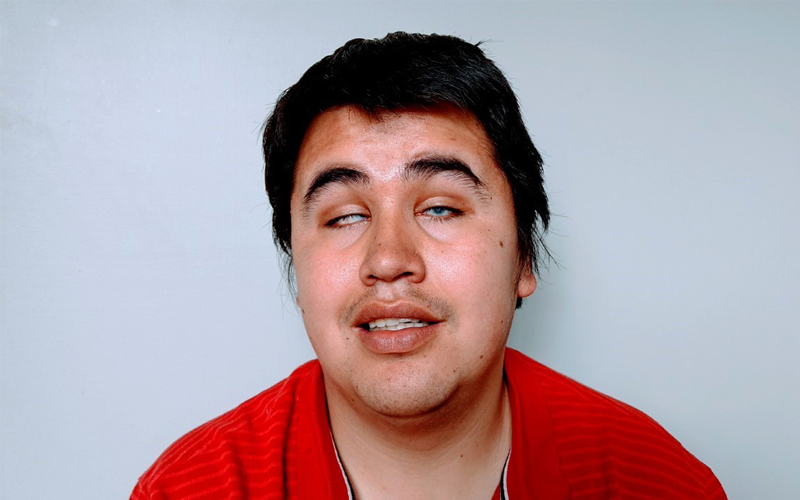 J.R. is a proud father of two boys ages 3 and 6, 2 cats and husband to an amazing wife. He is legally blind and promotes living independently with vision loss in the community. When J.R. isn't busy with brewing the best cup of coffee in town, he spends time creating videos for his YouTube channel, often focusing on "How to" content. J.R. lives in Red Deer and reports on the Alberta region.
Recent Reports:
May 25, 2017 - Our AMI community reporter in Alberta tells us about his YouTube series on learning basic braille. He also talks about the ASRAB Walking Club in Edmonton, and about Justin Wack, winner of the Great Kids Award.
British Columbia – Amy Amantea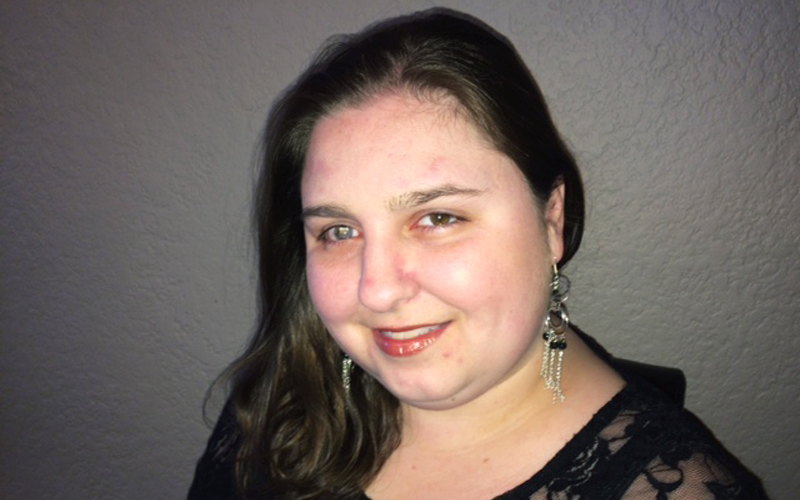 An artist, actor and advocate for persons with disabilities, Amy spends her time volunteering in the community, enhancing accessibility and creating awareness around sight loss. She plans to experience all that life has to offer! Amy lives in Vancouver and reports on the British Columbia region.  
Recent Reports:
May 17, 2017 - Amy talks about the twelfth annual B.C. and Alberta Guide Dogs 'Ties and Tails' event, the Concorde Dragon Boat festival, and VocalEye's fireworks description workshop.
Nova Scotia - Milena Khazanavicius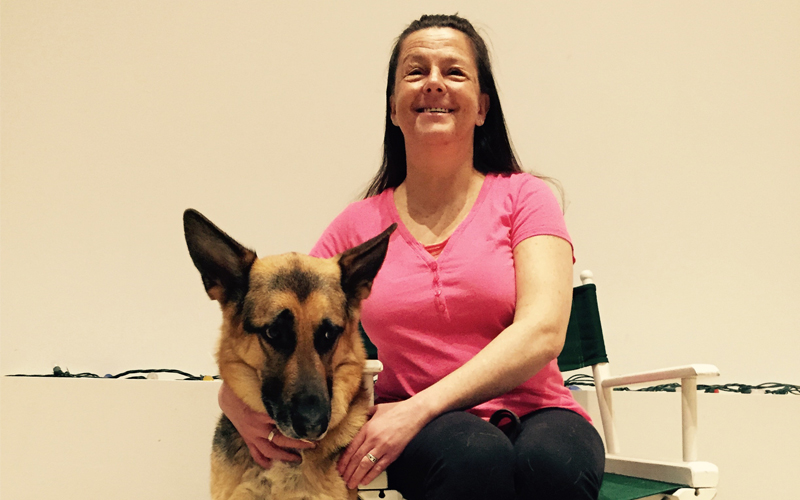 Milena is a self-described adventurer. She's a volunteer with Frontier college where she tutors kids and she also spends lots of time advocating for the blind and partially sighted community in her area. Milena is a big fan of the arts, she loves to cook and enjoys running the roads with her guide dog Louis. 
Recent Reports: 
May 10, 2017 - Learn more about tandem bikes from Blind Sports Nova Scotia, poetry in the Halifax Public Gardens, and the CCB White Cane & Guide Dog Walk.
Eastern Ontario - Kim Kilpatrick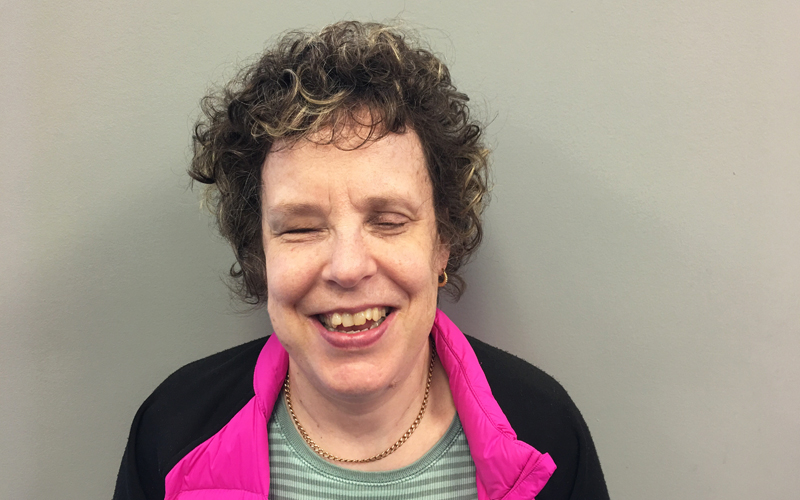 Kim has been totally blind since birth. She's the founder and coordinator of the Get Together with Technology program as well as a music therapist, professional storyteller, and radio show host. Kim travels through life with her fourth guide dog Tulia. 
Recent Reports:
May 6, 2017 - Learn more about the Braille Literacy Canada AGM in Toronto, Run Ottawa and The BAIT (Blind Anglers International Tournament).