Eyes for the Job Projects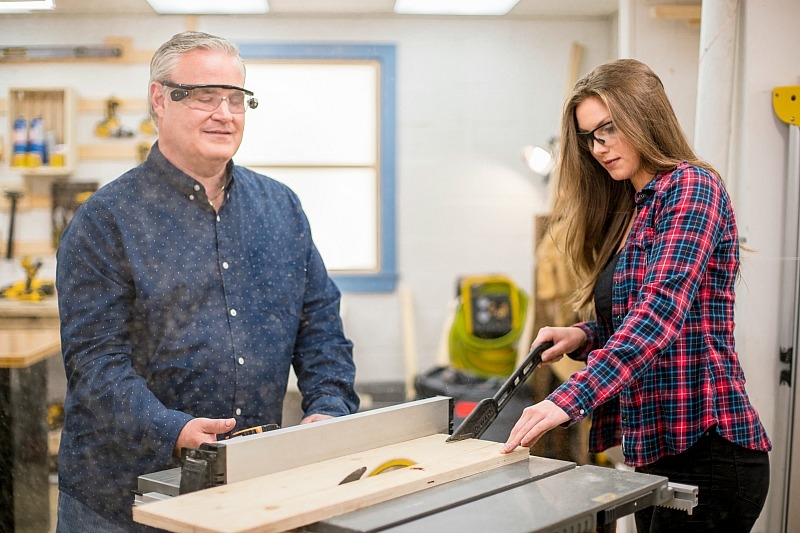 There's nothing more satisfying than a completed DIY project! Interested in trying out any of the projects featured in Eyes for the Job? Detailed instructions are available for every project featured on the show - including a list of necessary materials and helpful tips.
If you'd like to receive an accessible PDF for any of the projects featured on the show please email info@ami.ca and specify which project you're interested in trying out for yourself. Happy building!