How is Canada's Fashion Sense?
A Dutch company that presented the world's first lab-grown beef burger has received funding to pursue its plans to make and sell artificially grown meat to restaurants in 2021. Jeff Ryman has more in his health report.
We start our series on the upcoming Toronto International Film Festival 2018 with Michael McNeely. He gives us a run down on ticket pricing, and shares some of his favorite films from last year's festival.
An Alberta woman could have her vision restored with a cutting edge surgery this Fall in Toronto. Regional Content Specialist Jim Krysko tells us more.
A good samaritan acted fast to save group in icy lake. How did this all go down? Bill Shackleton explains.
MFMK, Canada's free online professional stylist service, set out to answer all of the nation's Fashion questions, with their first annual state of Canadian fashion survey. We find out how fashion is doing and where!
Mary Mammolitti shares ideas for a no-cook Picnic, and a Raspberry Lemonade drink to wash it all down!
Benefits To Eating Seasonally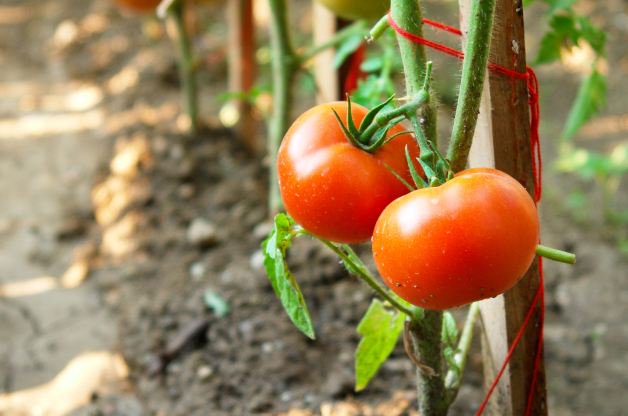 Visiting a cottage may be a great vacation when you can bring your dog along, but what is available for the more adventurous? Our vet Danielle Jongkind shares her thoughts!
What benefits are there to eating seasonally? Our nutritionist Julia Karantjas explains
We find out about Toronto's Bentway being home to a cool covered patio, serving up beer and Cider, along with a number of great activities. 
We hear from the MS Society of Canada about their 10th annual Burgers to Beat MS campaign to take on multiple sclerosis!
The 9th Canadian Transplant Games wrapped up on July 7, and Meagan Gillmore's here to tell us a little bit about them.
Tom Dekker tells us about some podcasts that were produced during and after the NFB Convention!
Recommendations To The RDSP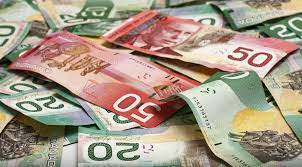 What recommendations were made from the government's recent report on the RDSP? Did it point out any serious issues with the RDSP? Ron Malis explains.
Producer Jeff Ryman joins us to recap the FIFA World Cup!
Shelby Travers took a self-defense class; let's find out what she learned as she previews what's coming up on tonight's episode of AMI This Week.
Becki Zerr from Regina joins us for another edition of our voices segment!
Do addicts have the same rights to health care as other people? Danielle McLaughlin shares her thoughts.