Two hundred years of Frankenstein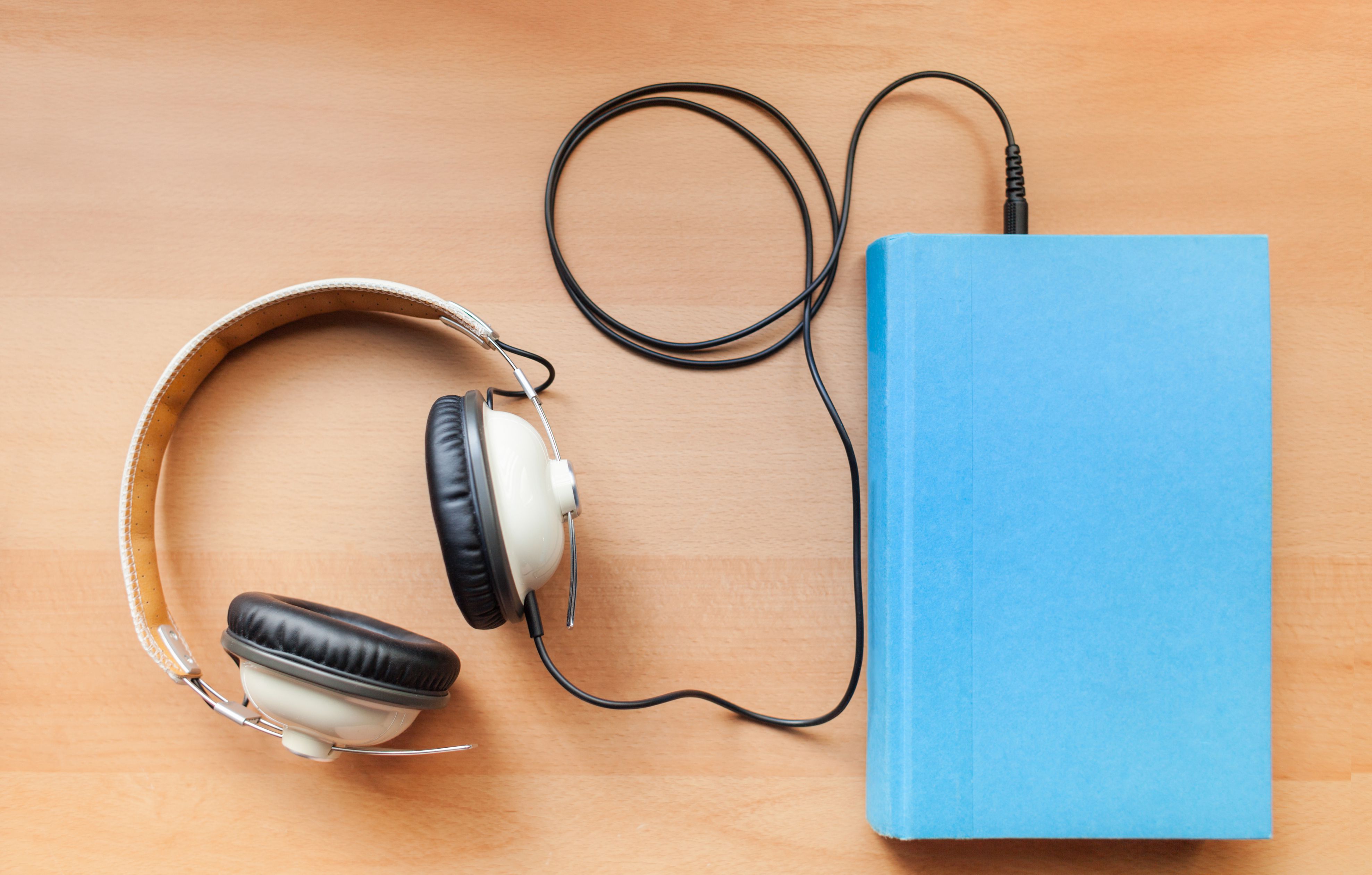 Dawn Dickinson shares highlights from The Lifestyle Section on the AMI-audio reading service.

Kristina Stoyanova from The App Show brings us the latest app news:

Our colleague Sylvi Fekete brings us her update from the west coast:

The BC and Yukon division of the Canadian Council of the Blind is holding a White Cane Week event on February 8, at Park Royal Mall in West Vancouver.

Our audiobook critic Ryan Hooey celebrates the two-hundredth anniversary of Mary Shelley's classic novel, Frankenstein.

For National Popcorn Day, our In the Know contributor Margrett Weldon joins us to talk about a few of our favourite movies.
The Abilities Expo is coming to Toronto!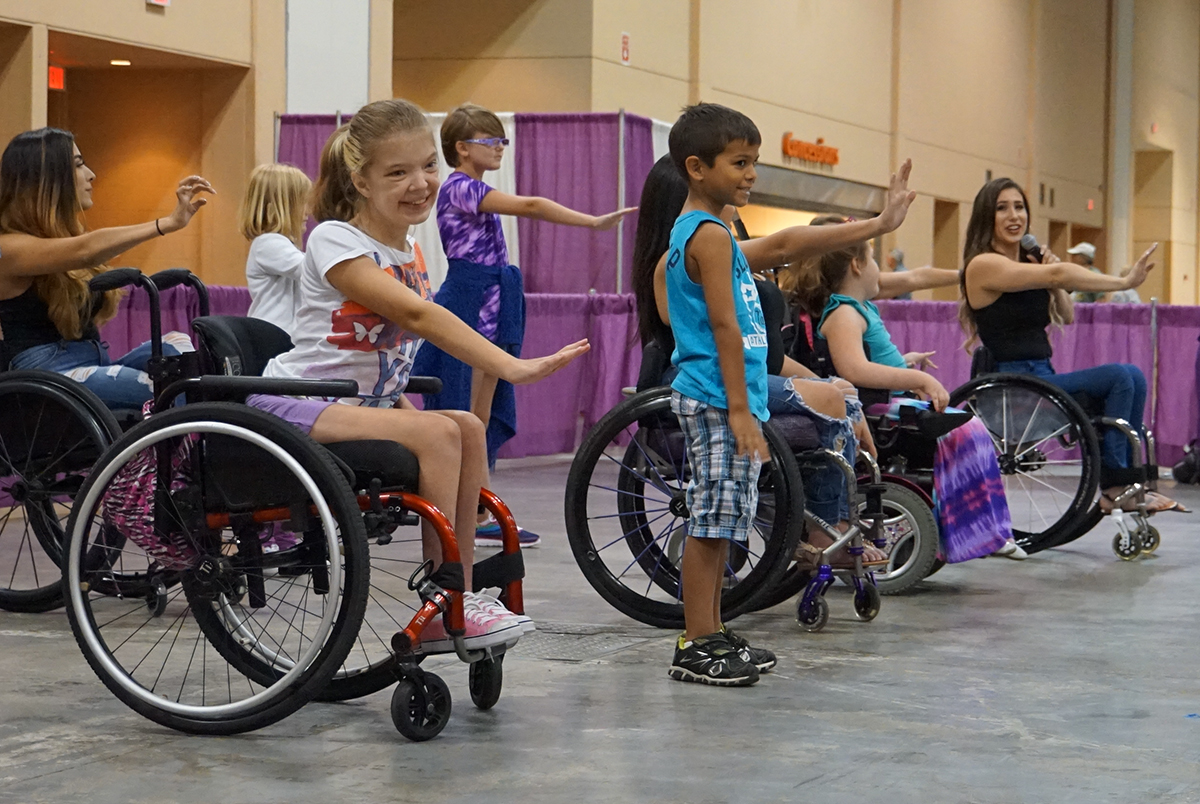 We speak with Bonnie Harkness from 360 Kids, which supports homeless and at-risk children and youth in York Region (Ontario).

https://www.360kids.ca/

Our UK contributor Fern Lulham brings back a favourite Kelly and Company game, called "Just A Minute!"

The Abilities Expo is coming to Toronto this weekend! Show director Ian Forsyth tells us about the line-up of products, services, workshops, and adaptive activities geared for people of all ages, with the full spectrum of disabilities.

Our Montreal community reporter Nick D'Ambrosio shares his monthly update:

Audible Channels are commercial-free podcasts that can be streamed or downloaded. Mike Feir tells us about his favourite channels: Damned Spot, Extra Credit, Mortal City, and What Were You Thinking.

This week's round table guest is AMI-tv Halifax presenter Laura Bain.
An interview with Kent Hehr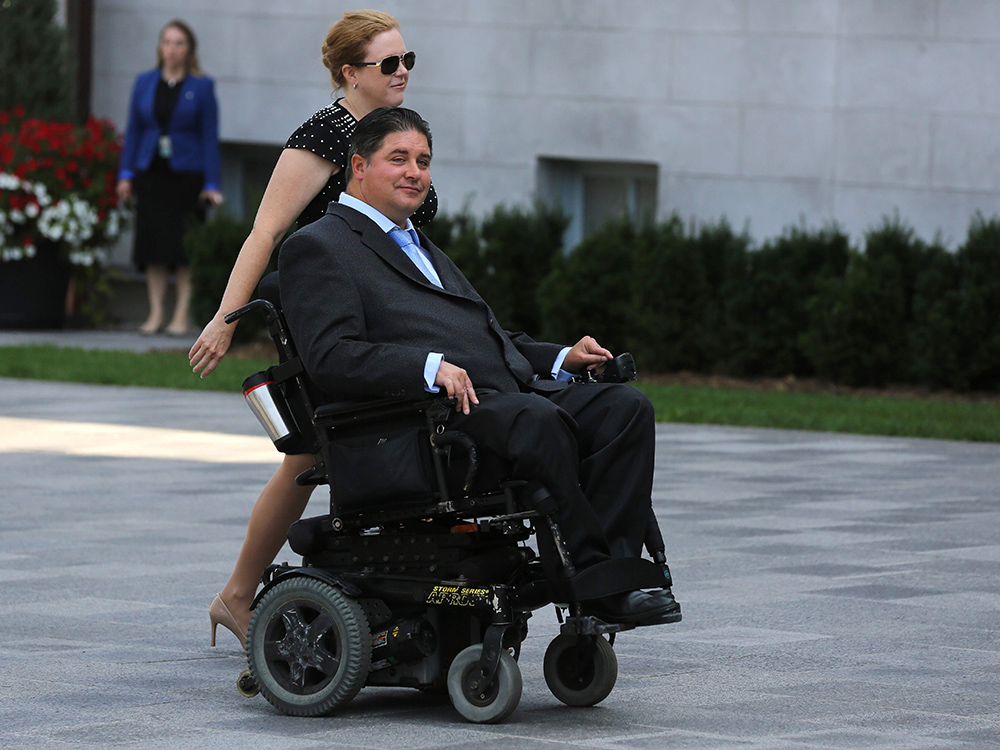 Dawn Dickinson shares some health highlights from our reading service: the mental benefits of mindfulness, tips for keeping your brain sharp, and pet parasites that can harm your children.

Clinical psychologist Joshua Simmonds talks about coping with sudden vision loss.

Our Edmonton colleague Jim Krysko shares his weekly update: