TV Pilot Quiz!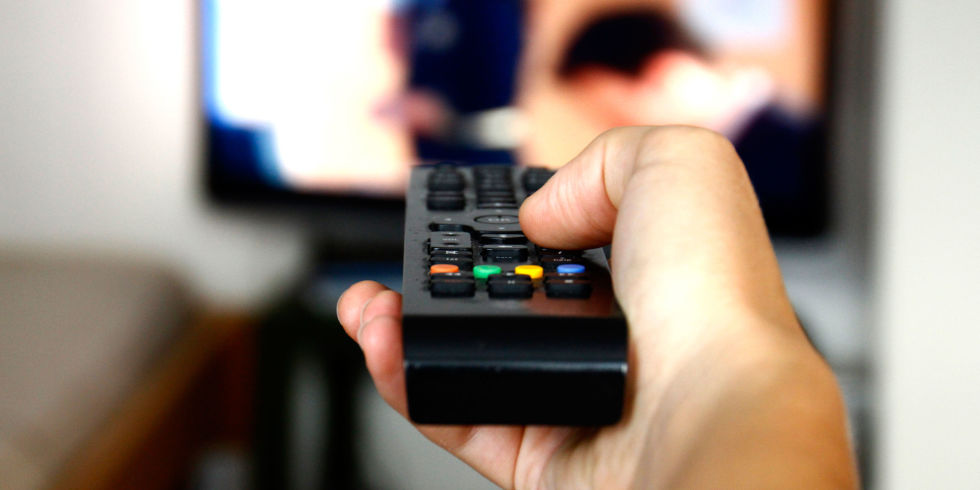 Does being a night owl affect your health? A new study suggested it could be a problm. Producer, Jeff Ryman explains more!
What is the Baby Bonus? In The Know contributor Margret Weldon joins us to tell us about this, and how we can make sure not to get into complications applying for.
The new Saskatchewan Provincial budget is looking at phasing out a rent supplement for low-income and disabled residents.  What is the supplement and who will it affect? Jim Krysko explains.
Is job hopping beneficial or detrimental? We chat with a Senior Regional Manager for Robert Half who tells us about a recent survey regarding this issue.
Our TV guy, Greg David of TV Eh brings in a quiz on this year's upcoming TV pilots!
Are Reptiles Easy to Keep as Pets?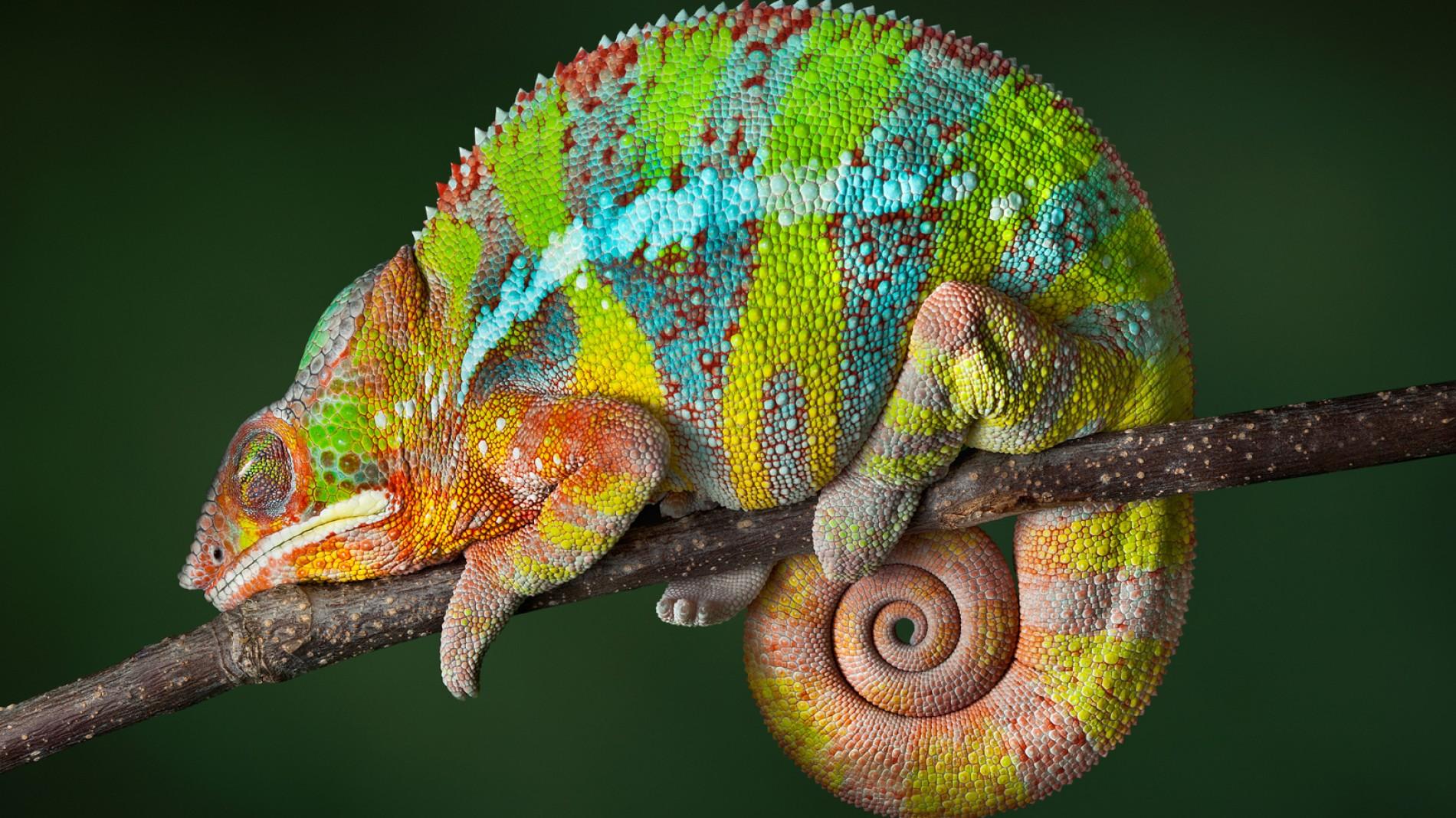 Are reptiles easy to keep as pets? Our vet Danielle Jongkind joins us to discuss this topic.
Chyvonne Emile chats fitness with the topic of Kettlebells versus dumbbells; what's the difference and how do you work out with these free weights properly?
We find out the basics of gardening and how to get started, with Gardening contributor Susan Kerney!
Our Community Reporter from Saskatchewan, Ashley Nemeth stops in to tell us about events going on in her neck of the woods including a dog fundraiser in celebration of international Guide Dog Day!
Freelance Journalist Meagan Gillmore joins us with guest Christina Minaki, a novelist and social justice educator based in Toronto, to talk about her latest book, called "Burning the Boats".
There's a plethora of new iOS music and audio recording apps and our tech guru Tom Dekker drops by to tell us all about them!
More info from Ashley
Who let the dogs out fundraiser! -  Contact: saskatoon@blindcanadians.ca Charlene Young: charyoung@sasktel.net
CNIB Family Fun Day - Contact to register: Ashley Hay - Ashley.hay@cnib.ca
Saskatchewan Blind Sports Association - Contact: Jan Parsons jparsons@accesscomm.ca
Preview of the AEBC AGM in Burnaby, BC!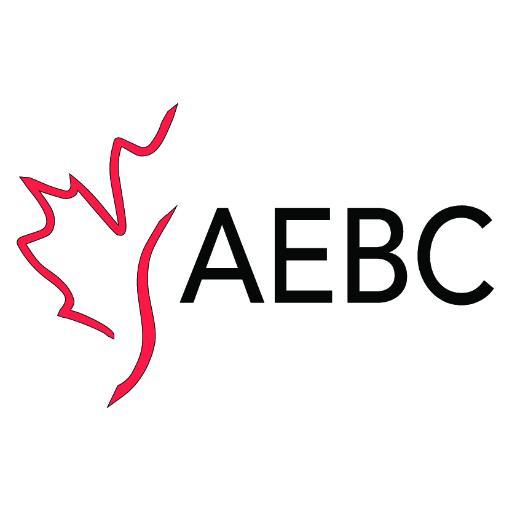 What happens if you fall ill or get injured to the point where you don't have the ability to make financial decisions? What happens to your assets? Ron Malis explains.
We get a rundown of what to expect at the upcoming AEBC AGM in Burnaby BC at the end of the month with the Chair of this year's AGM committee, Betty Nobel.
AMI's Edmonton TV Presenter Alexander Smyth met a Volleyball player who is the only deaf member of her team. We'll find out what he learned, as he previews tonight's episode of AMI This Week.
We want to hear about what brings out your passions! During our Voices segment this month, we welcome in Donna Jodhan.
A school trustee in Chilliwack, BC has been the subject of a human rights complaint. Know Your Rights contributor Danielle McLaughlin brings up the topic elected officials and freedom of expression.