Community Report - Central
Listen to Live from Studio 5 weekdays 8 a.m. - 10 a.m. Eastern to find out what's happening in your community! Tune in weekly to hear from our community reporters across the country bringing you information on events and happenings in the blind and partially sighted community across Canada. Click here for more reports in other regions: Atlantic, West and Pacific 
Winnipeg - Derek Lackey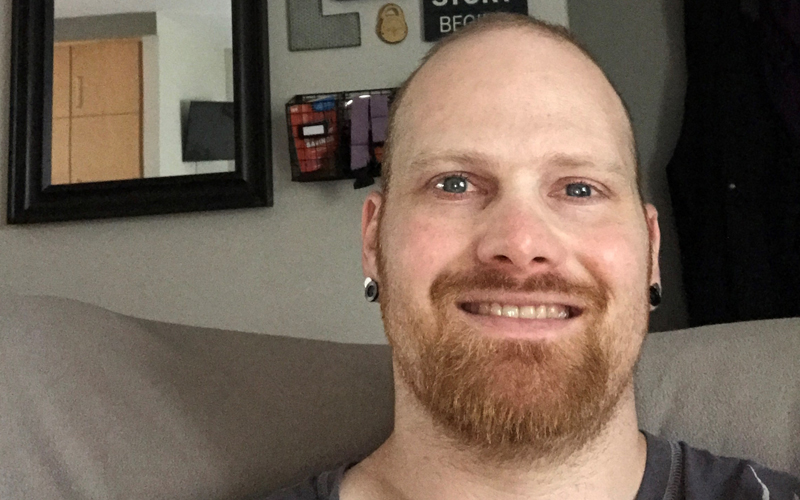 Since losing his eyesight in 2013, Derek has been passionate about advocating for, and educating others about the blind community. Derek has been dedicated to trying to break down the walls of misconception and myth around the lives of blind people.
Recent Reports:
November 30, 2017 - Derek tells us about events in his region, including the CNIB's Christmas Lunch for clients.
Sault Ste. Marie - Dorothy Macnaughton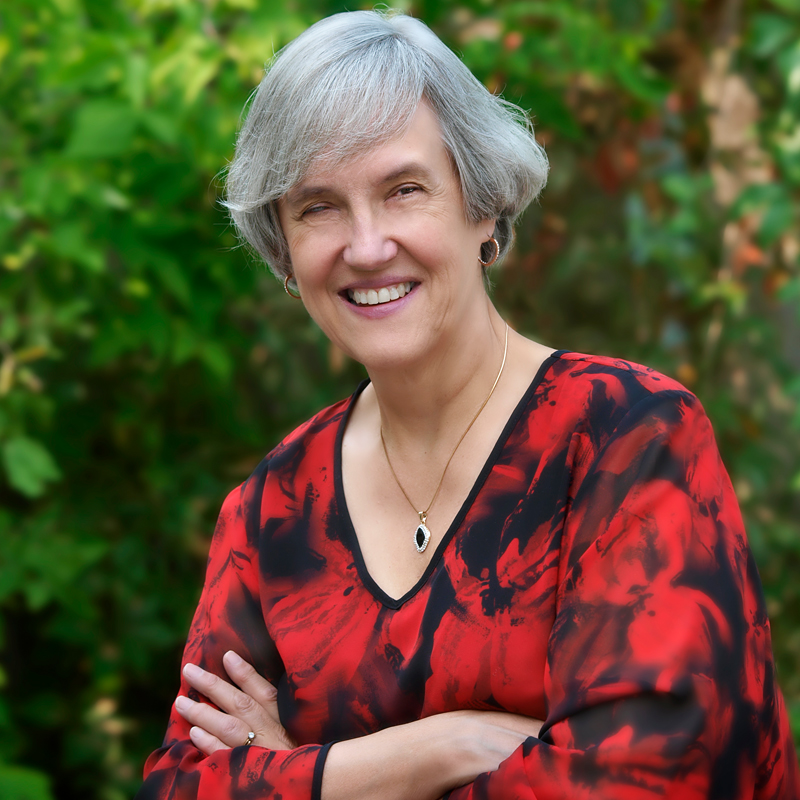 Dorothy has been an advocate for people with vision loss and for meaningful legislation to protect the rights of everyone with disabilities in Ontario and Canada for many years. She currently volunteers for the CNIB in northern Ontario and in Ontario, the CCB (Canadian Council of the Blind) group in the Sault and the Northern Ontario and Rural GTT (Get Together with Technology) group which meets monthly by teleconference. Dorothy has a long association with Friends of the Library groups in Prince Township and for many years in Sault Ste. Marie, and with the Friends of Canadian Libraries group, which will now become a Committee under the auspices of the Ontario Library Association.
Recent Reports:
January 3, 2018:  Dorothy Macnaughton tells us about events around Sault Ste. Marie, Ontario.
Sudbury - Guy Carriere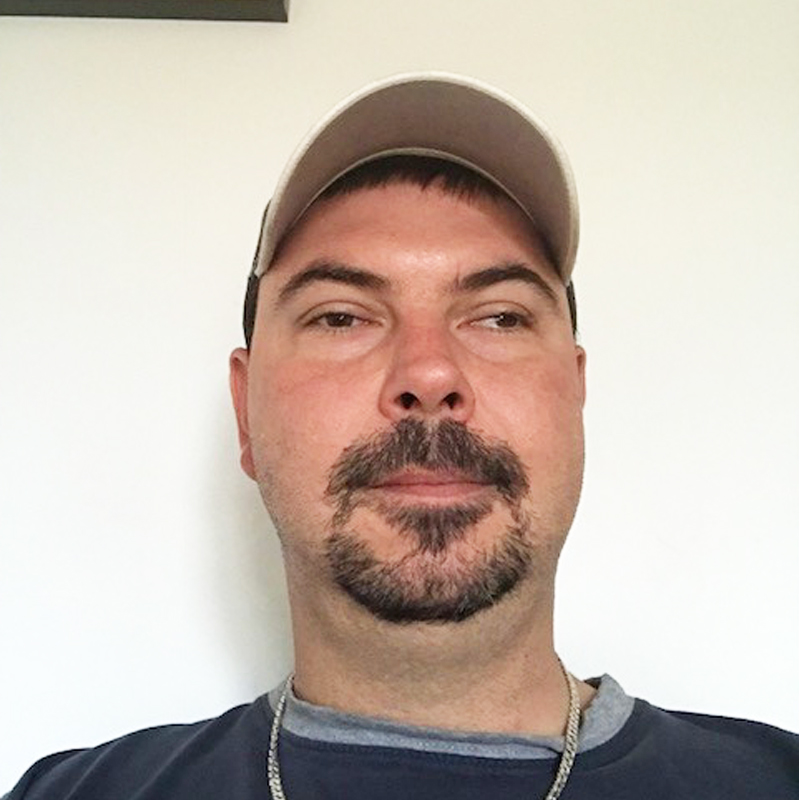 Guy was born and raised in Sudbury. He was born with retinitis pigmentosa and with having limited sight he relies on his guide dog Dixon. Guy is currently attending Laurentian University working towards a degree in social work. He is married to a beautiful loving woman and he has an eight-year-old son who he describes as his "whole world". 
Recent Reports:
December 13, 2017 - Guy Carrier tells us about Christmas events in his region.
Keywords: Community Report