15 Weeks is Not Enough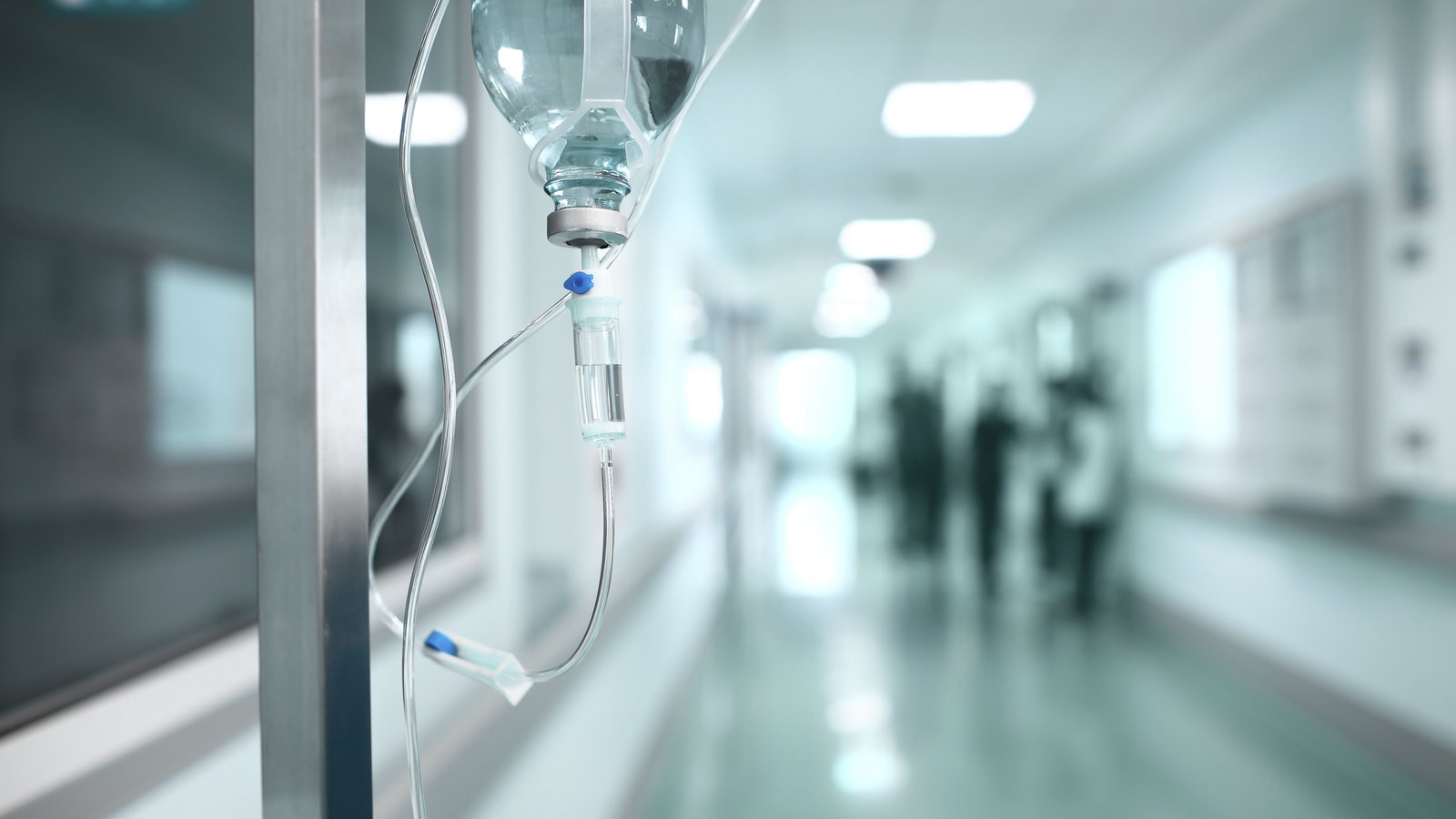 Jay Taylor of Double Tap Canada gives us a recap of the highlights from the recent Consumer Electronics Show in Las Vegas.
Facebook's changes to its content sharing priorities means Canadian media organizations will need to adjust. Michelle McQuigge of the Canadian Press joins us to discuss the changes and how it affects users of social media.
We speak to Sylvie Cote from the 15 Weeks is Not Enough campaign. A campaign that aims to advocate for increasing the amount of weeks of sickness benefits for cancer patients across Canada.
The controversy over some Tim Horton's franchisees in Ontario eliminating paid breaks and making employees pay for their uniforms in response to the provincial government's minimum wage increase, continues. Douglas Hunter wrote a book on the franchise a few years ago and offers us his take on the controversy.
Our accessibility and special needs consultant Donna Jodhan provides tips on how to protect yourself when staying at a hotel.
Pope Francis is visiting Chile this week and delivered an apology regarding sexual abuses committed by Church officials. How has this apology affected Francis' reception in the country? Producer Dawn Dickinson previews this article and others you'll hear this weekend on The Guardian this week.
Abilities Expo

Canadian marijuana companies are on a hiring spree in advance of the legalization of recreational cannabis later this year. That's one of the articles producer Kevin Philipupillai previews for tonight's edition of the National Post Show.
We find out more about the annual Abilities Expo taking place this Friday when Paralympian, Tham Banting, one of the ambassadors for the expo discusses the products, services and technologies that will be on display for people with disabilities.
Our community reporter in Halifax, Milena Khazanvicius will tell us the events happening there including the work of "The hands off our harness Coalition" to find out what's happening with the Canadian General Standards Board in regard to service dog standards.
Will wonders never cease? What does a smart toilet do that a normal toilet can't? Mike Agerbo from the App Show gives us the earthy details!
Craig Oliver of CTV News joins us to talk politics at home and abroad including if recent comments by US President Donald Trump are having an effect on his support and ability to govern.
More info from Milena:
Canadian Federation for the Blind Conference - Telephone: 1 – 800 -898 – 8212 Pin access: 7124 pound.
Career decision making sessions for Women - Call to register: 902-422–8900
Savour Food and Wine Festival - www.savourfoodandwine.com/
Preserving Canada's Oceans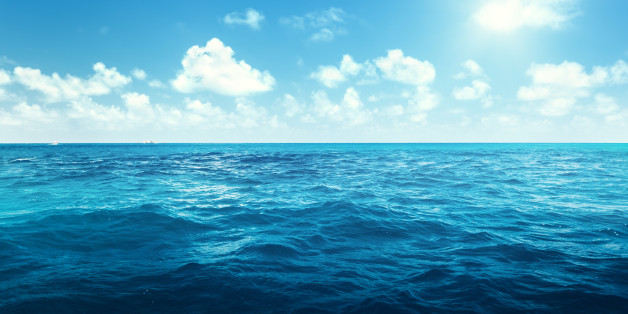 We speak to Dr. Sunil Sharma of the Sidney Kimmel Medical College at Thomas Jefferson University and find out how treating sleep apnea may reduce emergencies in hospitalized patients.
Paramedics in Renfrew County are the first in Canada to be allowed to use drones when assisting patients. Karen Magee, our regional content specialist in Ottawa, gives us the details.
Is Canada meeting its conservation goals? Lawrence Gunther from Blue Fish Radio discusses the federal government's efforts to protect the oceans.
We have our weekly news quiz where brains and egos are challenged.