Marijuana legalization Bill C-45 passes in Senate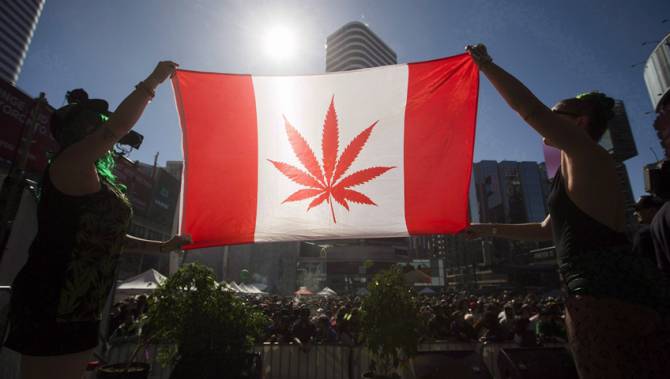 Community reporter Anthony Hodgetts will talk to us about his career in radio.
We talk to Jim Krysko in person as Mike and Joeita discuss how the Calgary trip has gone so far. 
Community reporter Dorothy Macnaughton tells us the latest news from Sault Saint Marie:
Re-cap CCB and CNIB Beyond Vision Loss group potluck lunch.
Northern Ontario and Rural Get Together with Technology monthly group.
Discussion new bus routes in SSM.
Our tech expert Mike Agerbo tells us the latest from the tech world:
Our veteran political correspondent Craig Oliver discusses the political happenings in Ottawa and around the world:

The Marijuana legislation
Quebec election 
US border children separation policy
The Story of Valerie Losell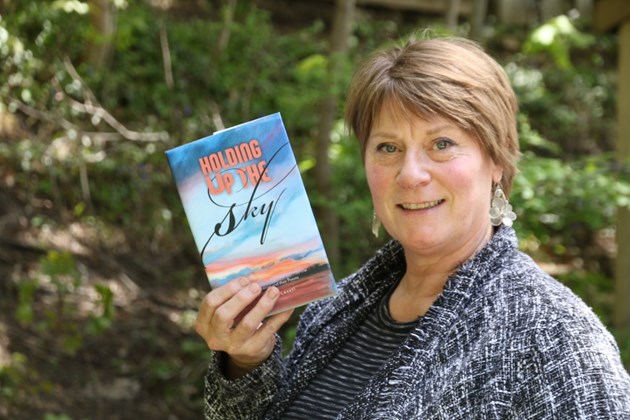 Is Canada ready to combat major oil spills? Lawrence Gunther from Blue Fish Radio informs us if we are.
Karen Magee tells us the latest from Ottawa:

After a traumatic brain injury left Valerie Losell in a lot of pain, she turned to poetry and painting to help ease her symptoms
Special Clothing for Cancer Patients
Elections Ottawa hiring

We discuss the seizure warning Disney has given to theatregoers for Incredibles 2.
Community reporter Gerry Harris talks to us about the latest news from New Brunswick:
Our tech expert Marc Aflalo comes on board to tell us if we should invest in the Apple Homekit or not.
Quizmaster Jeff Ryman leads our weekly news quiz, with contestants Mike Ross, Joeita Gupta, and Karen Magee.