In this ATW Extra, Laura Bain takes an accessible Chair Yoga class from the comfort of her own home, with Rebecca Davies Wilson of Gentle Yoga, Halifax.
Season 6
Keywords: Chair Yoga, accessibiliy, inclusion, blind, partially sighted, health, active living, Laura Bain, Halifax
Thumbnail
Accessible Media Inc. (AMI) announced today that Passion Connected, a one-hour original documentary detailing the 2018 Paralympic Winter Games and the experiences of some of the nation's most celebrated athletes, will premiere on Friday, April 27 at 8 p.m. ET/PT on AMI-tv.
Mimi Hearing Technologies is a German sound optimization company that uses a free app to measure a user's hearing and adjust a device's audio based on the user's individual ability. It's like prescription glasses, but for the ears! Learn how you can take the free five-minute hearing test today.
Keywords: mimi hearing technologies, hearing tests, sound personalization, apps, mobile apps, technology, assistive technology, accessibility, disabilities, user testing, ux, sxsw, sxsw 2018
Thumbnail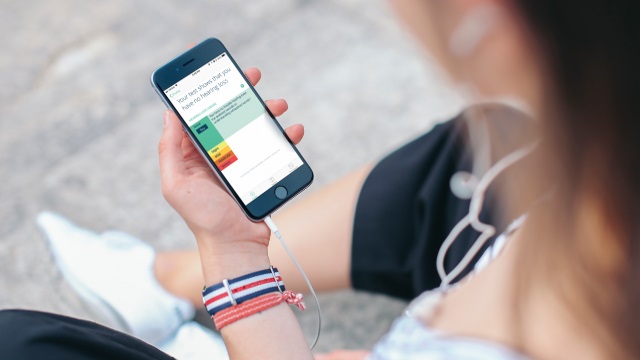 Thumbnail
Thumbnail
Thumbnail