Popular audiobook heading to the big screen
Authored on

August 14, 2020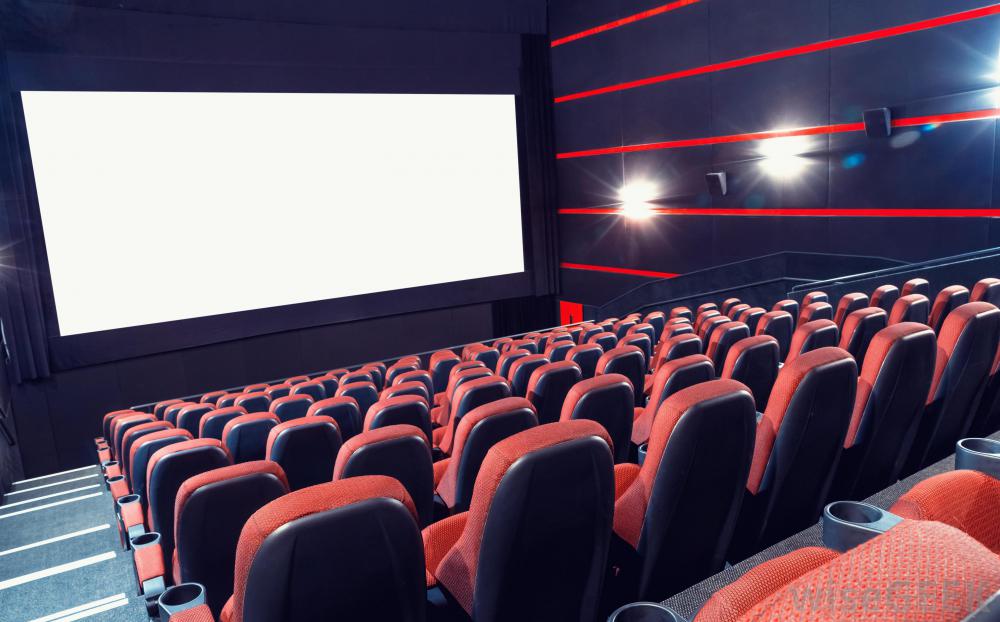 A 92 year old blind man from Niagara Falls is participating in this years Ride to Conquer Cancer; Karen Magee has the details.
A very popular young adult audiobook is making it's way to the big screen; Ryan Hooey has the details on the Chatty Bookshelf.
We're joined by composer and musician, Graham Lindsey from Ottawa, Ontario for another Friday musical performance!