Audiobook voiced by Alex Trebek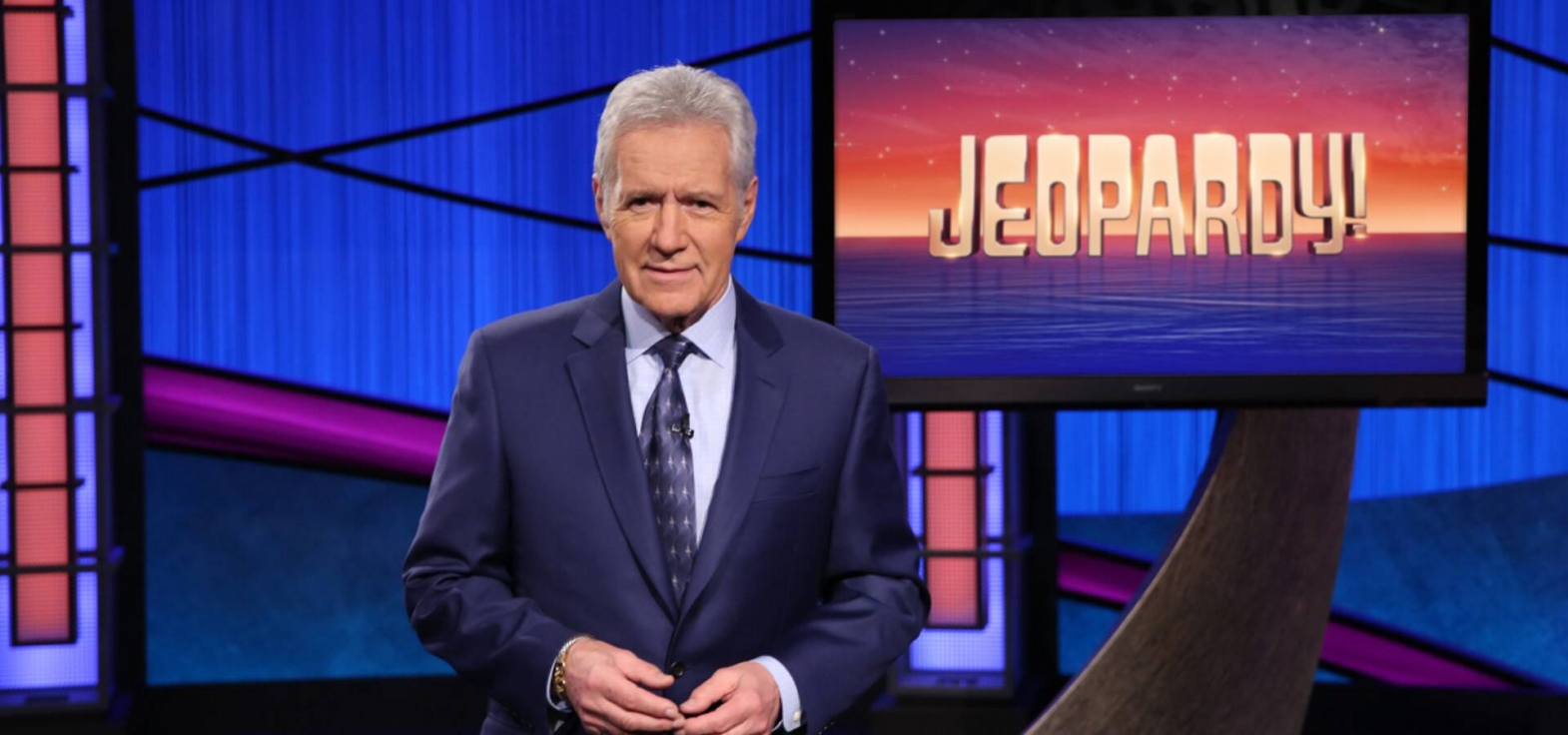 Ryan Delehanty updates us on the Atlantic's progress during COVID-19, and debriefs us on Newfoundland's "Bubble backlash," calling for delayed travel amongst Atlantic provinces.
Ryan Hooey previews a highly-anticipated summer listen being released on Audible, featuring the words and voice of Canadian Jeopardy Host, Alex Trebek.
On July 3, 1928, John Logie Baird demonstrated the first colour television transmission; we chat about this event and more on This Day in History.
Special AMI-audio podcasts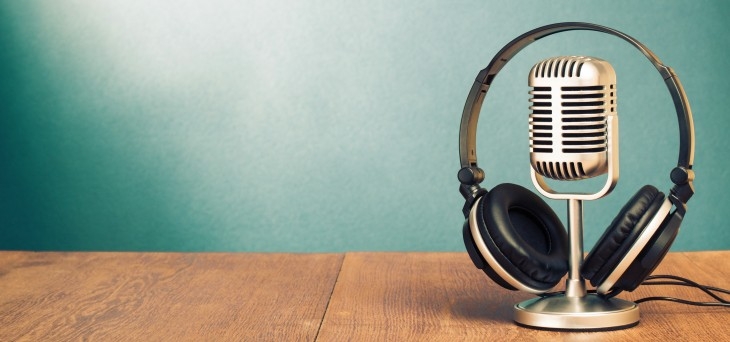 Podcasts, tweets and more are pouring in thick and fast as Apple's World Wide Developers Conference continues and people digest what is revealed. Michael Feir gives us more updates.
UK's Fern Lulham brings us the classic game of Just a Minute, but this time with a challenging twist! Get ready for the Kelly and Ramya Face-off.
AMI-audio manager Andy Frank joins us to share Highlights from the Zero Project 20-20 Conference that took place in Vienna in February of 2020. He tells us about a series of broadcasts and podcasts he's assembled for AMI-audio.
The Joy 4 All Project, put together by Calgary high school students, created a hotline to bring joy to seniors in isolation; Community Reporter Anthony Hodgetts has the details.
We talk about the IrisVision product with our friends from Frontier Accessibility.
Our weekly Roundtable guest is Jim Krysko, AMI Content Development Specialist in Edmonton.