Meet Season two's Job Seekers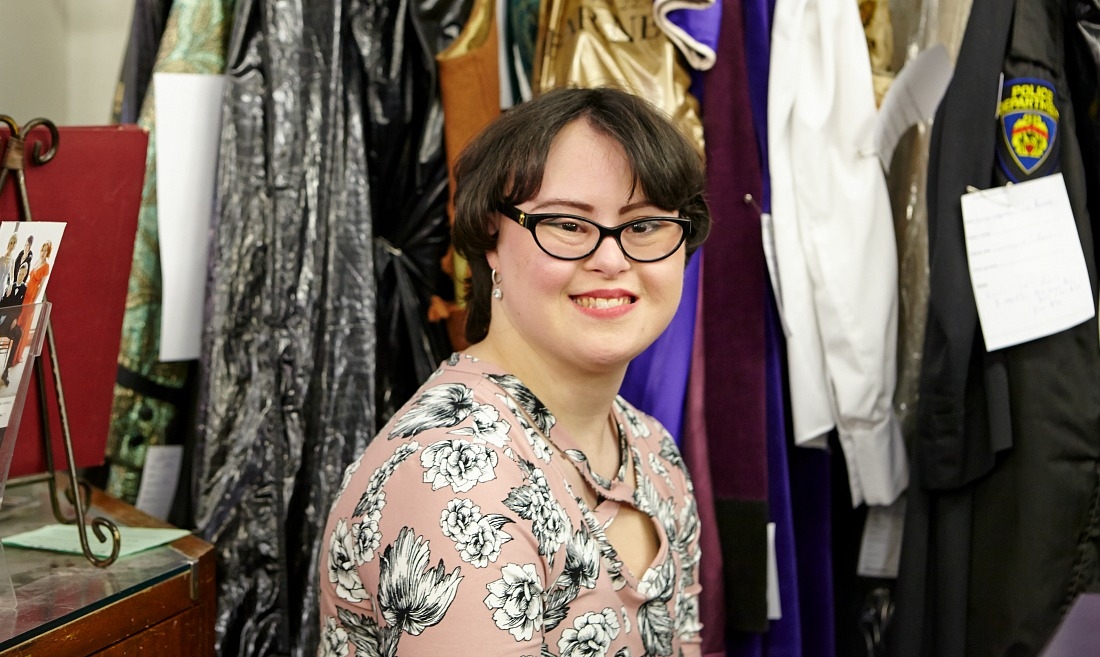 Jessica
Jessica, who has Down Syndrome, lives at home with her parents in Toronto. She loves fashion and makeup, and regularly goes to drama and dancing classes. As an aspiring artist, she wants to turn her passion into a paycheque.
Rick
Rick is an avid home cook and aspiring actor who lives with his parents, brother and grandmother. As a result of his Autism Spectrum Disorder, Rick struggles with the social cues needed to master his job interviews.
Victor
Victor is a funny and energetic high school graduate, who loves to make people happy. He has a lung condition that forces him to stay indoors in hot and cold weather.
Jack
Jack has Asperger's Syndrome, which is part of Autism Spectrum Disorder. He is a film fanatic who loves to recreate his favourite movies for his online channel. Fear of acceptance prevents him from pursuing a career in filmmaking outside of his parent's garage.
Francie
Francie is an outgoing woman born with Down Syndrome. Although living at home with her parents and sister, she takes the transit independently to her drama and community programs. Finding her first job will get her one step closer to starting her own family.
Patrick (BJ)
BJ, a talented piano player, lives with his mom and sister north of Toronto. He has had hydrocephalus since birth is legally blind, and often finds that people see his disabilities before considering his abilities.
Susan
Susan lives at home with her retired parents in Mississauga. The former Olympic basketball player suffered a brain injury from an accident at home sending her into a life-threatening coma. Since the accident Susan has struggled to find paid work.
Carly
Carly lives at home with her parents and brother. She has Autism Spectrum Disorder, and has a hard time with communication and social cues. But she has no problem communicating through the art of music and baking. She would like to have her own apartment one day and live independently.
Gavin
Gavin is a college student who lives at home with his mother and stepfather. After losing his sight in Jamaica, he moved to Toronto, and thrived as an athlete and musician. Now that he's about to graduate, he needs to find his way outside the safety of academia.
Lucia
Lucia was diagnosed with Tourette Syndrome as a child. Despite having completed high school and several additional certificates, Lucia has struggled to maintain a paid job since graduating.
Donald
Donald lives in downtown Toronto. He has had a condition since birth that causes brittle bones and stunted growth. While being highly educated, Donald has found securing full-time employment is difficult in his unpredictable field of journalism.
Miranda
Miranda lives alone in an apartment above a salon, where she has volunteered for 14 years. Miranda has Intractable Epilepsy, causing her to struggle to find paid employment in a field that she enjoys.