Rounding up the NBA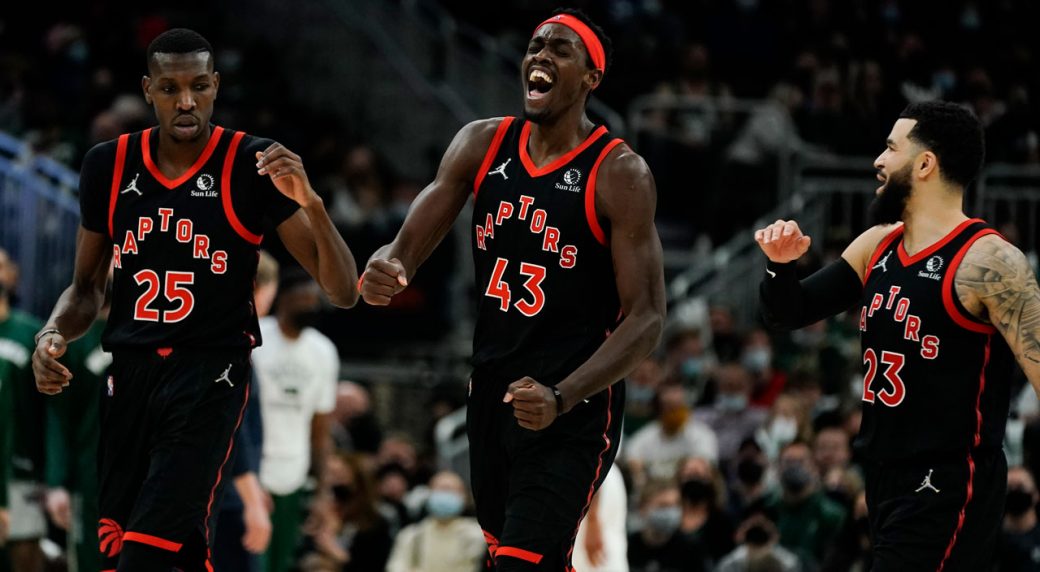 Dr. Danielle Jongkind features a news article published by CBC, talking about reptiles and their conservation.
Nutritionist Julia Karantjas shares summer sweet treats with a healthy twist.
In Winnipeg, a Springfield Collegiate Institute teacher organized an unusual field trip. We get the story with Jim Krysko.
Three in 10 Canadian workers are considering a job change in the second half of 2022. Why is that? We learn more about this with our friends at Robert Half.
The Golden State Warriors are the 2022 NBA champs winning for the 4th time in 8 years. How will this team be remembered? What can the Raptors do to get back in championship pedigree? We talk about this and more with Randy Urban of NBA TV Canada.
On our Voices segment, we sendoff a cherished voice on AMI-audio, Technical Producer Sam Robinson.