Emancipation Day celebrations at Uncle Tom's Cabin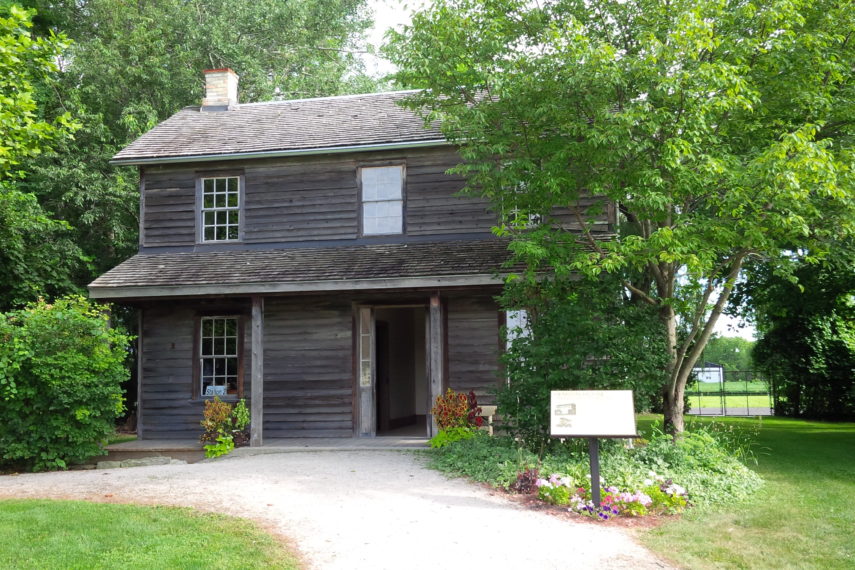 Vanishing Point is an audio drama that played a huge part in Michael Feir's interest of audio entertainment. He tells us all about this feature.
Fern Lulham highlights a U.K. charity called VocalEyes, helping the blind and partially sighted community experience and enjoy art and heritage.
The Ontario Heritage Trust's Uncle Tom's Cabin Historic Site welcomes the public back for in-person Emancipation Day celebrations. We learn more about this with Steven Cook, site manager of Uncle Tom's Cabin Historic Site.
We flip through quirky stories from around the globe with Jeff Ryman, on What in the World.
Our guest for today's Roundtable chat is In The Know contributor, Margrett Weldon.