Telling Disability, Food, and Cultural Stories Through Art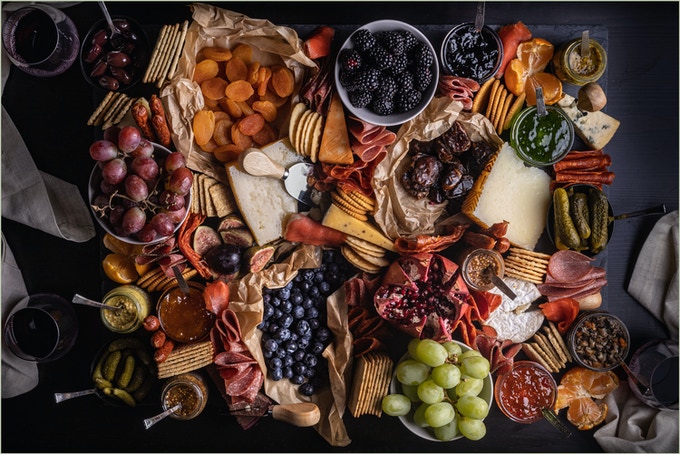 Have you ever caught yourself thinking: I wish I had thought of this? That was my feeling after speaking to Jules Sherred, a BC based disability advocate and visual artist. Jules is assembling a unique exhibition on the experiences of people with disabilities and racialized communities when it comes to food security and access. The exhibit will be mounted in late Summer 2021 but Jules is seeking interview participants to feature in the exhibit now. He is also asking for donations to a crowd-funding campaign to allow Jules to put on the exhibition.
Not only do I feel that the issue of food security for people with disabilities needs to be talked about, but I also am a firm believer in supporting the work of people with disabilities as entrepreneurs and leaders.
I would encourage you to listen to our conversation because Jules's enthusiasm and passion is hard to translate. Moreover, if you want more information, please visit:
https://disabledkitchenandgarden.ca/blog/author/jules-sherred/