Message from the President and CEO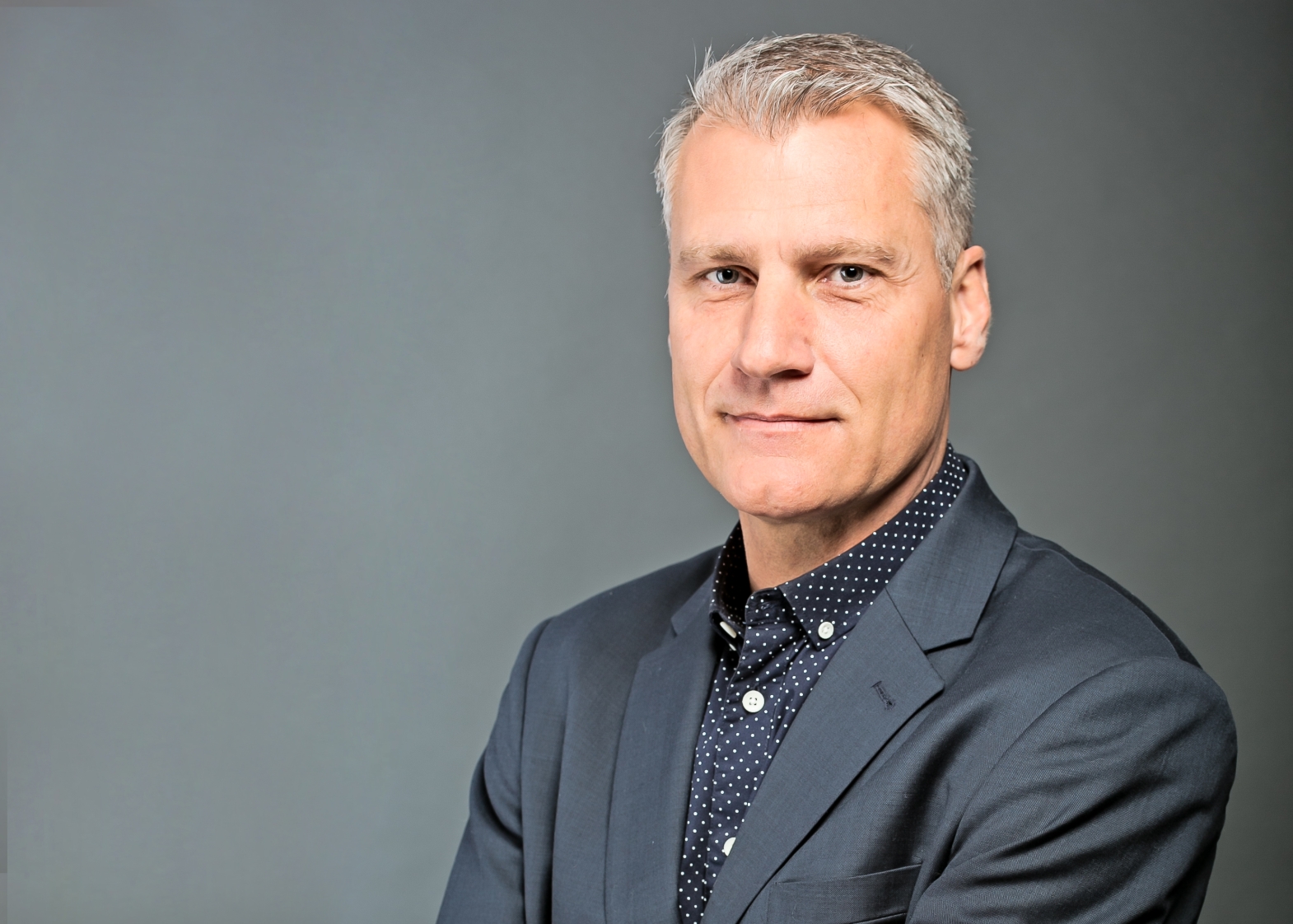 Happy spring! It's beginning to feel like we've finally put winter behind us. It's so lovely to open the windows and welcome the fresh spring air.
Here at AMI, we are busy creating and curating new accessible content for you, our audience, and anxiously awaiting the CRTC's decision regarding our three broadcast licenses. As you know, our AMI-audio, AMI-tv and AMI-télé licenses are up for renewal however, on the strength of our applications and the overwhelming support from the community, we were informed that AMI was not required to appear at the hearings. What this means is that the CRTC feels it has all the information it requires to make an informed decision and there is no need for AMI to make a formal presentation of any sort.
We don't anticipate any decision from the CRTC until early August, and we'll be sure to post a formal statement to that effect as soon as we have information to share. In the meantime, I encourage you to continue to support AMI by watching your favourite programs on our broadcast channels, on our website or by downloading the AMI app. In fact, we are running an AMI app contest right now and one lucky winner will receive an iPhone X. Complete contest details are provided here. Good luck!
Thanks for stopping by. If you have any questions or comments regarding AMI programming or initiatives, please email info@ami.ca. We'd love to hear from you.

Sincerely,
David Errington President and CEO