Message from the President and CEO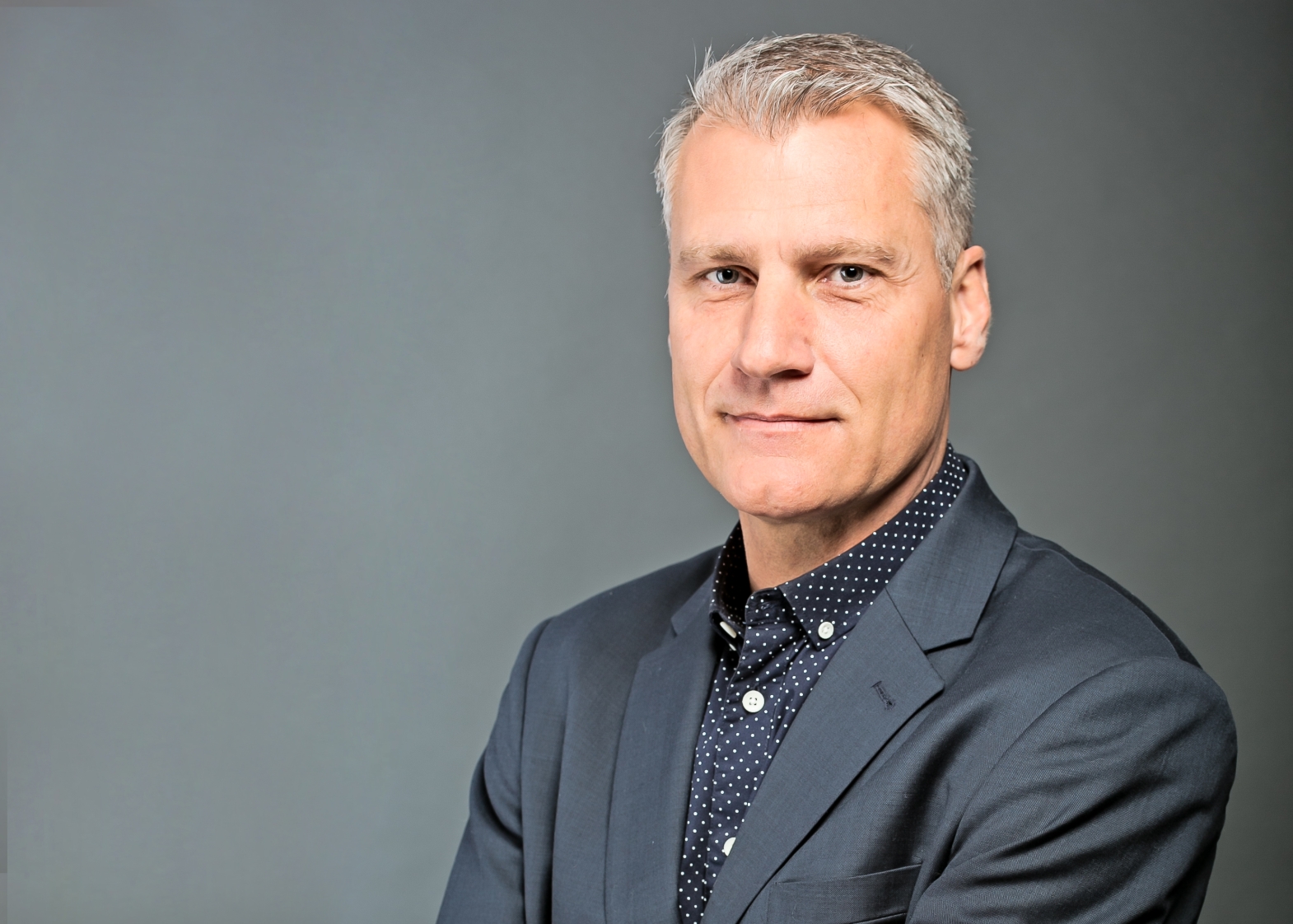 The new year is in full swing and AMI is preparing for what's sure to be an interesting and successful 2017. Building on all that we accomplished in 2016 we're excited to continue to evolve in the coming year to best suit the needs of our audience. While we can't share all of the exciting things we have planned for the near future, we can discuss some details about some new and ongoing initiatives that everyone can look forward to.
For the first time AMI-audio will be hitting the road to broadcast live from a variety of community events across the country. Kelly and Company will host the first live remote from the CCB Toronto Visionaries Chapter's White Cane Week Experience Expo at the CNIB head office in Toronto on February 4. Throughout 2017 look for the teams from both Kelly and Company and Live from Studio 5 at an event near you and be sure to stop by to say hello!
Four Senses, a fan favourite on AMI-tv, kicked off its fourth season on January 5. Christine Ha and Carl Heinrich are back with a new group of celebrity guests and fresh batch of delicious recipes. This season Christine will explore Ontario, visiting a cranberry farm in Bala, learning about sustainable trout in Collingwood, and paying a visit to Lake Joe – the CNIB's camp for individuals living with vision loss. Meanwhile Carl will be on a Nova Scotia road trip visiting Lunenburg, Wolfville, Digby, and Dartmouth. I know Four Senses inspires me to spend more time cooking at home, and I hope the show does the same for our audience.
We'll have a lot more exciting news to share in 2017 so stay tuned. Be sure to visit our website and follow our social media accounts @AccessibleMedia on Twitter and Accessible Media Inc. on Facebook for updates. As always, we welcome your feedback regarding any of our programs and initiatives via email at feedback@ami.ca or by calling our toll free number 1-866-509-4545.
Sincerely,
David Errington
President and CEO