Message from the President and CEO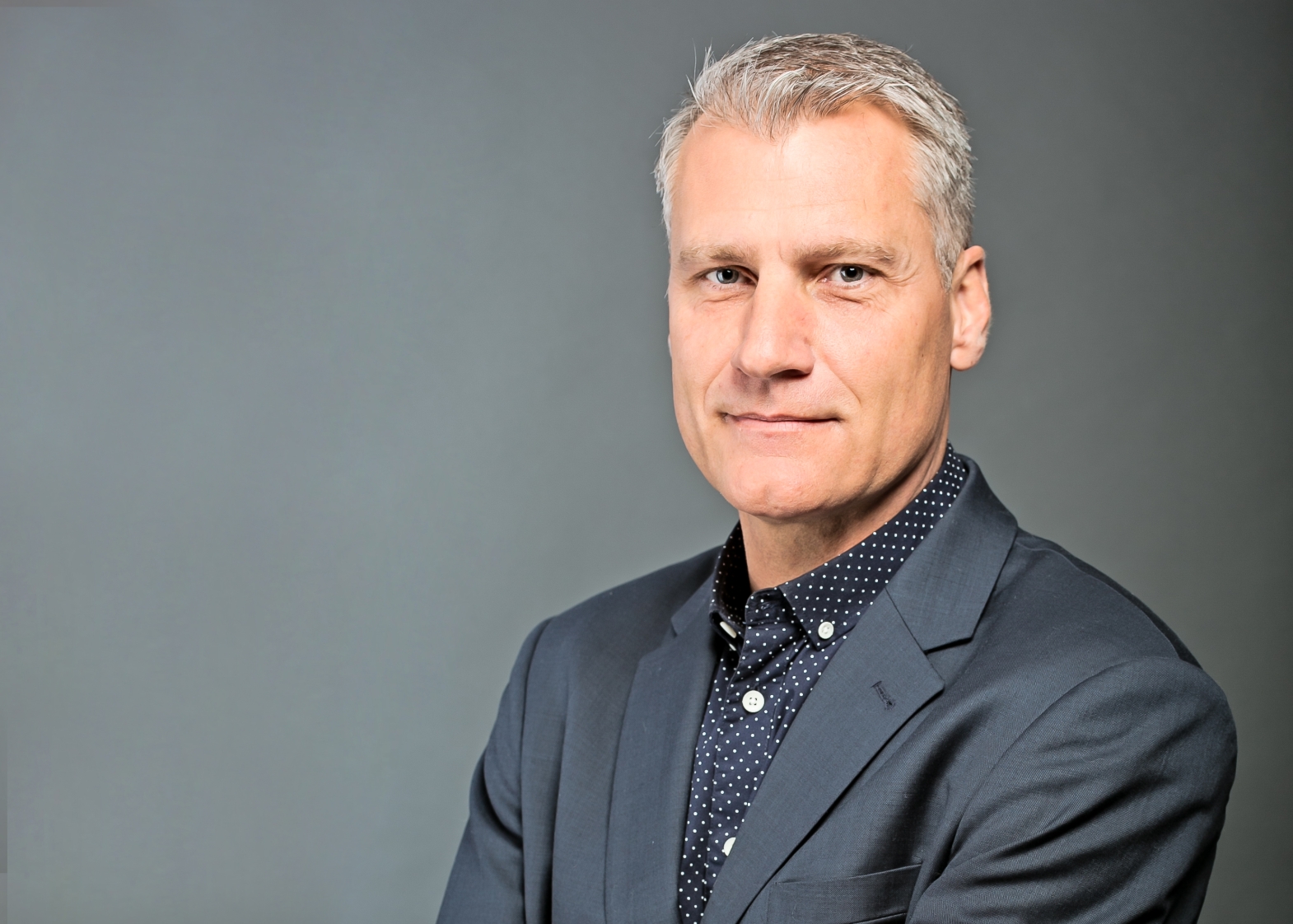 Spring is officially here and I don't know about you but I'm excited for the return of live described Blue Jays baseball on AMI-tv! We're kicking things off with the 2017 Home Opener against the Milwaukee Brewers on Tuesday, April 11 at 7 p.m. ET. Fans can then tune in for an additional 14 games throughout the season, made accessible via live description from seasoned sports broadcasters including Sam Cosentino, Norma Wick and Jim Van Horne. The full AMI Blue Jays schedule is available online.
Also on the television side, Kelly MacDonald has decided to break out of hibernation in the AMI-audio studios and shoot another season of his show Blind Sighted with Kelly MacDonald. Last year we followed along as Kelly checked items off his bucket list and went on some wild adventures like attending a NASCAR race in Las Vegas or playing zookeeper for a day. I can't wait to see what he has up his sleeve this year – no doubt it will be both hilarious and entertaining. In the meantime, catch up on past seasons of the show here.
With Kelly off shooting Blind Sighted, there are some big shoes to fill over on AMI-audio, but luckily, we have Dave Brown. Dave will join Sharon Caddy weekday afternoons from 3 – 5 p.m. on Kelly and Company to discuss arts, entertainment and the lifestyle issues that matter to you. Be sure to tune in from April 11 to June 16 and give Dave a warm welcome to the AMI-audio team.
As always, we welcome your feedback regarding any of our programs and initiatives via email at feedback@ami.ca or by calling our toll free number 1-866-509-4545.
Sincerely,
David Errington
President and CEO