Message from the President and CEO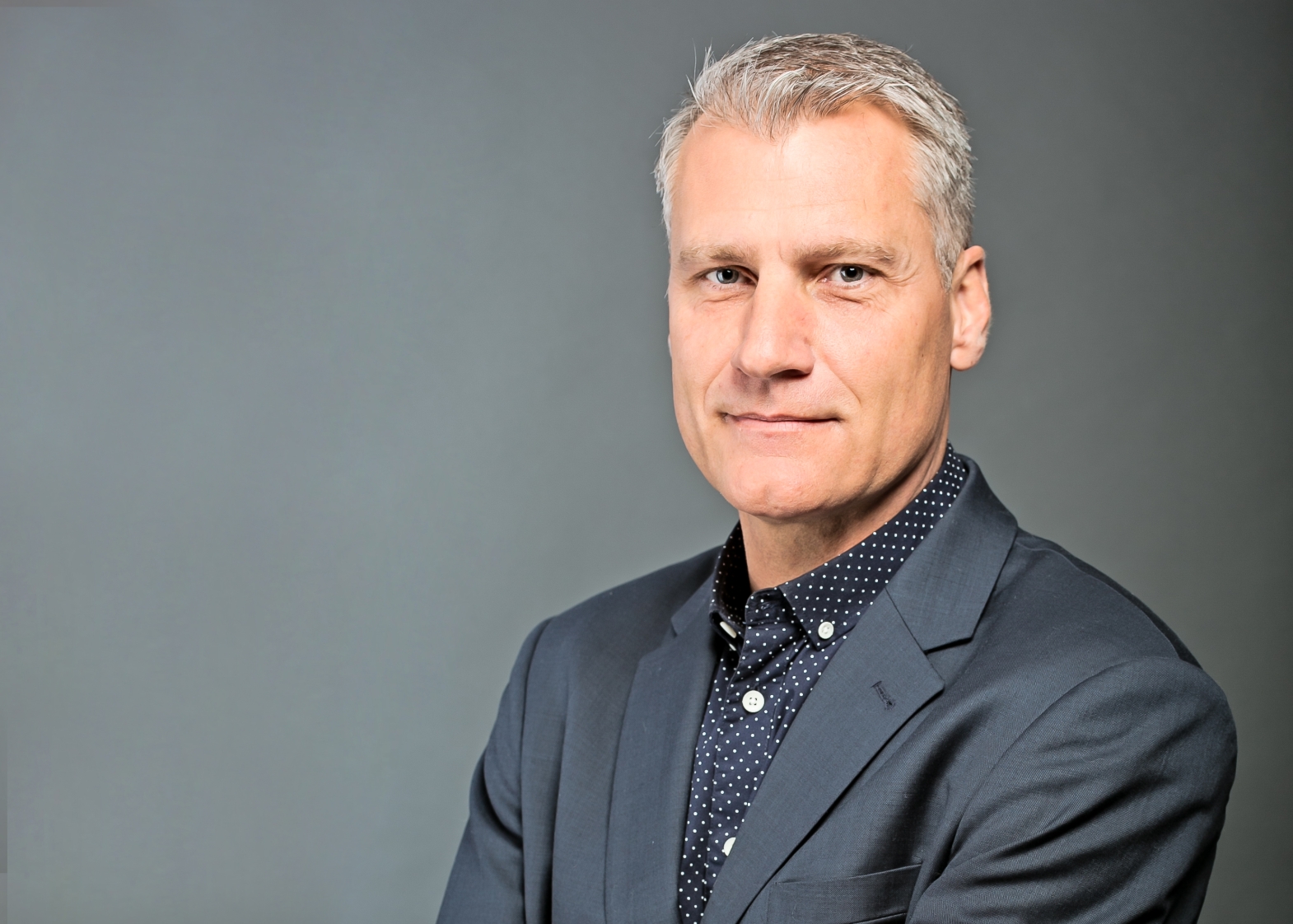 The holiday season is a wonderful time to show a little extra appreciation for everything that makes our lives special, reflect on past achievements and start to think about goals for the coming year. There was much for AMI to be proud of in 2017 and much more to look forward to.
First and foremost, I want to extend my sincere gratitude to everyone who took time to write a letter in support of AMI's broadcast licenses renewal . The response far exceeded our expectations and we are truly humbled to know that we are such an integral part of your lives. We wouldn't be where we are today without you.
The evolution of AMI-audio continued in 2017 as we added a third live show, The Pulse, alongside our existing programs Live from Studio 5 and Kelly and Company. Hosted by longtime AMI personality Dave Brown, The Pulse investigates issues impacting the accessibility community in Canada and around the world. AMI-audio has also made a conscious effort to expand its focus to explore topics and events from across the country. We now have a dedicated team of community reporters who regularly share updates from their regions, and we love taking our shows on the road with AMI-audio Live. Check us out soon at an event near you!
This past year AMI-tv has really focused on expanding its roster of original programs. With the introduction of amazing shows like Employable Me, Eyes for the Job and Menu Match-Up we truly are better than ever. Plus, this year our dedicated production teams from across the country produced a number of original documentaries covering everything from the Invictus Games to life in the Yukon. We are committed to producing high quality programming that you can't access anywhere else and have a number of new ideas in the pipeline, so stay tuned.
Last but not least, I'm absolutely thrilled to announce that AMI will be launching two apps – one for iOS and one for Apple TV early in the new year. We know that our audience wants to access content across multiple platforms, and soon you will be able to do just that. More details will be available very shortly.
As always if you have any questions or comments please feel free to contact us at feedback@ami.ca or 1-866-509-4545.
On behalf of everyone at AMI I'd like to wish you and your family a wonderful holiday season and all the best in 2018!
Sincerely,
David Errington President and CEO