Message from the President and CEO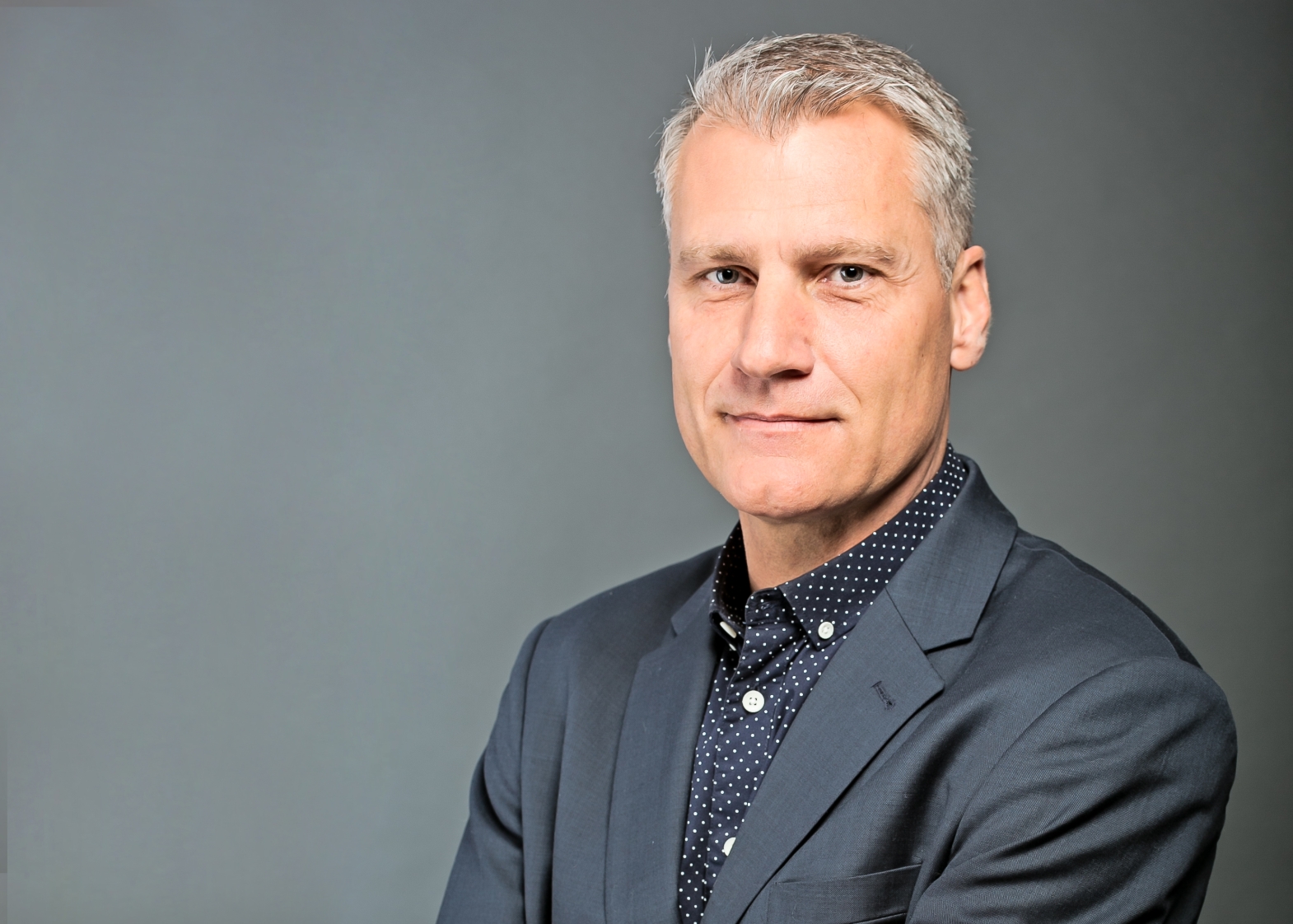 Anyone who works in the broadcast industry knows that the fall season is a new beginning. Fall is the start of a new year for broadcasters which may mean new organizational strategy or new programs. This year, we've introduced both.
AMI-tv's fall programming schedule launched in mid-September combining new additions like Monk, Suits and Elementary with some returning favourites including Magnum, P.I., House and Law and Order: SVU. Our original productions are in full swing as well with the return of AMI This Week – with a warm welcome to new co-host Victoria Nolan – and the addition of Employable Me and Menu Match-Up, which starts on October 24.
On AMI-audio we're delighted to continue with Live from Studio 5 and Kelly and Company and have added a third live show, The Pulse, hosted by a familiar voice – Dave Brown.
Organizationally we revised our company's mission and vision to better reflect our future goals. The overarching mission and vision are at the core of every decision that's made at AMI, including programming decisions.
Our mission is to be a media company that entertains, informs and empowers Canadians who are blind or partially sighted. Our vision is to establish and support a voice for Canadians with disabilities, representing their interests, concerns and values through accessible media, reflection and portrayal.
This is who we are, what we do and all that we aspire to be. As always, we welcome your feedback regarding programming and other initiatives by emailing feedback@ami.ca or calling 1-866-509-4545.
Sincerely,
David Errington
President and CEO