Beth Deer previews Rocky Mountain Adaptive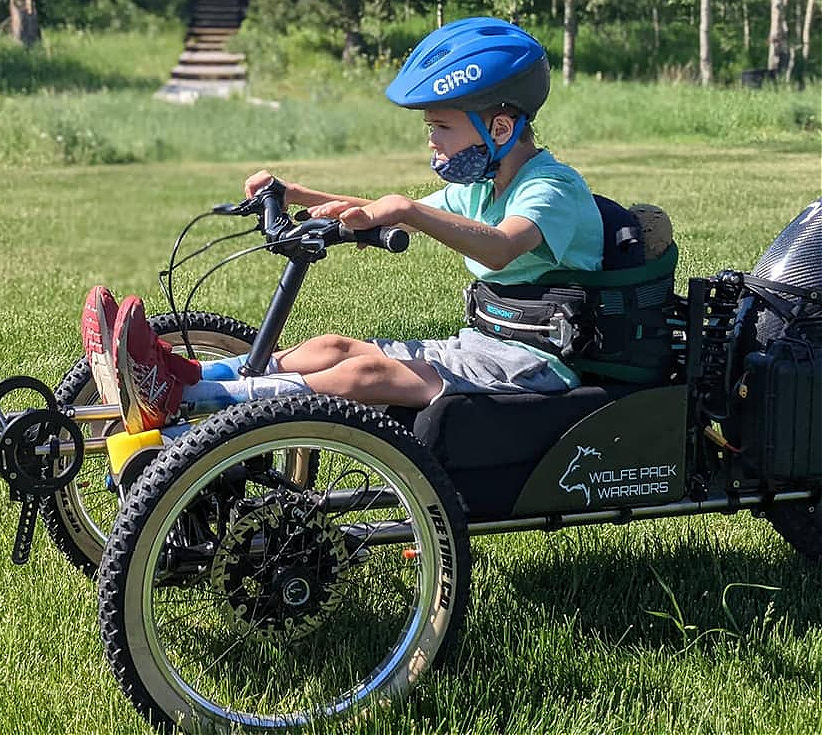 By Beth Deer
This story is an awesome one.
Rocky Mountain Adaptive, based in Canmore, Alberta, makes recreational mountain sports accessible to everyone by adapting equipment and techniques of the sports to suit each individual.
I wish I'd have known about this incredible organization when I first moved to Canada. I spent a lot of time in the Canmore area, and would have loved to try out some of the programs they offer. They provide training in a wide variety of sports, such as skiing, snowboarding, kayaking, hiking and many more. Rocky Mountain Adaptive allows participants to take each step at their own pace, and this includes people who want to become advanced in a sport.
If you are in Alberta and ever take a trip up to the mountains I strongly suggest checking out Rocky Mountain Adaptive and the incredible work they do.
Watch the segment on Rocky Mountain Adaptive on AMI This Week, Monday, September 27, at 8 p.m. Eastern on AMI-tv.
Want to read more from Beth? Search her name!