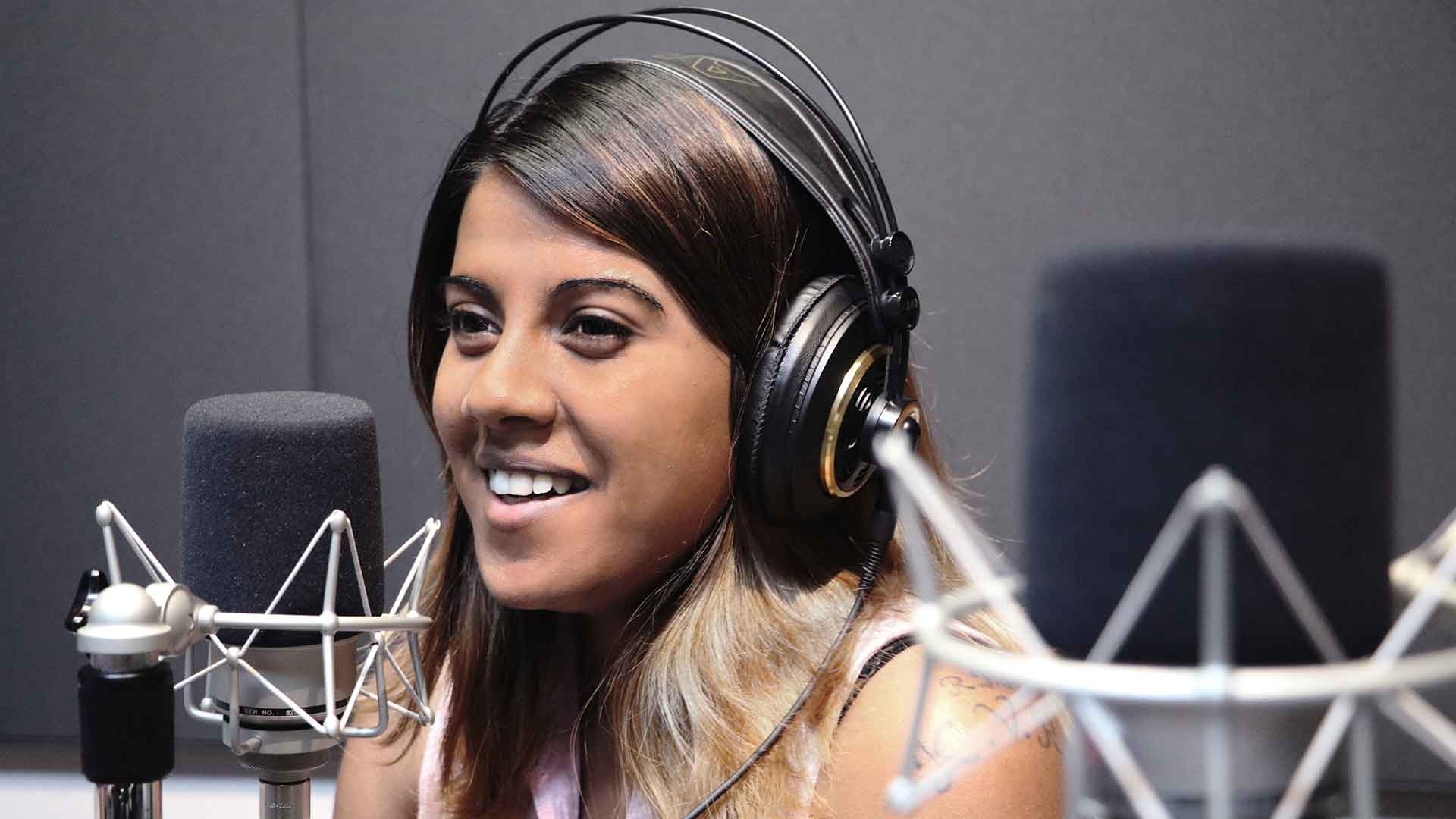 Ramya Amuthan
Ramya Amuthan is the co-host and producer of AMI's daily entertainment and lifestyle audio show, Kelly and Company. Her work involves meeting fascinating people, hearing their stories, and facilitating conversations that bring out the messages people want to tell.
Ramya is also the co-creator of Adventures, a chapter of the Canadian Council of the Blind in Toronto, creating daring physical activity opportunities for blind and partially sighted individuals, encouraging participants to step out of their comfort zones.
For Ramya, there's always time for self-care and hobbies, including singing (for herself and sometimes others), movement (like dancing or downhill skiing), meditation, and the life-long journey of brushing up on her culinary skills.
Follow Ramya on Twitter @allramz