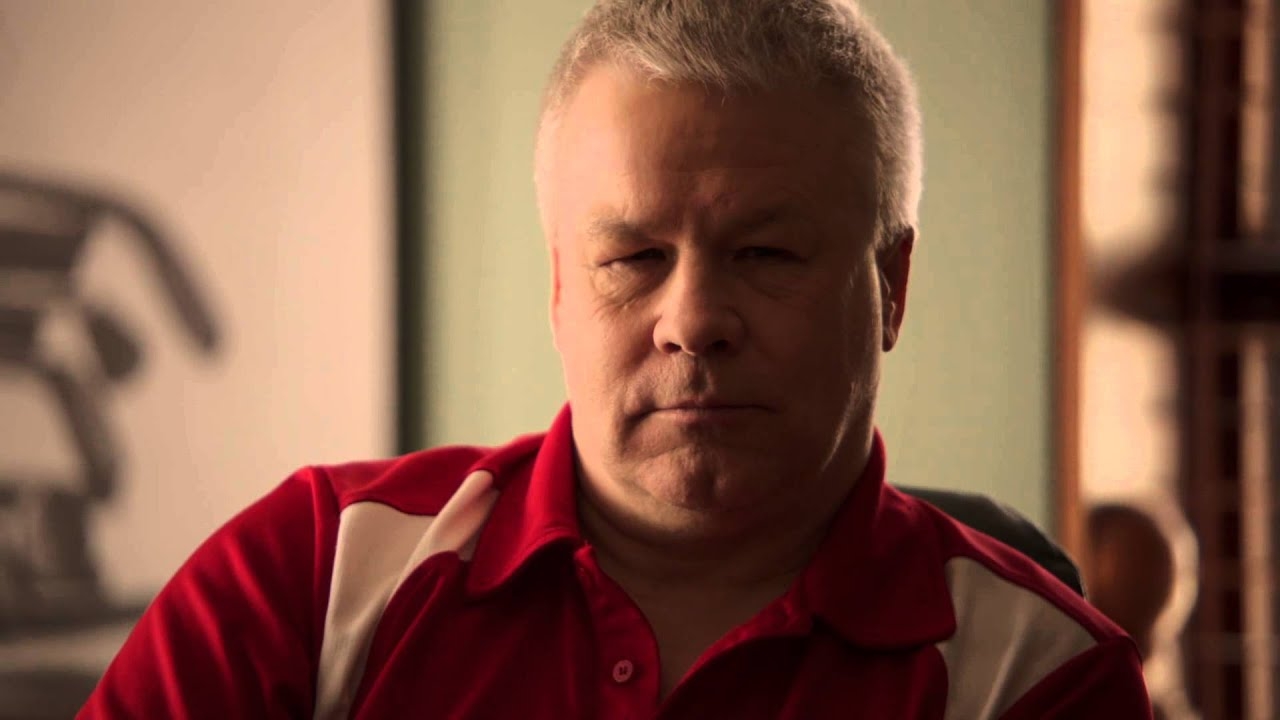 Gerry Nelson
GerryNelson is a totally blind golfer, President of Blind Golf Canada and a five-time Canadian blind golf champion.
While playing blind golf, Gerry and the Board members of BGC, along with its members, work year-round to recruit new golfers while growing the game of blind golf in Canada and around the world.
Gerry is passionate about golf and wants persons with vision loss to experience the same joys and opportunities that have been afforded to him while playing blind golf for over 30 years.