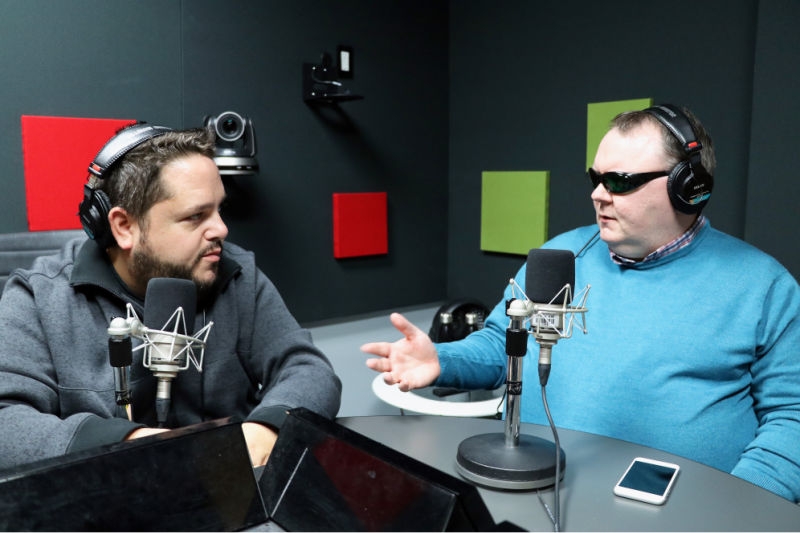 Double Tap TV is holding a virtual town hall and you're invited!
Technology is all around us. From the moment we wake up to when our heads hit the pillow, we rely on and use technology constantly. It can be daunting, but Steven Scott and Marc Aflalo are here to help!
We're hosting a series of virtual town halls later this spring and are inviting fans of the Double Tap podcast, Double Tap TV, technology buffs and those interested in accessible tech for the blind and partially sighted community to take part. And we'd like you to help decide what topics are covered.
There will be special guests, door prizes and the opportunity to interact with the Double Tap team!
Register below for your chance to attend one of four live tapings taking place online in April. Simply fill out the form below with your name, email address and Top 2 topics you'd like the team to discuss during the virtual town halls.