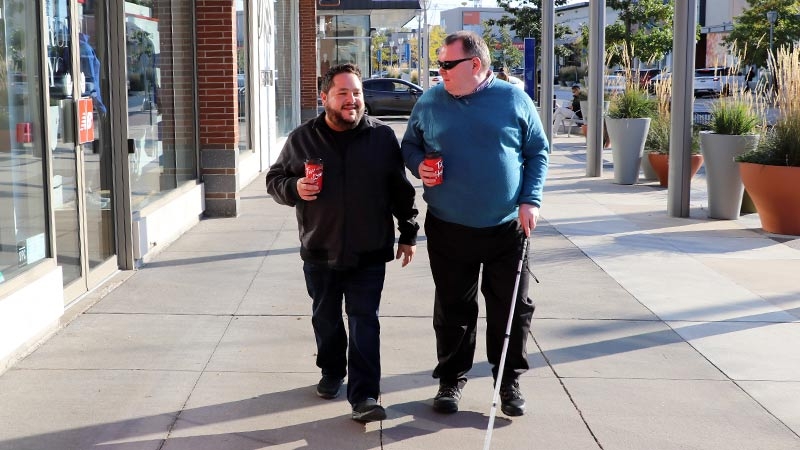 Double Tap TV brings viewers discussions on everything tech—all with an eye on accessibility—to television.
Each week, join hosts Steven Scott, Marc Aflalo and a range of contributors—including Shaun Preece, Mitchell Whitfield, Robin Christopherson, and many others—as they help viewers better understand how technology can assist in everyday life.
You can reach out to Double Tap TV at feedback@ami.ca or follow them on Twitter @DoubleTapCanada.