Meet Milena Khazanavicius and Rosmarie Lohnes, new friends with a common belief: regardless of challenges, each of us has the power to make a positive impact on our own lives and the environment through gardening and sustainable living.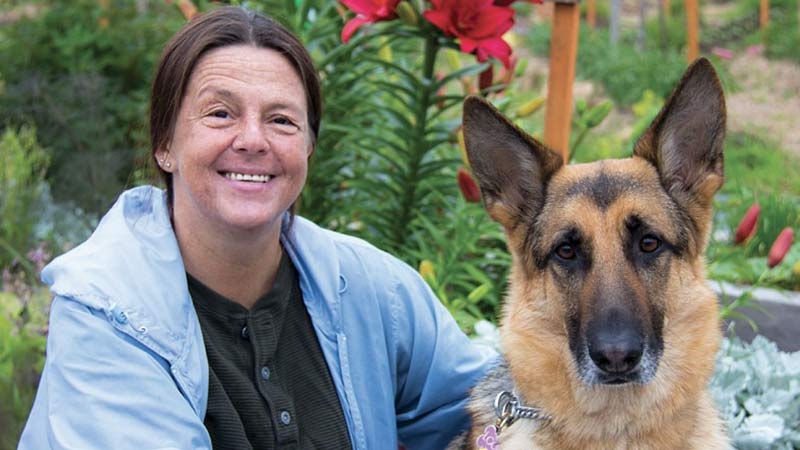 Milena Khazanavicius
Before losing her sight at the age of 22, Milena Khazanavicius had been a floral designer with a dream of opening her own shop. Although she wasn't able to pursue that career path, that hasn't stopped her from finding other ways to connect with nature.