Listen to Kelly and Ramya weekdays from 2 to 4 p.m. Eastern to find out what's happening in your community! Tune in weekly to hear from our community reporters across the country bringing you information on events and happenings in the blind and partially sighted community across Canada. Click here for more reports in other regions: Atlantic, Central, West and North.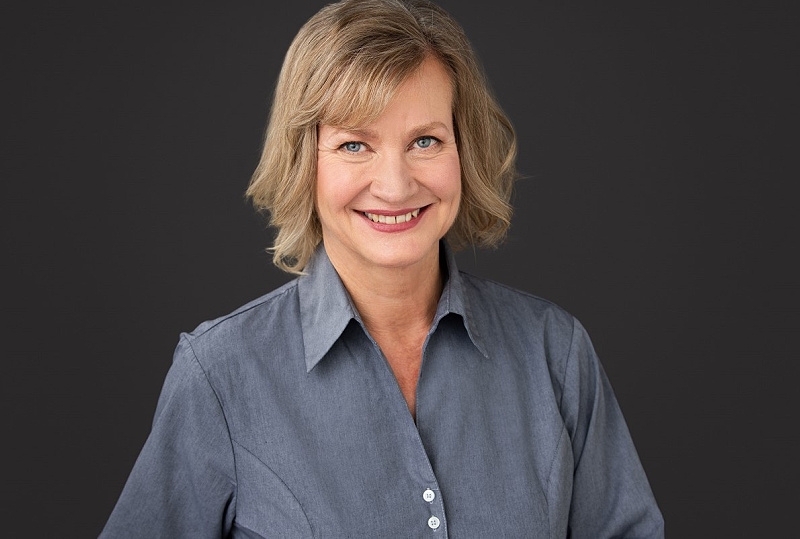 Vancouver
Carol Yaple
Carol Yaple worked in the music field for 25 years before training as a Rehabilitation Therapist, specializing in warm water physiotherapy.
She practices Watsu (water shiatsu) in Vancouver, where she loves tandem bicycle riding, trail walking and swimming.
Carol is legally blind and is an avid audiobook and podcast listener. She finds fun at concerts, baseball games and in her garden.