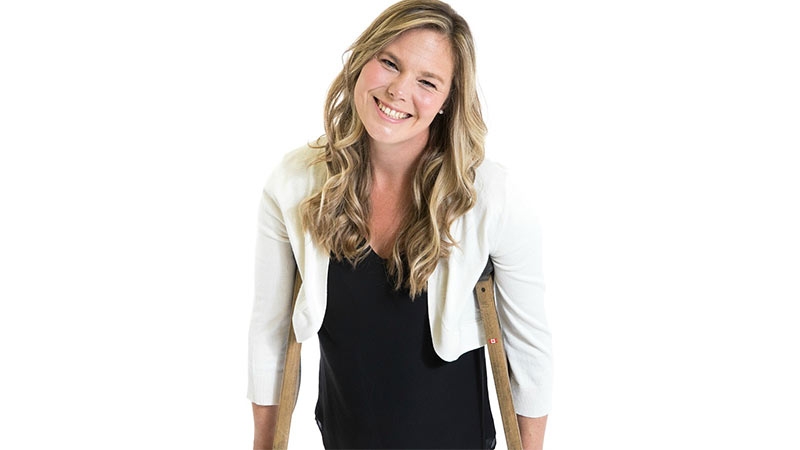 Stephanie Dixon
After amassing 19 Paralympic medals, seven of which are gold, Stephanie has gone on to become a widely-respected Health and Fitness coach. She has been inducted into Canada's Sports Hall of Fame. In 2018 she was appointed to the Order of Canada and is the Chef de Mission for the 2020 Paralympic Games.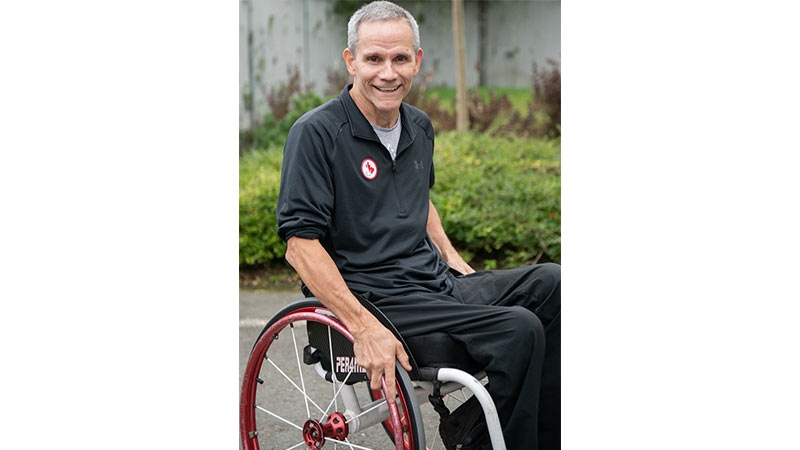 Michael Frogley
As the coach for the Canadian Senior Men's Wheelchair Basketball team, Michael guided the squad to three World Championship Medals and three Paralympic medals. Today, Michael is the director and head coach of Wheelchair Basketball Canada's National Academy.
Michelle Stilwell
Michelle discovered a passion for wheelchair basketball and went on to win gold with Team Canada at the 1998 World Championships and 2000 Paralympics. Michelle has served as British Columbia's Minister for Social Development and Social Innovation and serves today as an MLA and Opposition critic for Tourism, Arts, Culture, and Sport in Qualicum,B.C.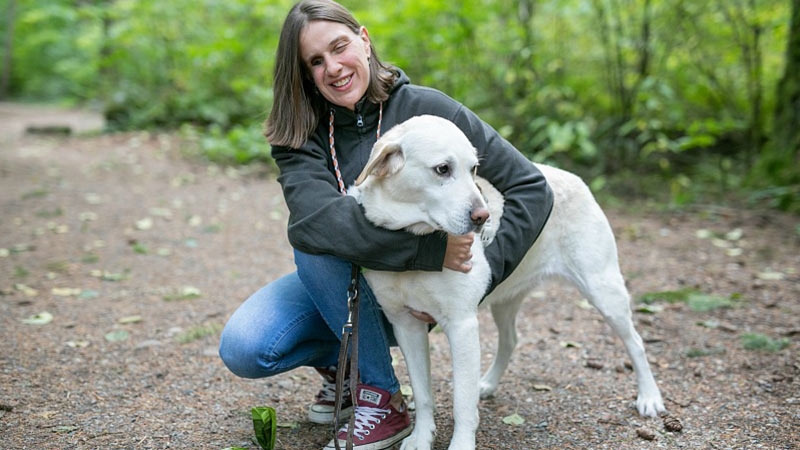 Jessica Tuomela
A decorated para-swimmer, Jessica competed in her first Paralympic Games at only 17 years old, where she walked away with a Silver medal for the 50 metre freestyle event. From there Jessica went on to learn a whole new set of skills as a para-triathlete.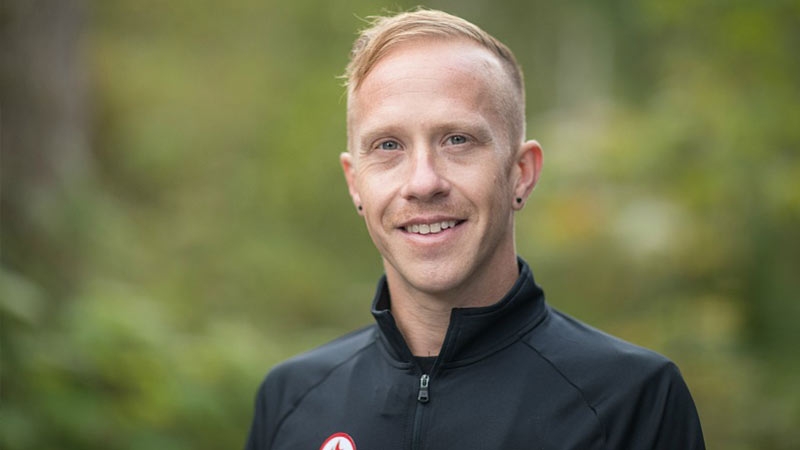 Adam Purdy
Adam has been swimming for Canada on the international stage since he was only 13 years old and competed in his first Paralympic games in Atlanta at age 15, where he won two gold medals. Over the course of his illustrious career Adam has amassed over 250 medals, including a double gold at the Sydney 2000 Paralympic Games.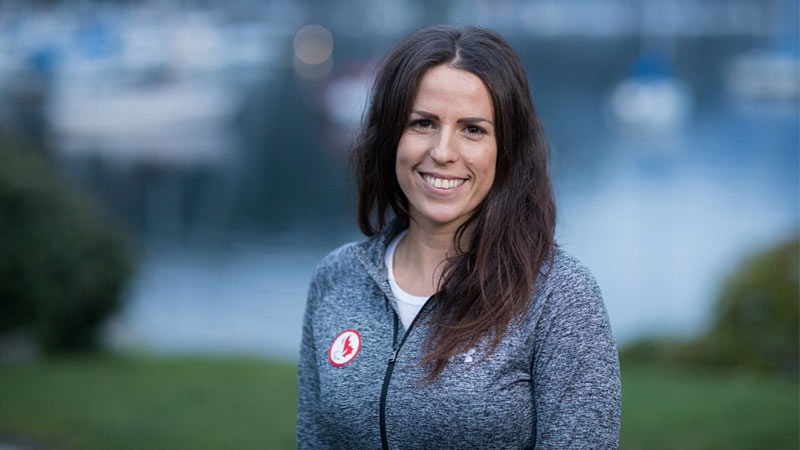 Michelle Salt
Michelle has competed in both the Sochi and Pyeongchang Paralympic games, and is a 14-time World Cup Medalist in snowboardcross and banked slalom. Along with her Paralympic career, Michelle also works as a realtor, a motivational speaker, and fitness model, and enjoys many other sports including kayaking, wall-climbing, cycling, wakesurfing, snowmobiling and adaptive motocross.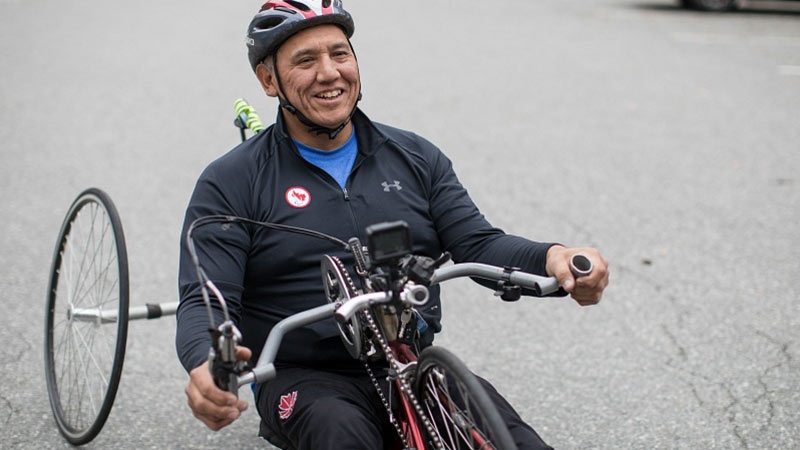 Richard Peter
After joining the Canadian Senior Men's Wheelchair Basketball team in 1994, Richard competed in five Paralympic Games, winning three gold and one silver medal before retiring in 2012. Richard now competes in Para Badminton, works in injury rehabilitation, and also coaches young athletes along with his wife and Canadian Senior Women's National Team alumnus, Marni Abbot-Peter.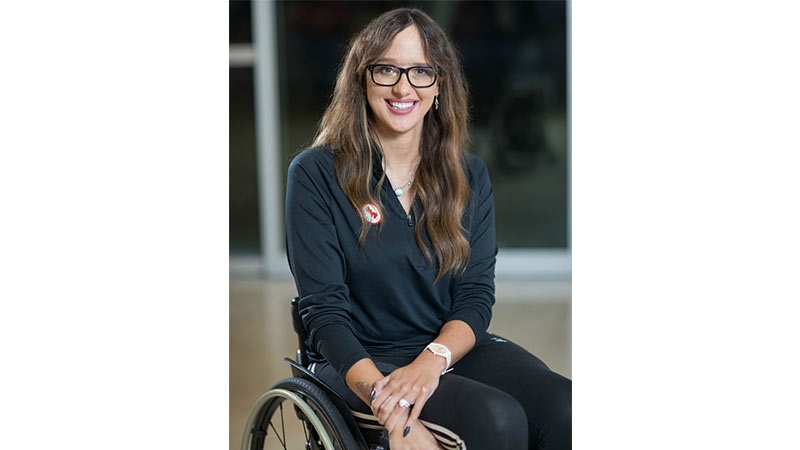 Pamela LeJean
Although she began playing wheelchair basketball after her accident, recurring tendonitis caused her to switch sports and a silver medal in 2015 at the World Track & Field Championships launched her career as one of Canada's best Para-throwers. Pamela went on to hold Canadian records in javelin, discus, and shot-put, and the North American record for shot-put.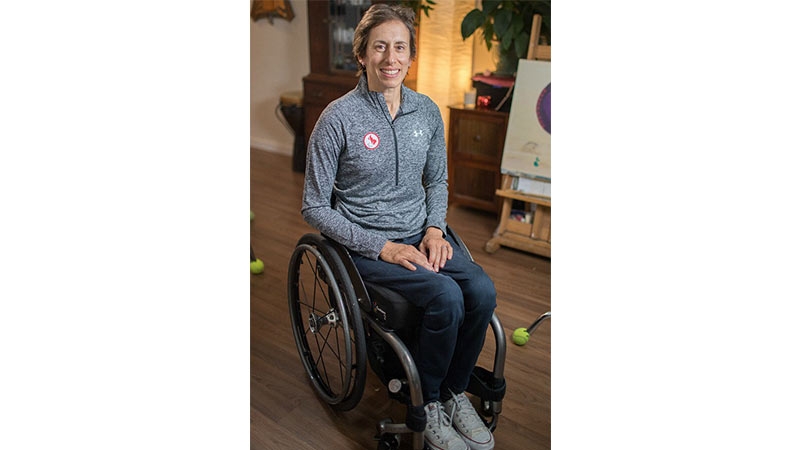 Shira Standfield
A wheelchair basketball player, Shira took home gold at the World Championships in 2001, and bronze at the 2004 Paralympic Games in Athens. Since then, Shira has struggled with more than her share of adversity, including a diagnosis of Stage 3 breast cancer in 2017, but she has turned her challenges into a positive force and is now training to become a certified coach.