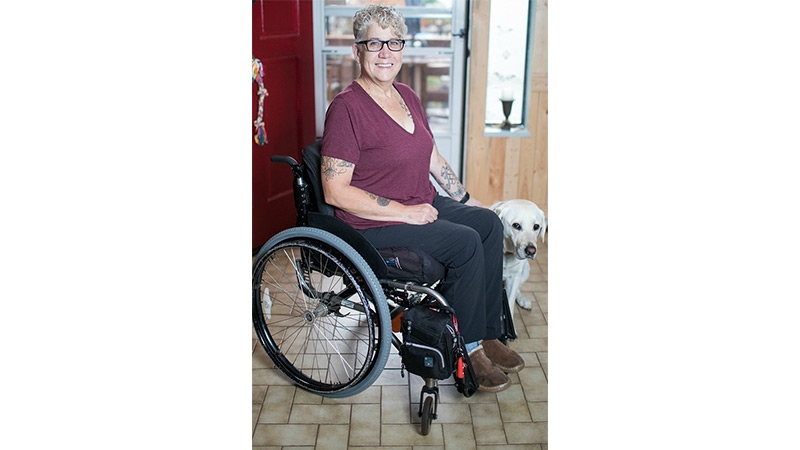 Tracy
A force to be reckoned with, a series of strokes paralyzed the left side of her body. With her 60th birthday looming, now is the time for Tracy to make some drastic changes.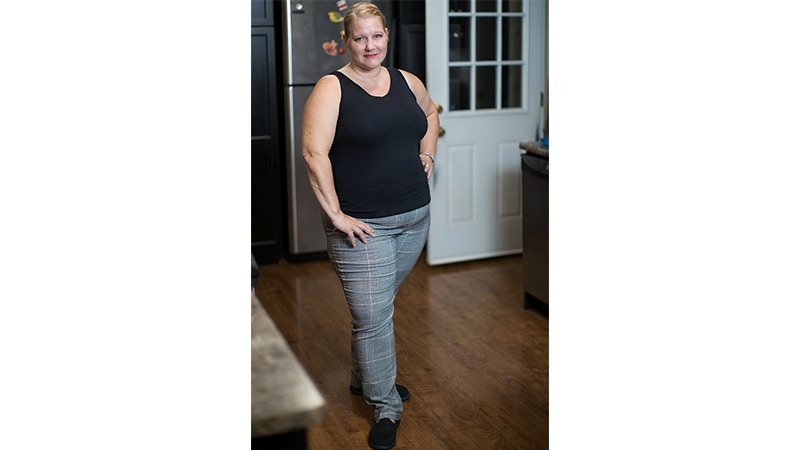 Jamie
With a full-time job and three sons, Jaime is often running on empty. Jamie knows she has to commit to her own self-care and find a way to live a healthy and active lifestyle.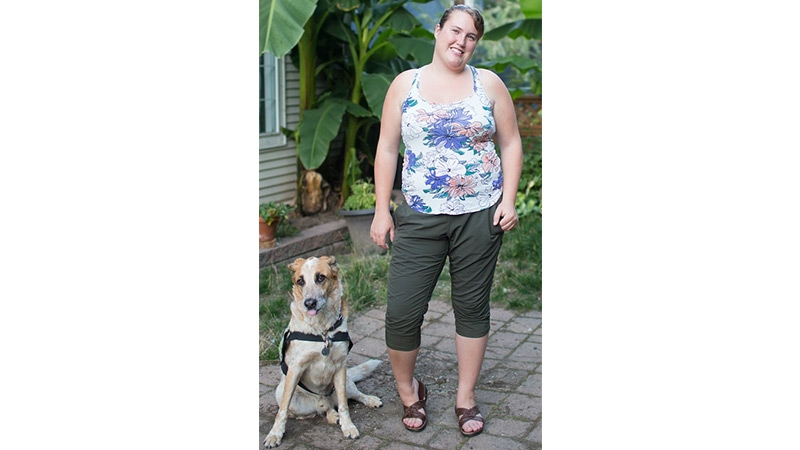 Danielle
Danielle, who is legally blind, runs a growing non-profit while juggling a challenging massage therapy program. She needs to makes some big changes in order to put her own needs back on her schedule.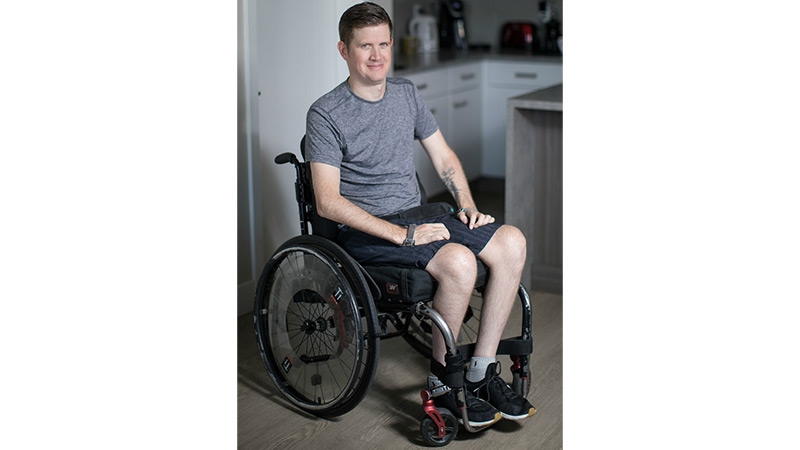 Aaron
This former firefighter dedicated his life to helping others. Now a wheelchair user, Aaron knows he will have to dig deep for the confidence needed to rebuild and become a hero in his own life.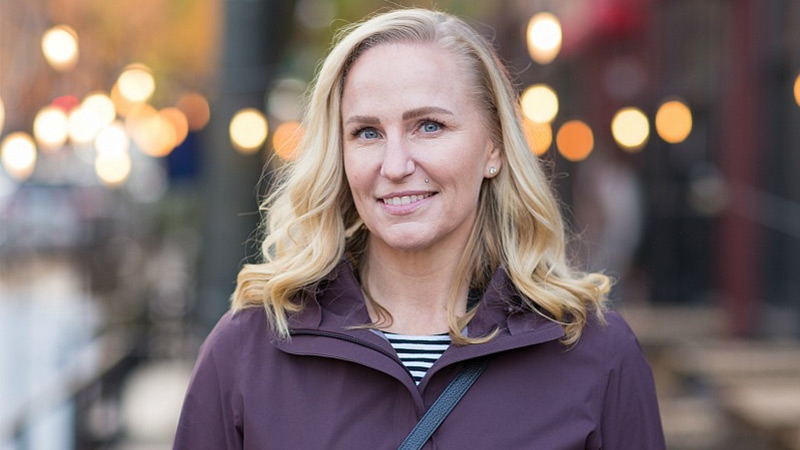 Jodi
Five years ago, a cardiac arrest left Jodi dead for 13 minutes and in a coma for three days. She is desperate to regain her old self and return to the marathon running that was her passion.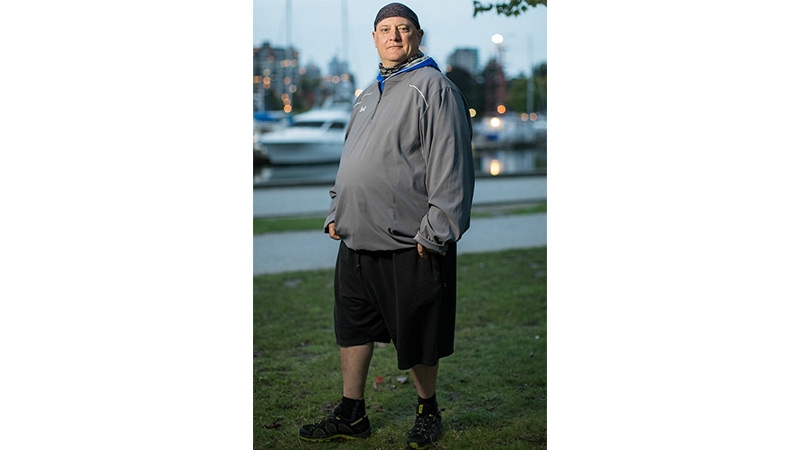 Dave
Dave loved to swim, water-ski and go sailing. Now battling chronic pain due to a rare form of fibromyalgia, he is resolved to take control of his health.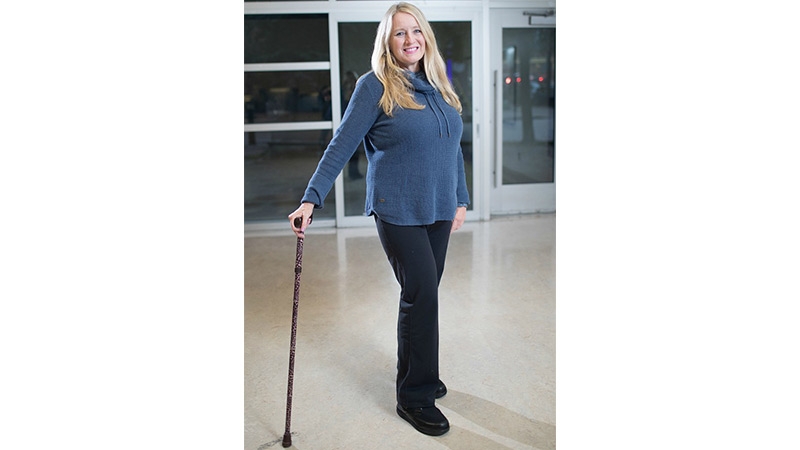 Janice
Born with CMT, a degenerative neuromuscular disease that causes episodic and unpredictable levels of disability, Janice is highly motivated to regain strength and shift her mindset.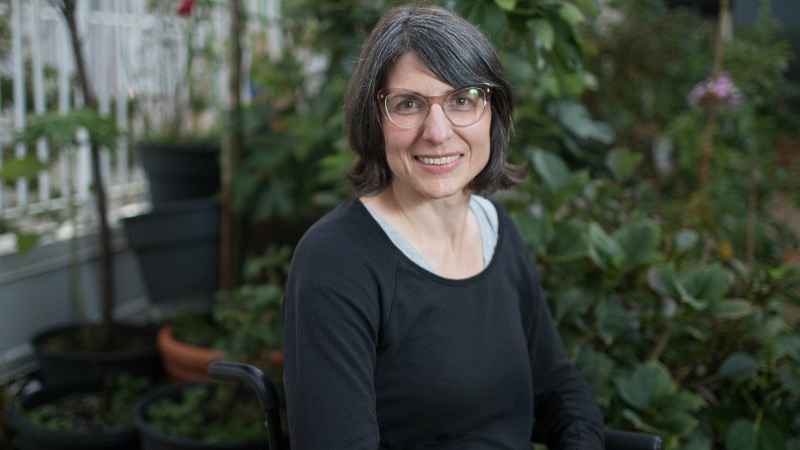 Cindy
Cindy has her hands full taking care of two busy children, including a daughter with Prader-Willi Syndrome, and deals with the fatigue and weakness brought on by multiple sclerosis. Cindy is determined to get stronger and make herself a priority.