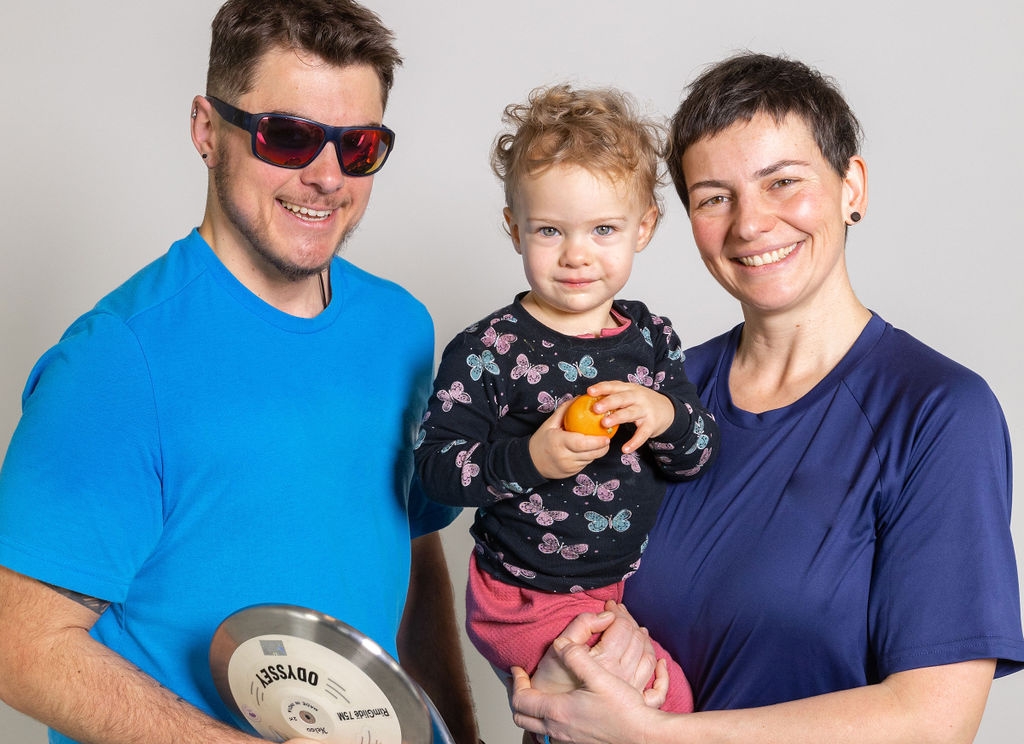 In the six-part documentary series Ness Murby: Transcending, groundbreaking Paralympian Ness Murby trains and vies to become the world's first openly trans man to compete at a Paralympic Games.
This intimate and unflinching series follows Ness and his family as they navigate the emotional and physical challenges of gender transition, juggle the stresses of first-time parenthood, and break down barriers in the world of sport.
Since completely losing his sight as a teenager, Ness is no stranger to adversity, but in this series, he will be pushed to his limit. Battling social stigma, discrimination and the physical limitations of his transitioning body, Ness bravely attempts to carve a new space for himself in the men's discus division on the national team and pave the way for trans acceptance in elite sport. But is the world and sport system ready to embrace this change?