Access to green space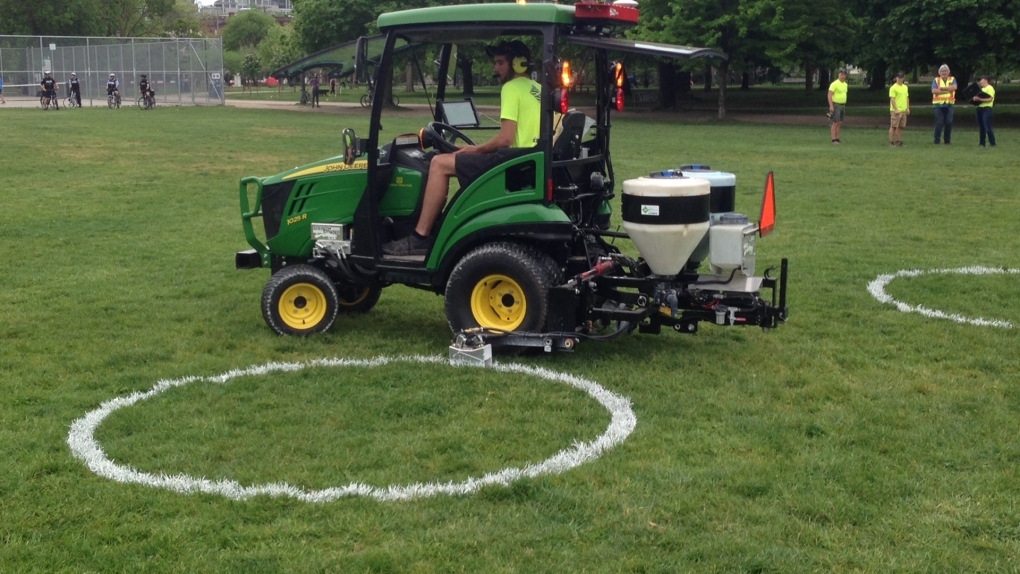 Reporters Michelle McQuigge and Meagan Gillmore join Dave for our weekly news panel:
Michael McNeely previews the new Spike Lee movie "Da 5 Bloods," about African American soldiers who fought in the Vietnam War. https://www.youtube.com/watch?v=D5RDTPfsLAI 
And we ask our colleague Greg David if this week's low-key, laid-back version of the Canadian Screen Awards could set a trend for future awards shows, even after the pandemic.
What's your favourite concert film?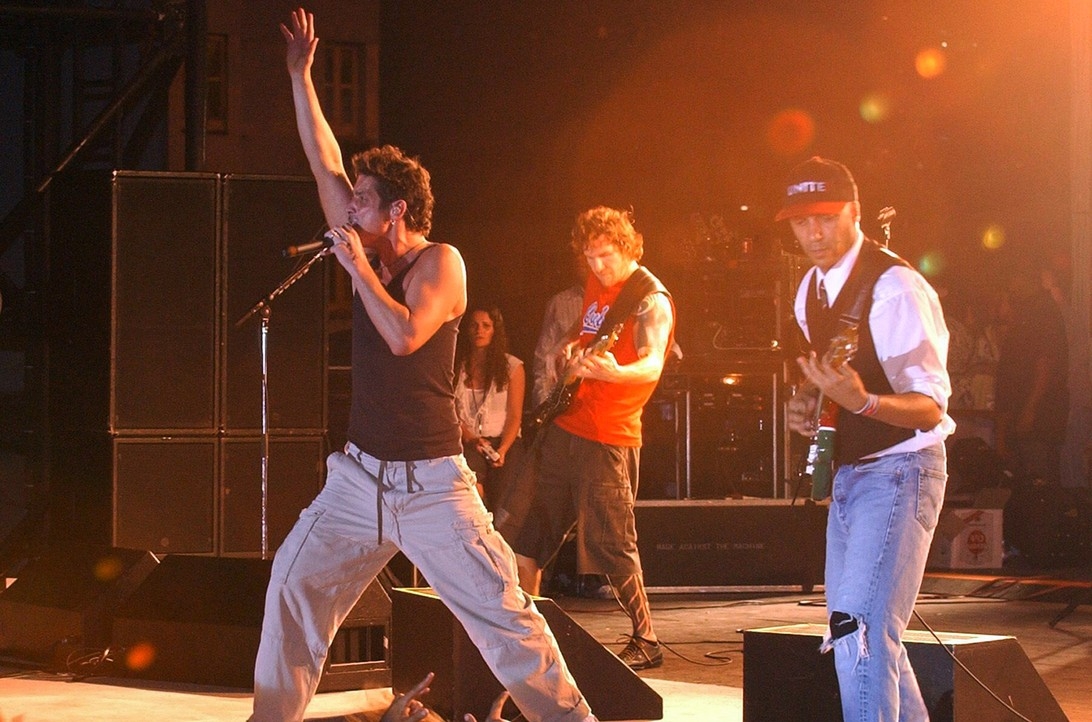 Our colleague Karen Magee joins us with news from Eastern Canada:
Producer Andrika De Lanerolle takes us down memory lane, sharing her list of the best concert films in history:

Pink Floyd: Live at Pompeii (1972)
Roger Waters: The Wall (2014)
Audioslave: Live in Cuba (2005)
Amazing Grace (2018)

Producer Dawn Dickinson previews articles from this weekend's episode of The Guardian This Week:
Shaun Preece from Double Tap Canada explains how the makers of the WeWalk smart cane are updating the device to help people comply with physical distancing rules.
Community reporter Jennie Bovard calls in from Halifax with her monthly update:
And we speak with University of Toronto professor Dr. Dan Breznitz, about how the pandemic has exposed vulnerabilities in Canada's economy. https://globalnews.ca/news/6962680/coronavirus-canada-economy-vulnerabi…
Military report on conditions in long-term care homes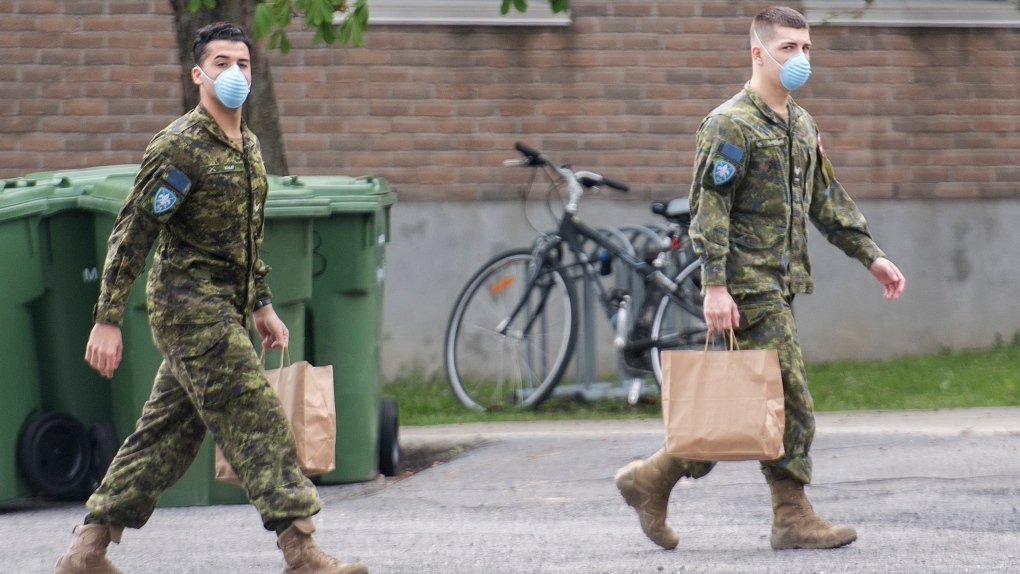 Our community reporter Guy Carriere calls in from Sudbury to talk about fishing and fixing cars, and to share details about two CNIB programs:

The CNIB's braille creative writing contest for kids. The deadline is May 31st. Entries must be in braille and accompanied by a signed entry form. For more information visit: www.cnib.ca/braillecontest
The CNIB's pup crawl fundraiser kicked off April 29 in honour of International Guide Dog Day. Registration is $30 and is open until May 29. All proceeds go to the CNIB guide dogs program. Register at www.CNIB.ca/pupcrawl

Reporter Meagan Gillmore tells us why some Ontario families who need regular medical care in the home are frustrated with the Ontario government.
We speak with Ali Mohamed, a job developer in Toronto who works with job seekers with disabilities through the Empowering Abilities program. https://careerfoundation.com/
Mike Agerbo from The App Show shares news from the tech world:
Stand-up comedian and podcaster Joe Rogan has signed an exclusive deal with Spotify which will see his podcast, The Joe Rogan Experience, disappear from all other platforms. The multi-year deal is believed to be worth US$100 million ($140 million Canadian). https://www.bbc.com/news/entertainment-arts-52736364
Veteran political analyst Craig Oliver discusses a scathing report from the military about conditions in Ontario's long-term care facilities, as well as the possible political implications of today's ruling in the extradition case of Huawei executive Meng Wanzhou.