Welcome to On The Pulse, a space where our host, Dave Brown, reflects on topics discussed during the show and place to get more information about resources discussed.
Accessible home improvement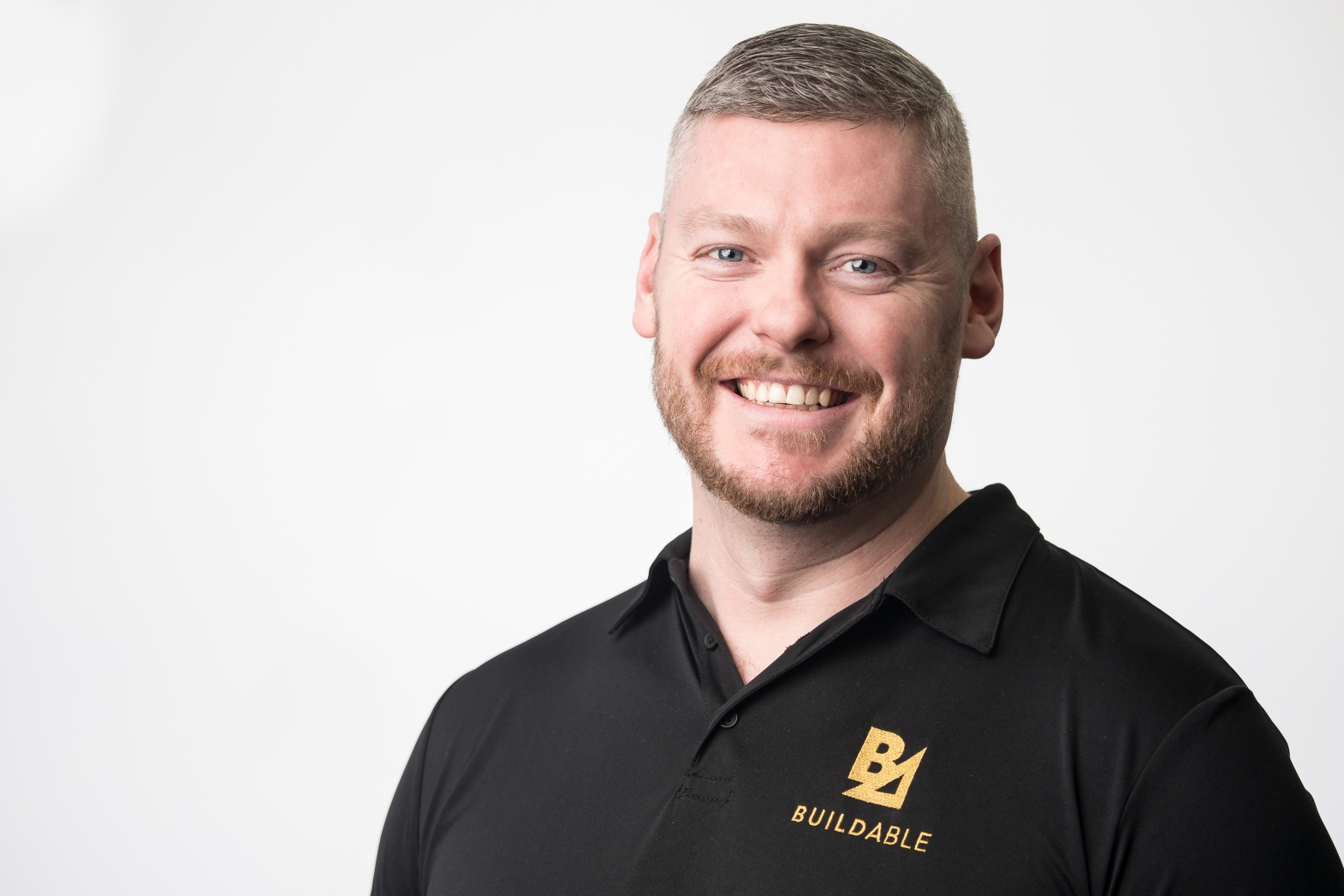 It's Meagan Gillmore here again, filling in for Dave Brown.
Sean MacGinnis was our guest on The Pulse today. He's the co-founder and director of BuildAble, an Ottawa company focused on renovating homes and businesses to make them accessible. This can include installing elevators, ramps and walkways or retrofitting bathrooms to be accessible.
The company services the Ottawa area, but you can find more about them and stay informed about their business by visiting the company website here.
Check out BuildAble on social media by going to their Facebook page here or following them on Twitter @BuildAbleCanada. You can also give them a call at 613 402 5613.
Improving police interactions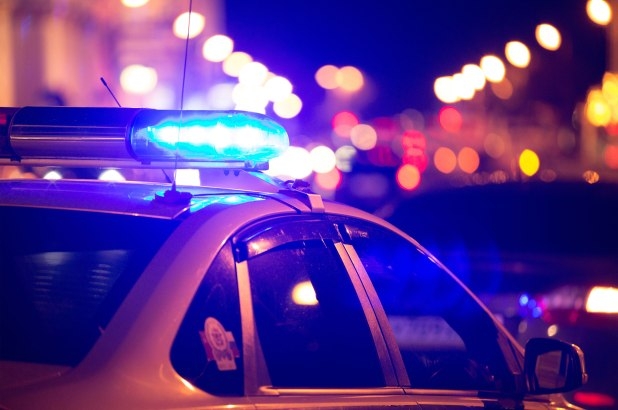 Hi, this is Meagan Gillmore here filling in for Dave Brown.
Today, I spoke with Esther Rhee, the national program director for Autism Speaks Canada. She told us about training to help people on the autism spectrum have better interactions with police.
Research suggests people on the autism spectrum are more likely than those who aren't to have interactions with police. Even when these experiences are positive, people on the autism spectrum say they could have been improved.
Here's some more information about projects and resources mentioned on today's show.
The Canadian Police Knowledge Network has a free course available to help police officers better understand what the autism spectrum is and how they can best interact with people on it. You can find more information here.
The Autism Training for First Responders website is a bilingual resource designed to teach first responders about how to better help people on the autism spectrum during an emergency. It can be accessed here.
Accessible Travel
Hi again, it's Joeita, filling in for Dave.
Today, we discussed accessible travel with Srin Madapalli, Accessibility Product and Program Manager with Airbnb. He is an entrepreneur whose web-app Accomobile (which would provide accessible short-term listings for persons with disabilities) was recently acquired by Airbnb.
I'm visually impaired. I love to travel. But I've always had mixed feelings about travelling – as a tourist anyways.
No doubt, many of us travel for work or business, and if we are people with disabilities, we obviously benefit from a platform such as Airbnb taking initiative to flag and dedicate resources to developing barrier-free short-term rentals.
Now, to the other issue: travelling for leisure.
It's again a no brainer that many people with disabilities, on fixed incomes who are under-employed or unemployed, may never enjoy the level of financial independence to take a holiday.
There's a larger conversation of why and how that needs to change.
Perhaps for a future show.
Aside from that consideration, there is no doubt that people with disabilities can and do want to travel. And there is an untapped market to create specialized travel opportunities. There are travel companies that create travel experiences catered to people with disabilities, we have been urging airports and other local transportation to take people with disabilities into account when designing spaces and policies and we have been fostering accessible recreation at vacation destinations.
I think the larger framework for me, is how do we build on the idea of a disabled traveler and start to do travel and tourism differently. If including people with disabilities in the larger conversation prompts us to ask: what needs to change, then, how do we build solidarity with, for example, hotel workers, local entrepreneurs, preserve local ecology and environment. How do we fundamentally effect a shift where travel becomes less about the traveler and more about the places we travel to? How do we shift the conversation away from travelling as an entitlement and start to interrogate travel as a way to build cross-cultural solidarity between people of all abilities?