Welcome to On The Pulse, a space where our host, Dave Brown, reflects on topics discussed during the show and place to get more information about resources discussed.
Parenting and disability: protecting mothers and their infants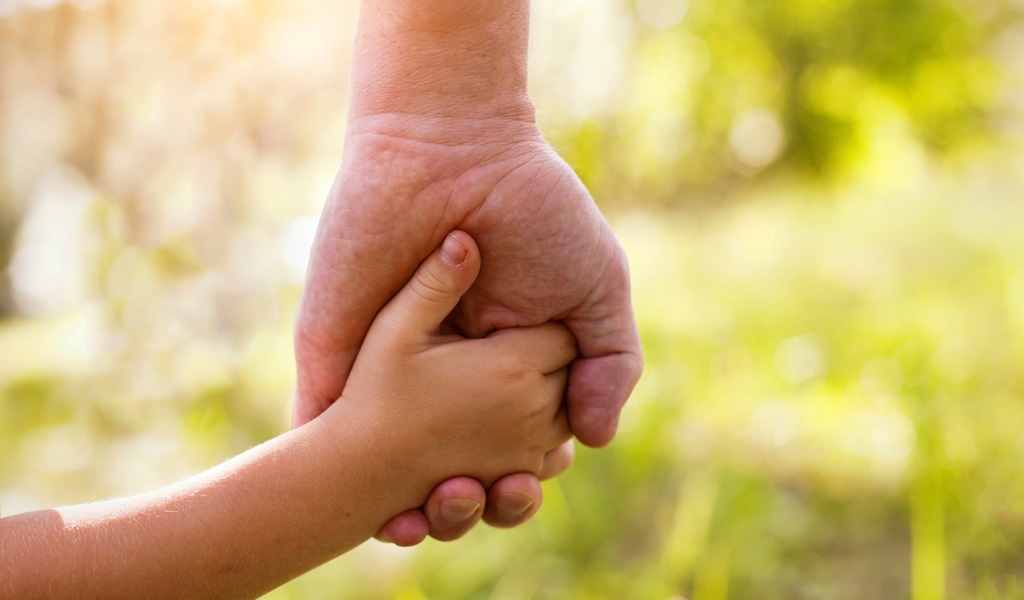 On today's show we talked about mothers with developmental and intellectual disabilities having their newborns taken away by protective services. Dr. Hilary Brown is the lead author of a new study about mothers with intellectual or developmental disabilities and newborn discharge to protective services. Deborah Bluestein is a therapist with the Parenting Enhancement Program at Surrey Place in Toronto, which helps parents with developmental disabilities.
During the interview we touched on stigma. I hypothesized that given stigma and the empirical evidence that 40-60% of mothers with developmental disabilities have their child taken away, there is a clear barrier for individuals to even identify their need for support or services. At the very least, they may not seek out systemic supports if the system may take away their child. It speaks to the need of programs like PEP at Surrey Place. If people are afraid to ask for services, how are they supposed to get services? If they don't get services, they run a greater risk of having their child taken away. It's a vicious cycle. And one that we need to address as a society.
To learn more about Dr. Brown's study visit here.
To learn more about the Parenting Enhancement Program visit here.
Disability in the arts: A new exhibit by Bruce Horak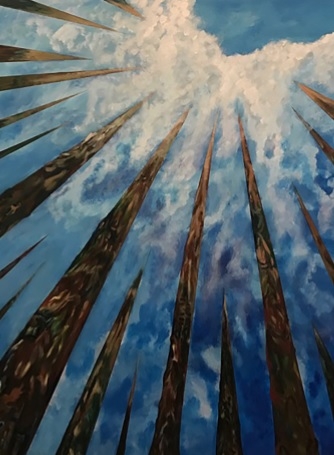 On today's show we talked about explaining blindness through art. Bruce Horak is an artist. His new exhibit "Through a Tired Eye" opens this Thursday January 24th at Tangled Art Gallery in Toronto.
I'm sure you've encountered that question. If you have even the tinyest amount of vision, people will pose that question. What can you see? It's such an absurd question, because we see what we see. It's hard to describe. I've crafted a response that goes along the lines of, "Well, I see what you see except 90% less of it." It's not an elegant response, but it gets to the point.
Bruce has a totally different approach. Because he recreates his vision on canvas. He reflects his point of view in an objective way. It's pretty admirable and definitely unique. He's painted over 500 portraits and has experimented with so many types of art that it is all going to come together at the exhibit this week. It will be an interesting show.
To learn more about "Through a Tired Eye" visit here.
Vecova celebrates 50 years of inclusion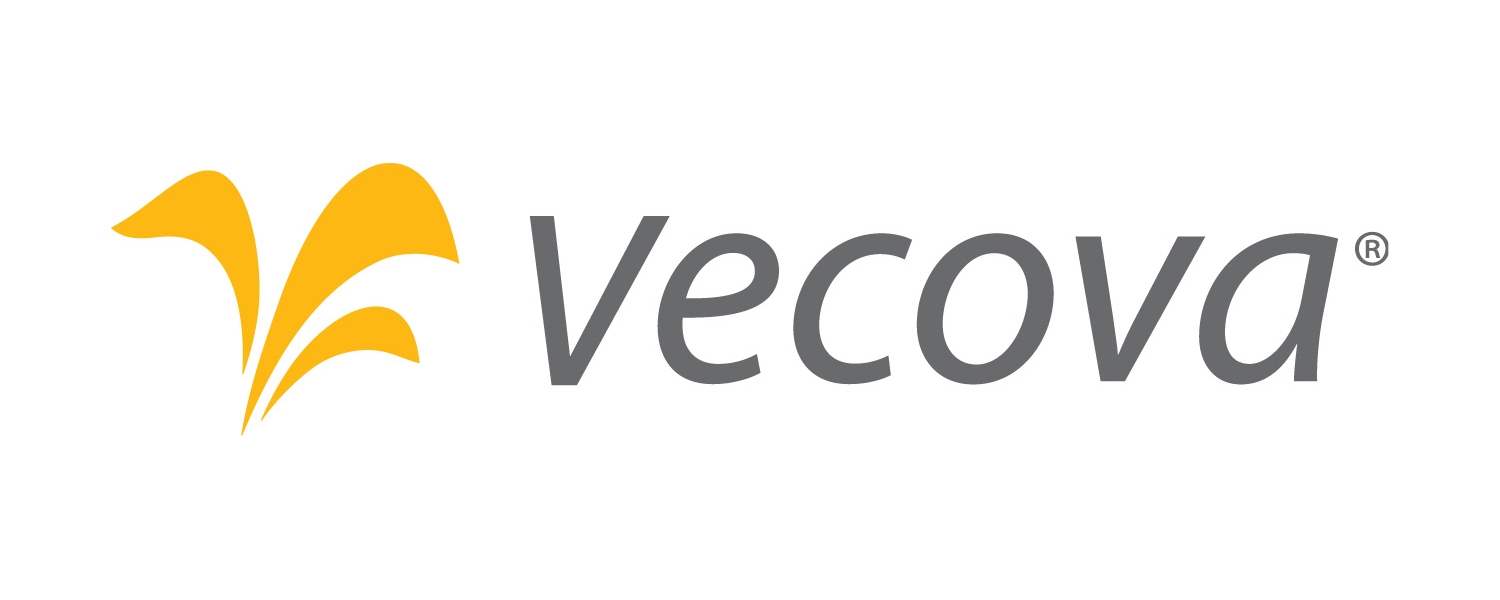 On today's show we talked about how disability services and integration have evolved over the last 50 years and how they will continue to evolve for another 50. Joan Lee is the CEO of Vecova Centre for Disability Services and Research.
Five decades is a long time. Even in the 8 years I've been with AMI, the way we talk about disability has changed. The language has evolved. Adaptive technology is perpetually changing. And with those changes, there are now increased expectations. Both for people with disabilities when it comes to participating in the social fabric. But it also means there are higher external expectations of how we are supposed to participate. Services and organizations need to be as nimble as possible.
Many of the overarching issues remain the same. Independent living, meaningful employment, and community participation are as important as they were in 1969 and we continue to strive for solutions. But the approaches and opportunities are radically different. That's why we celebrate 50 years of work, but continue to be proactive for the all the challenges that tomorrow brings.
To learn more about the Vecova Centre visit here.