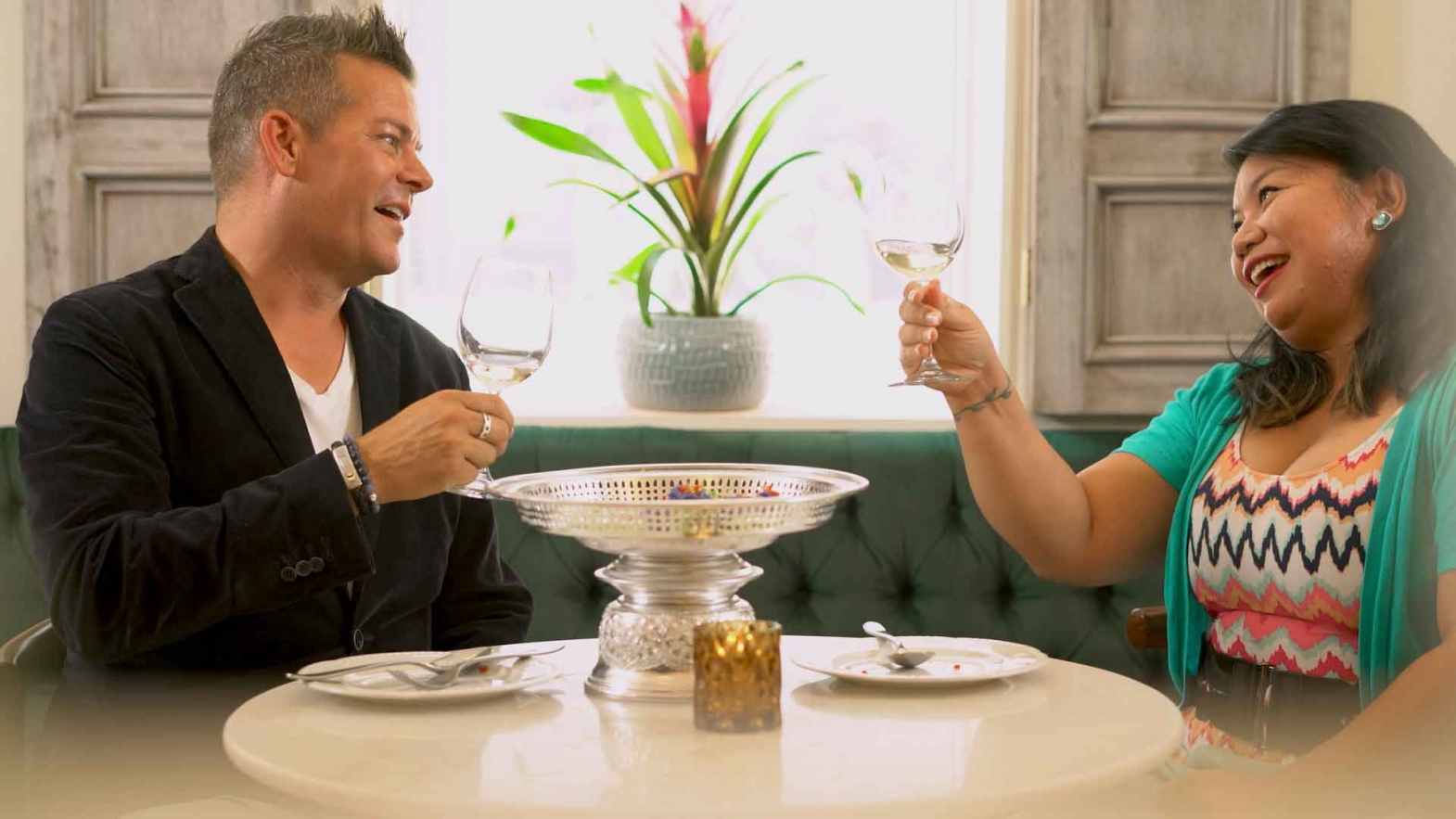 What Should I Know?
There's Something You Should Know is a dating show that features charming, interesting men and women looking for love. And, with the help of a trusted friend, they'll browse three dating profiles and videos.
But there's a twist.
While the star of each episode talks to their prospective matches on the phone, they reveal something that could give some people pause: they each have a physical disability. The dater and their support system listen to the caller's tone and voice for hints as to whether their disability is a big deal or not. Next, the dater must pick two of the three callers to take on a date.
Is there chemistry between them? Do sparks fly? Can a disability impact a date's tone?
Designed to break down barriers some may have around dating people with disabilities and elicit honest discussion, There's Something You Should Know encourages those to look beyond what they think they want.