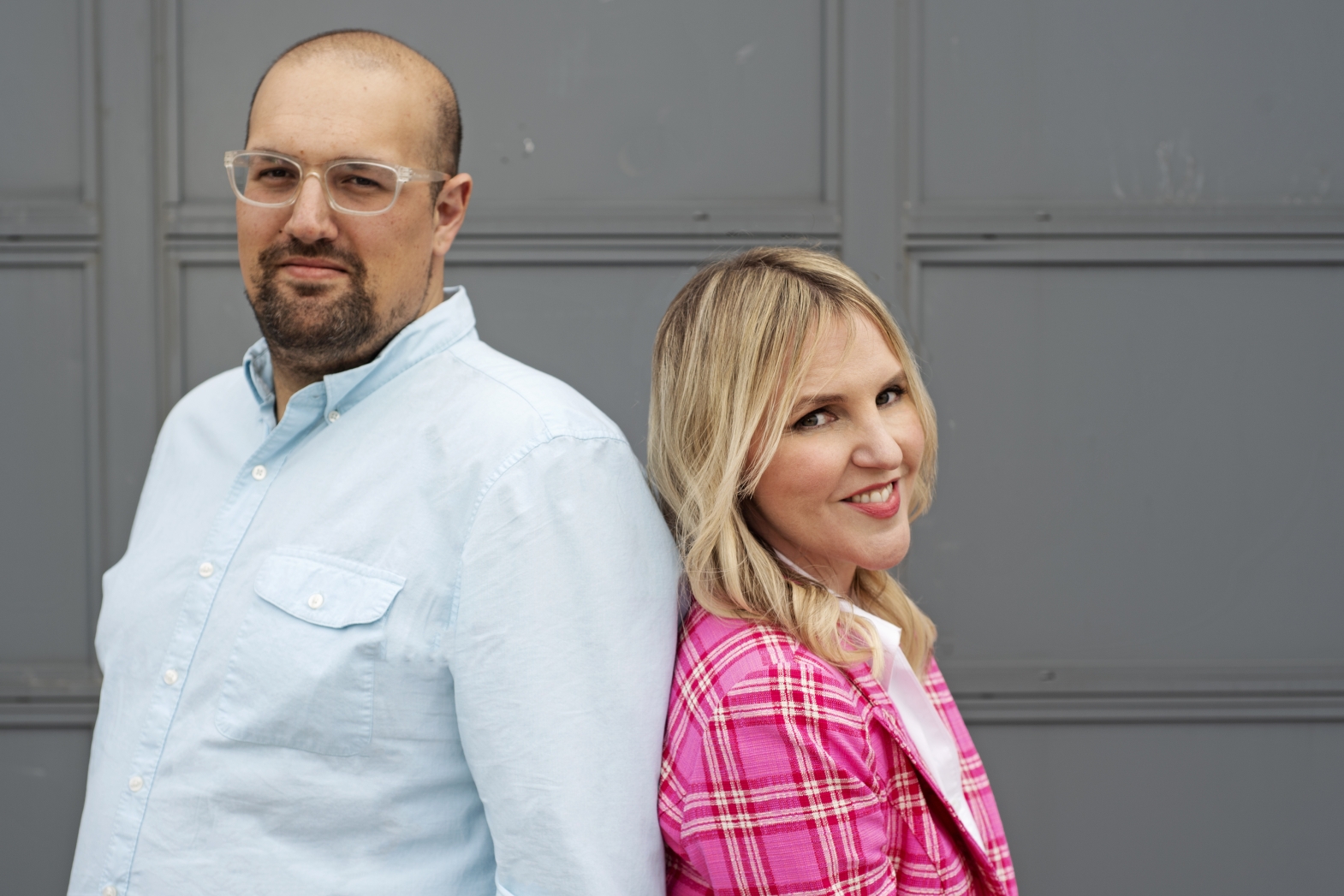 Ardra Shephard
Ardra Shephard is a writer, consultant, and speaker, whose award-winning blog, Tripping On Air, enjoys an international reach and reputation.
Ardra is the creator and host of AMI-tv's lifestyle series Fashion Dis. Ardra has a regular column with BezzyMS (Ask Ardra Anything), and is a reporter with LivedHealth where she leads informative and educational conversations with leading MS specialists.
Ardra is on a mission to change minds about what it means to live with chronic illness and to have disability positively reflected as part of a diverse society. Accessible bars in Toronto would also be nice.
Follow Ardra on Twitter: @tripping_onair and Instagram: @ms_trippingonair
Alex Hajjar
Alex Hajjar is the host, producer, and creative overthinker behind Social Animals, a podcast about friendship.
A civil engineering technologist by trade, Alex is also a punk-rock bass guitarist whose hobbies include world travel, hanging with his cat Nacho, and figuring out how to find chill about his beautiful wife Nicole's MS diagnosis.