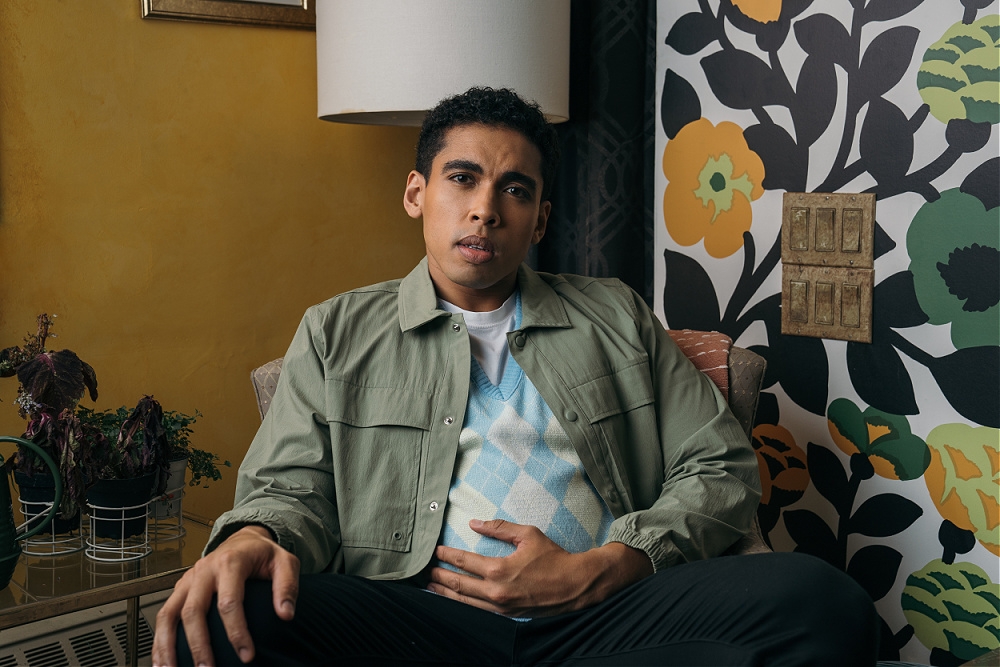 Daniel Fernandes (Max)
Daniel Fernandes is a queer Afro-Filipino writer, actor, host and producer.
He was a host and digital media producer for over five years for TVOKids' The Space. Daniel was also recently a producer for YTV's Zone Weekend and Big Fun Movies, where he directed, wrote and produced comedic segments.
As a writer, Daniel has worked on shows for TVO (Interstellar Ella), YTV and BBC (Popularity Papers), Nickelodeon (Hamsterdale) and AppleTV+ (The Snoopy Show). He was a participant in the BIPOC Commercial Directing and Showrunner's workshops and graduated from the BIPOC Kids TV Writing Bootcamp. He has created two series that he is currently developing with Big Bad Boo and IGP Productions. On top of all of that, Daniel is a budding drag queen (Rosé Dior) and hopes to one day use it as a vehicle to teach kids the joys of self-love and acceptance. As a queer, mixed-race artist representation and diversity are a top priority for Daniel.