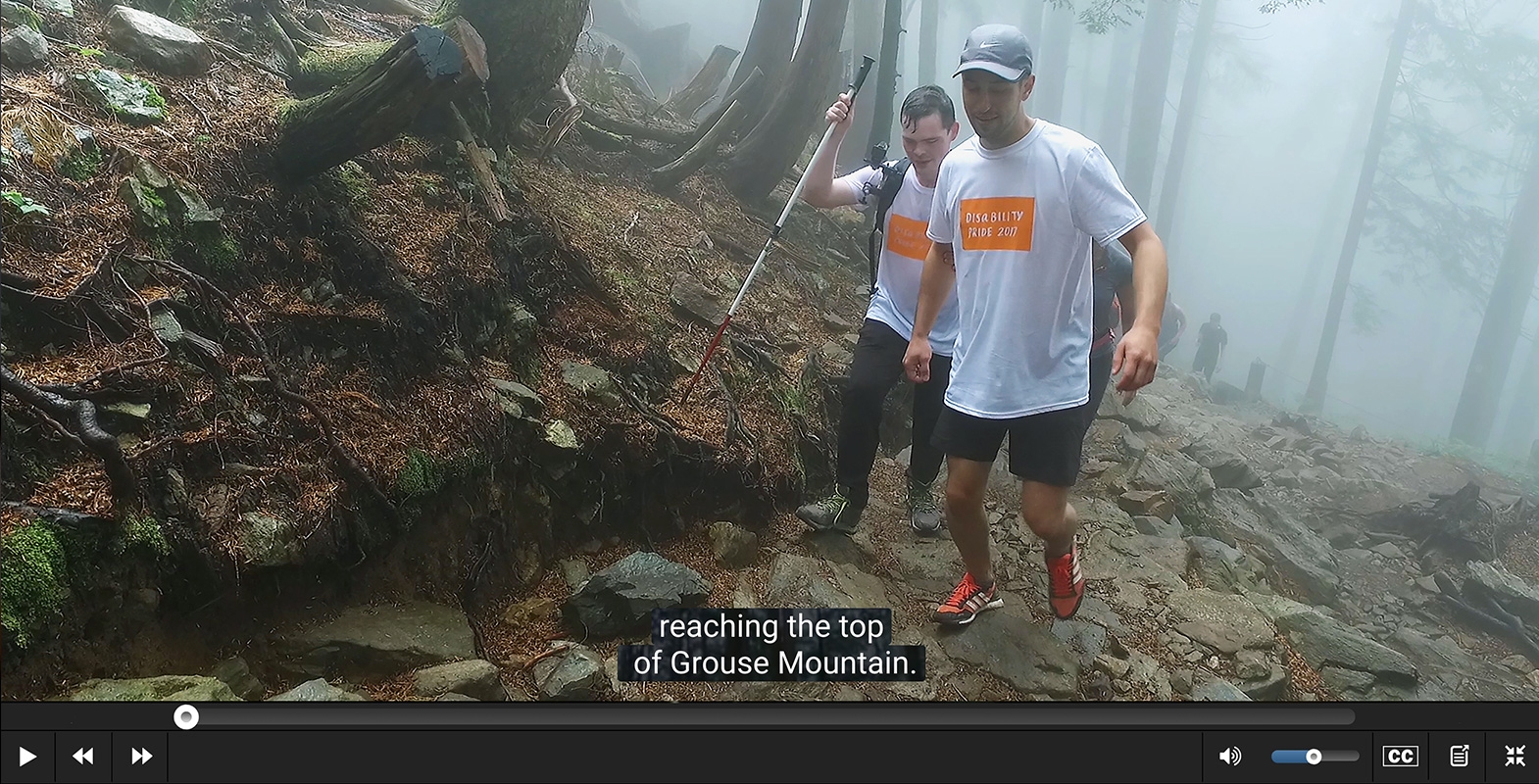 In October 2014, AMI launched the first accessible online media player in North America. Now, original AMI-tv and AMI-audio programs are available for audience members to watch at their convenience.
The AMI-player is designed to function with a variety of assistive technologies. It operates with aural controls and features open described video with optional closed captioning and transcripts.
At this time, only select AMI-audio and AMI-tv programs are available through the AMI-player. This includes popular shows like AMI This Week, Our Community and original documentaries.