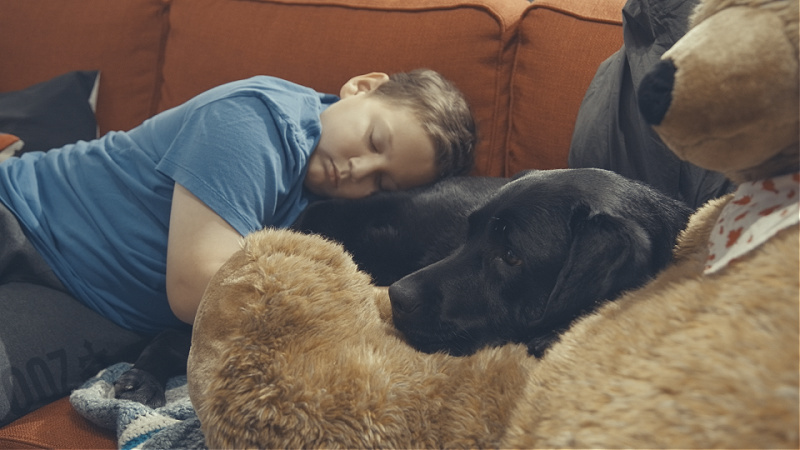 By Emily Ramsay
AMI's newest original series, We Are One, will air Thursdays starting on June 2 on AMI-tv. This new series will be following six unique Canadian families in the disability community, experiencing their own sets of joys, struggles and successes. The definition of a family has changed over the years, and We Are One attempts to share the experiences of families from diverse backgrounds, disabilities and experiences.
Our first episode will kick off with Ollie Acosta-Pickering and his family. Ollie is a cancer survivor diagnosed with anaplastic large cell lymphoma at the age of seven, which resulted in Ollie becoming legally blind. His sister, Abby, not only recognized the first signs of cancer, but she also became Ollie's stem-cell donor who helped him on his road to recovery. Ollie's parents Dawn and Mario faced the challenges of learning to parent a child who is legally blind while also supporting Abby as the family went through Ollie's cancer journey.
You can watch We Are One on Thursdays at 8:30 p.m. Eastern on AMI-tv starting June 2.