Beth Deer previews Aspergirl
Authored on

November 30, 2020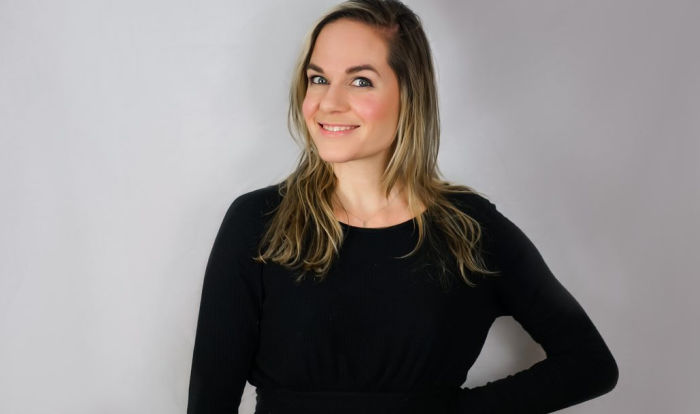 By Beth Deer
Aspergirl, what an interesting name, or should I say Instagram handle.
I was scrolling on Instagram one day and stumbled across a young lady who's real name is Bibi. She's recently gained a huge following and shares comedic videos about the fact that adult women can be on the Autism Spectrum too.
I got the chance to interview Bibi a few weeks after finding her on Instagram, and she has such an amazing story. Bibi wasn't even diagnosed until she was 26 ... how wild is that?
Learn more by tuning in to Monday's episode of AMI This Week, at 8 p.m. Eastern, on AMI-tv.
Want to read more from Beth? Search her name!

Beth Deer previews her chat with Maricar Marquez
Authored on

November 23, 2020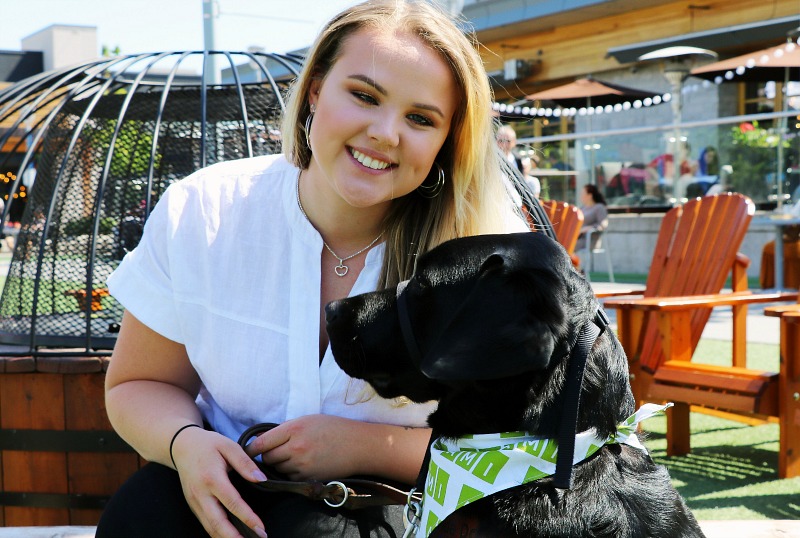 I would honestly say this is one of my favourite segments we've ever filmed for AMI This Week.
Maricar Marquez is a deafblind runner from New York and let me tell you, she's one of the most interesting people I've ever spoken to. Maricar was born deaf and slowly lost her sight later on in life; I have so much admiration for her and what she has accomplished.
As Maricar is unable to talk, she has a translator who would sign to her in a tactile form and then tell me what Maricar was signing in response. Not only was this really intriguing to me, but it also turned out to be kind of difficult. As I was interviewing Maricar, there would be a pause between her signing and the translator talking which at times ended up being very confusing for this blind girl because I could never tell when she was done talking.
Regardless of that little hiccup, I had a fabulous conversation with her and I'm really excited for you all to learn about her running partner. Join Maricar and myself on AMI This Week at 8 p.m. ET on AMI-tv.
Want to read more from Beth? Search her name.

Beth Deer introduces us to SpiderMable
Authored on

November 16, 2020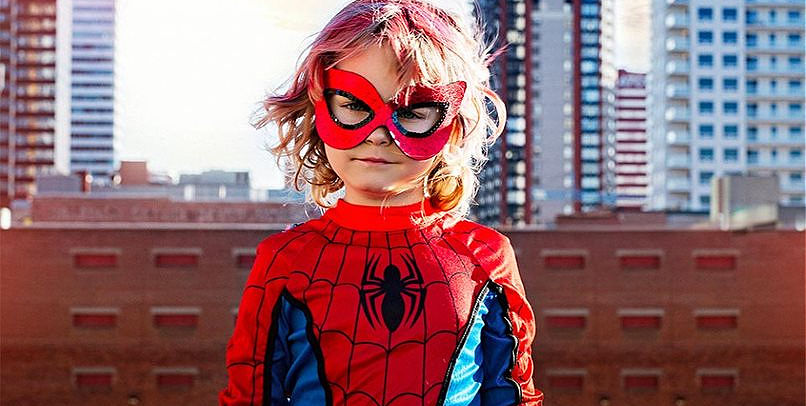 By Beth Deer
Here at AMI, we work with many inspirationally people that have very amazing stories and this weeks segment is no different.
I was able to interview SpiderMable, and her mum Lisa. SpiderMable is a young lady who took the City of Edmonton by storm when she was granted her one wish from the Make-A-Wish Foundation. While she was having treatment for cancer she was introduced to Spider-Man which is where her alternate personality, Spidermable, was born.
This little girl got to go around the city with Spider-Man and meet the mayor, members of the Edmonton Oilers and so much more! Mable's story will really bring a tear to your eye and make you grateful for everything you have. This is a must-watch segment and a precursor to the SpiderMable documentary that will be airing on AMI-tv in early 2021. Have your tissues ready!
Join me tonight on AMI This Week at 8 p.m. ET on AMI-tv!
Want to read more from Beth? Search her name!

Beth Deer heads back into the field
Authored on

November 2, 2020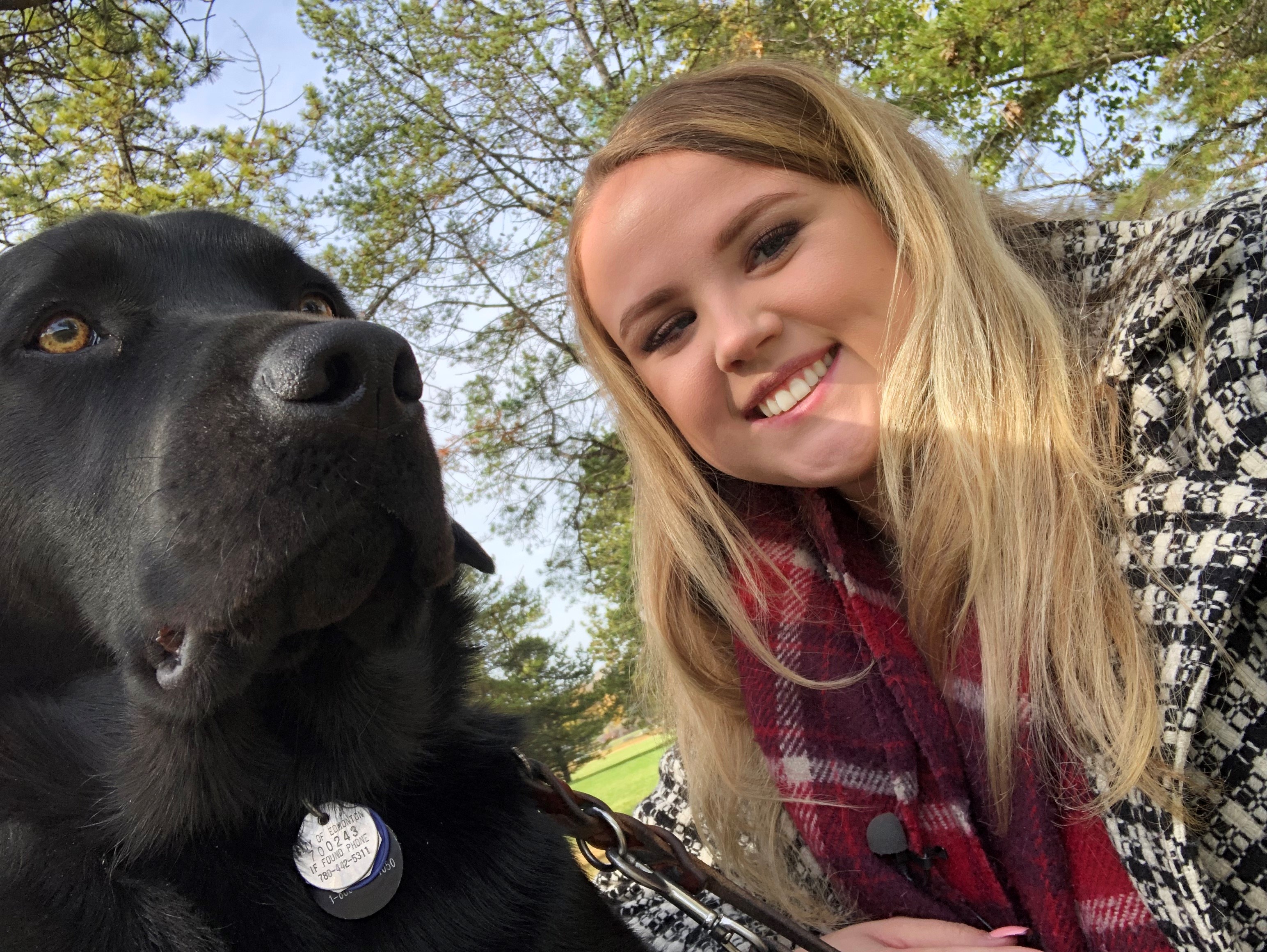 Our first shoot back in the field!
For tonight's episode of AMI This Week, you'll join myself and Alan Nursall at the Telus World of Science in Edmonton. This has been our first and only shoot back in the field since all this craziness has started ... and by that I mean COVID-19.
Not only was it our first time back in the field, but it was also the first time Patronus and myself got to meet our "new" producer Lance, although he's not really new anymore considering he started at AMI in May (COVID-19 has just messed everything up).
Some of you know that Alan and I started a new segment called "Simple Science." As the first few were filmed from home they were much more basic, but these ones involve fire, small amounts but fire nontheless. We also needed orange peels; this was music to Patronus's ears because he loves oranges - we obviously needed someone to eat the insides. Join me tonight at 8 p.m. ET on AMI TV!
Want to read more from Beth? Search her name!
Beth Deer chats with Matthew Monias
Authored on

October 26, 2020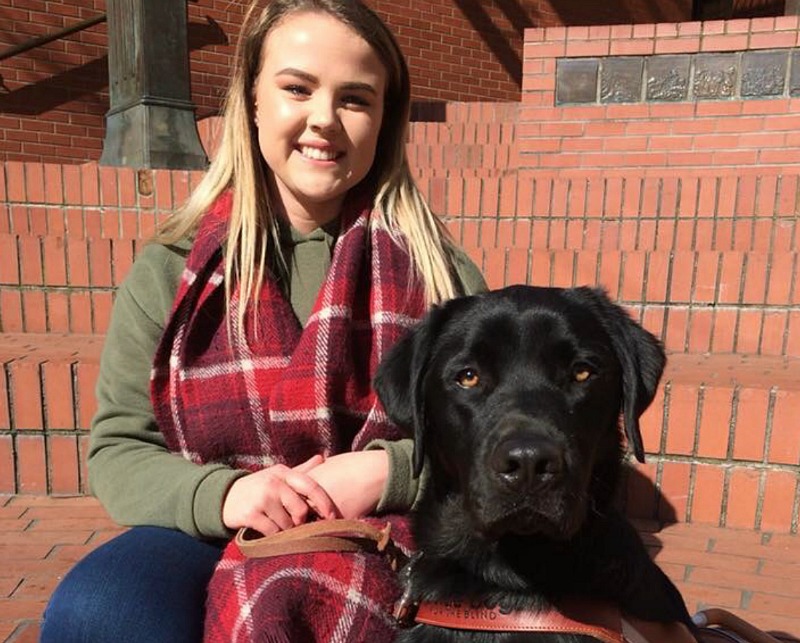 By Beth Deer
On this evenings episode of AMI This Week, I talk to a young musician named Matthew Monias.
Matthew is a very talented music producer/artist from Garden Hill First Nation, and is very quickly making a name for himself through his music. I was lucky enough to hear about his new single, "Paradise," and where the inspiration for the song came from. Watch this evening's episode to hear for yourself.
Something I really took away from my conversation with Matthew was that I'm so proud of the community I belong to. I love hearing stories of people like him making an impression on an area that, for the most part, is very mainstream. I can't wait to see what the future has in store for this guy and the incredible music he produces.
Tune in to AMI This Week tonight at 8 p.m. ET.
Want to read more from Beth? Search her name!