Meet the hosts of AMI's AppTV!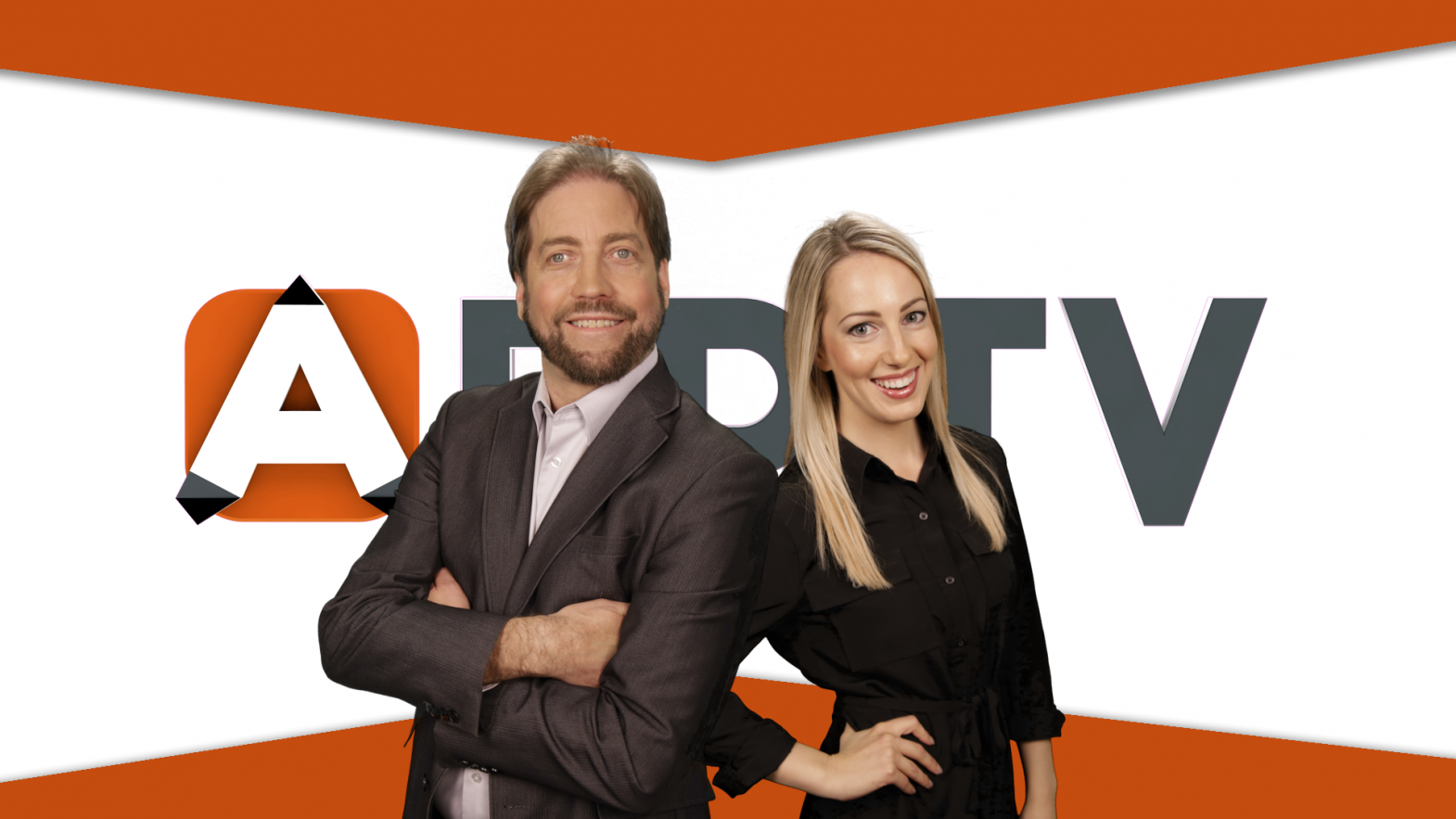 In Season Two of AppTV, Tasia and Gary promise to show you more accessible tech, and even more inclusive apps!
Tasia Custode
Tasia Custode is a TV Host and Video Producer with over a decade of broadcast experience. Whether online, on the radio, or on TV, Tasia has honed her skills both in front and behind the camera, and runs her own production company, Brio Media. When she's not busy being a #ladyboss, this Canadian expat can be found traveling the globe and heard shouting "Go Habs Go" from a rooftop at any given moment. She currently lives in Scottsdale, Arizona with her American husband and her Canadian cat. "The thing I love most about technology is the power to connect people from all over the world," says Tasia.
Gary Steeves 
Gary Steeves is a pioneering presenter on AMI-tv with an on-camera history dating back to 2010, including extensive coverage of the 2012 London Paralympics. In addition to his work on AMI, Gary enjoys a rewarding career as social worker in senior care, and tends goal for the Vancouver Eclipse blind hockey team. As  the President of Canadian Blind Hockey, Gary is working diligently to bring blind hockey to the Paralympic Games.