Increasing diversity, equity and inclusion in the media is important, but is it really happening? And what can be done to ensure it does? Join us virtually on Wednesday, May 4, from 1-2:30 p.m. Eastern, as we address this topic.
The event begins with a one-on-one chat with social media influencer Molly Burke. Then, be the first to see the debut episode of AMI's newest television series, In Focus, as host April Hubbard and guests Maysoon Zayid, Prince Amponsah, Keely Cat-Wells discuss the depiction of disability on screen and on stage.
The episode will be followed by a lively panel discussion, led by NOW with Dave Brown host Dave Brown, with a further discussion on media depiction of disability on screen and on stage with members of the disability community, including Maysoon Zayid, Bruce Cook, Kelly MacDonald and Michelle Asgarali.
Registration
Agenda
| | |
| --- | --- |
| 1:00 p.m. ET | Welcome |
| 1:05 p.m. ET | One-on-one with Molly Burke |
| 1:30 p.m. ET | Screening of the In Focus episode, "Disability Representation in film, TV and on stage" |
| 1:50 p.m. ET | Panel discussion |
Featured speakers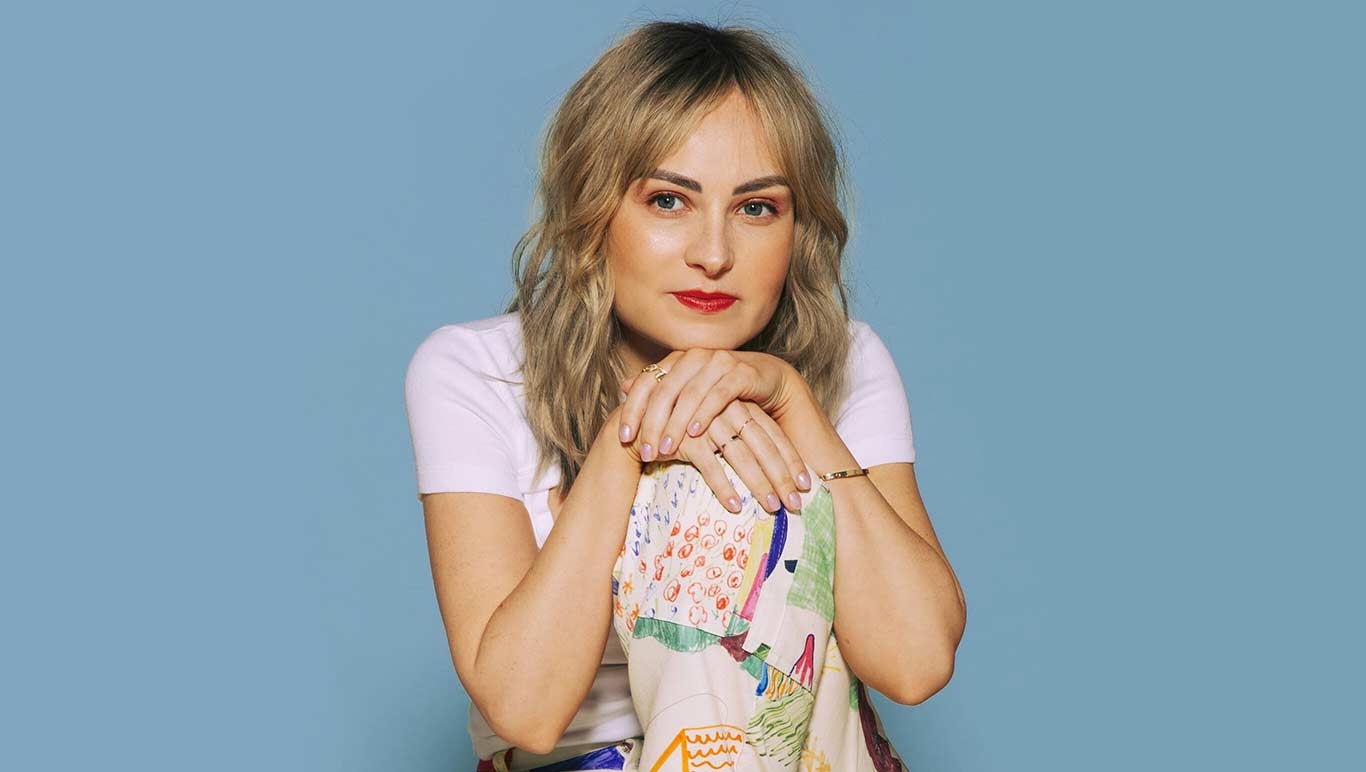 Molly Burke
Guest speaker
Molly Burke started public speaking at the age of five, less than a year after learning that she'd one day go blind.
Molly has spoken on some of the largest global stages, including the World Economic Forum in Davos, Switzerland, the United Nations General Assembly in New York and Wembley Arena in the UK. Molly has shared the stage with changemakers Malala and Martin Luther King III, entertainers like Demi Lovato and Martin Sheen, business leaders Bill Gates and Richard Branson, royals Meghan Markle and Prince Harry, and government figures like Justin Trudeau and Al Gore.
Whether she's speaking to Netflix about global accessibility, Samsung about inclusivity, or Disney about female empowerment, Molly creates a bespoke experience that lets every audience member see themselves in her and recognize the importance of inclusivity and understanding.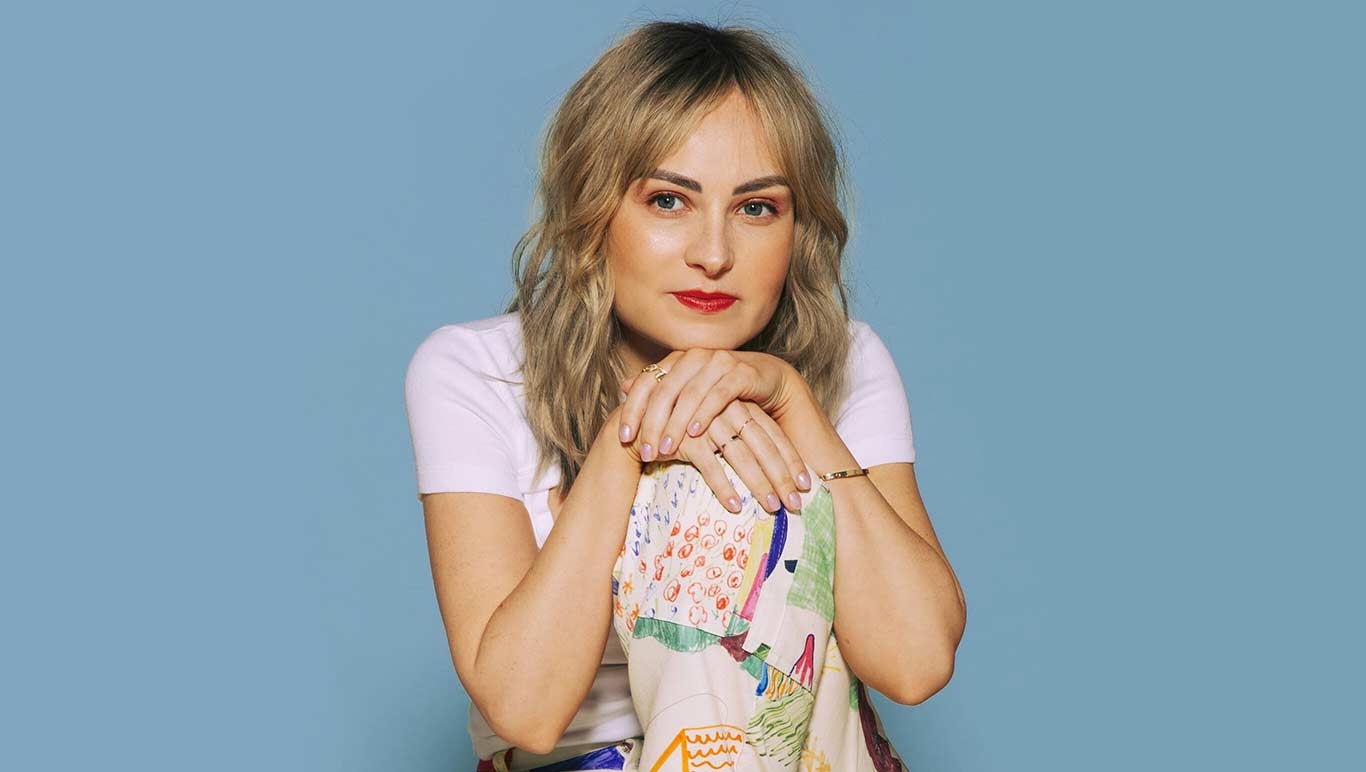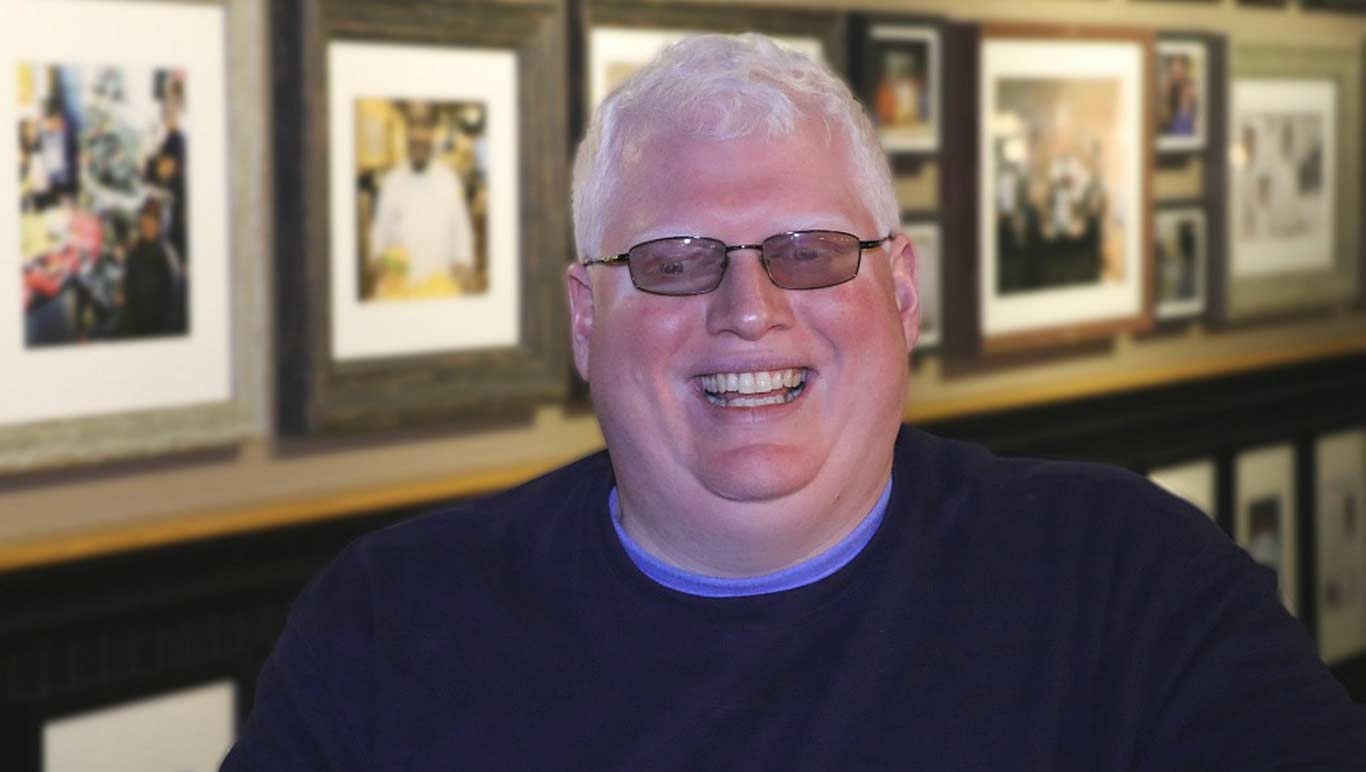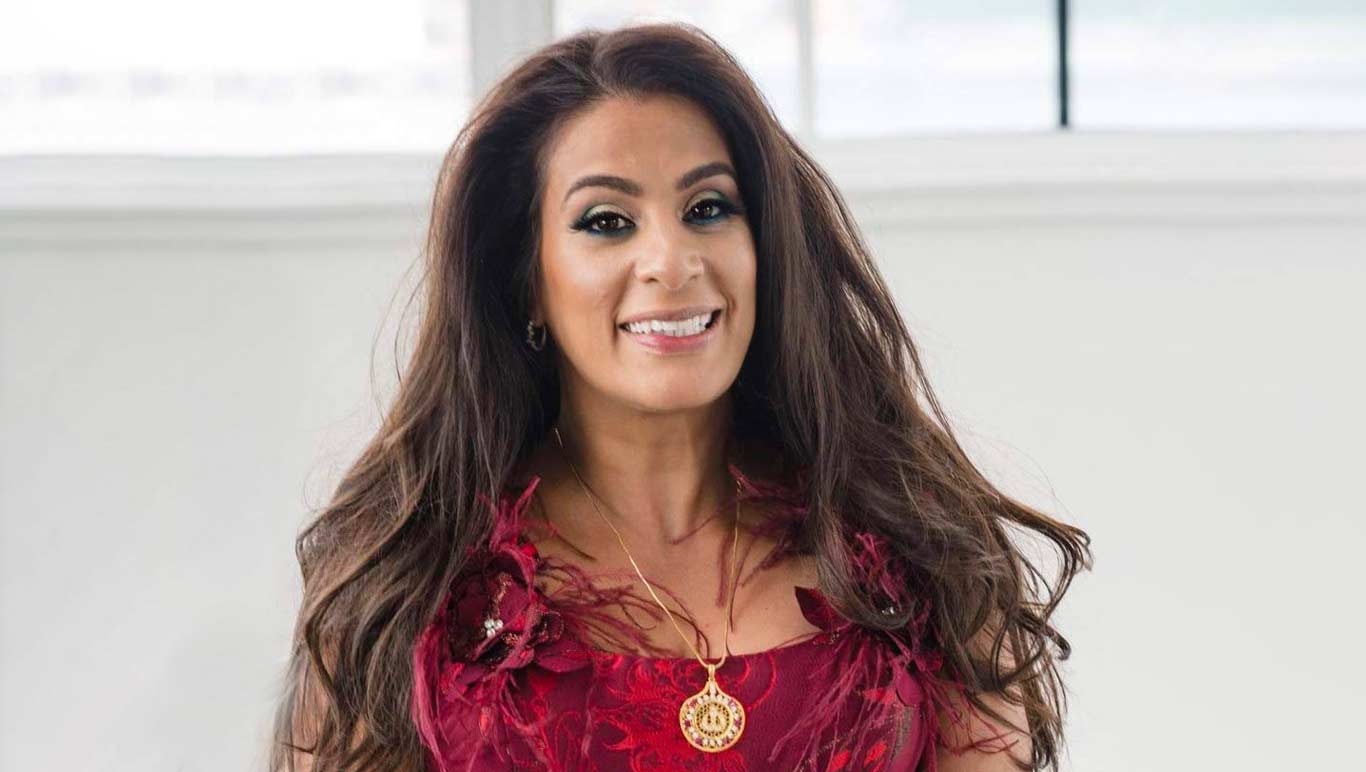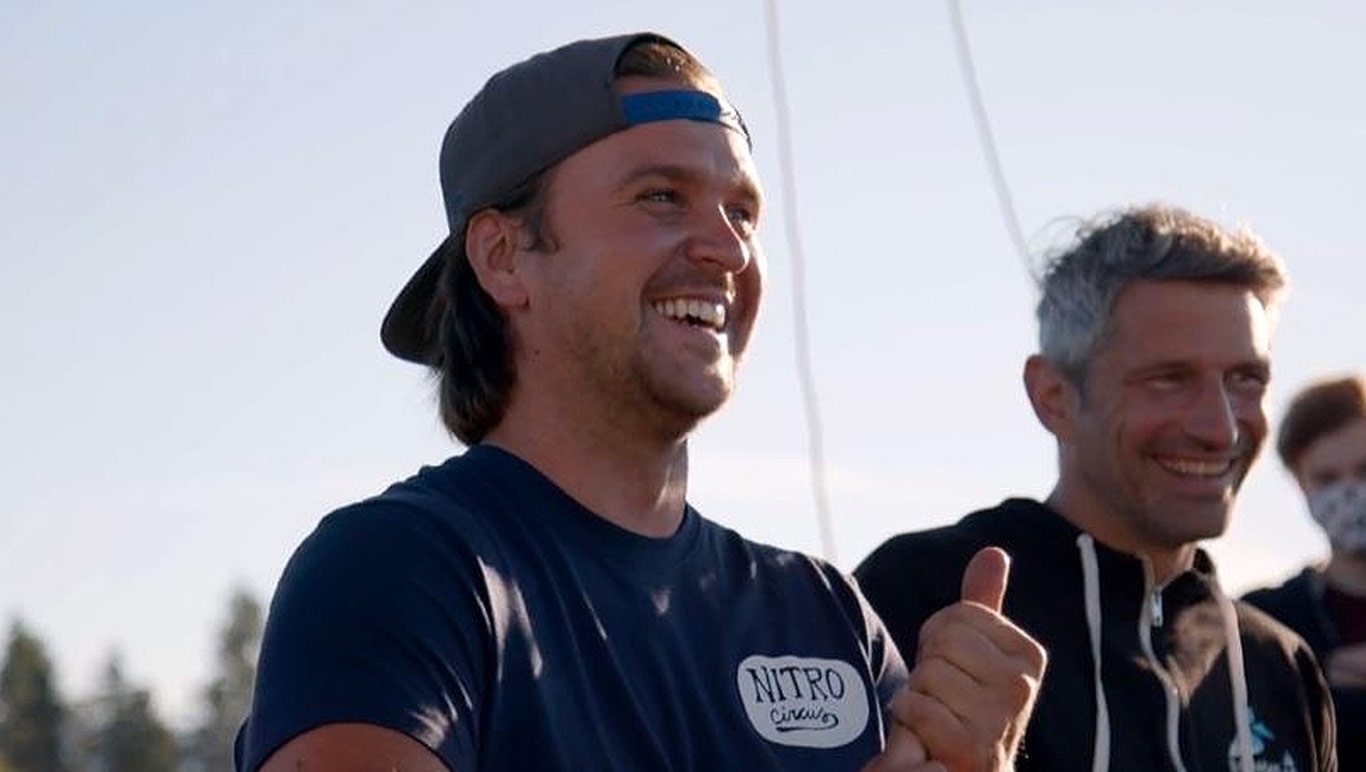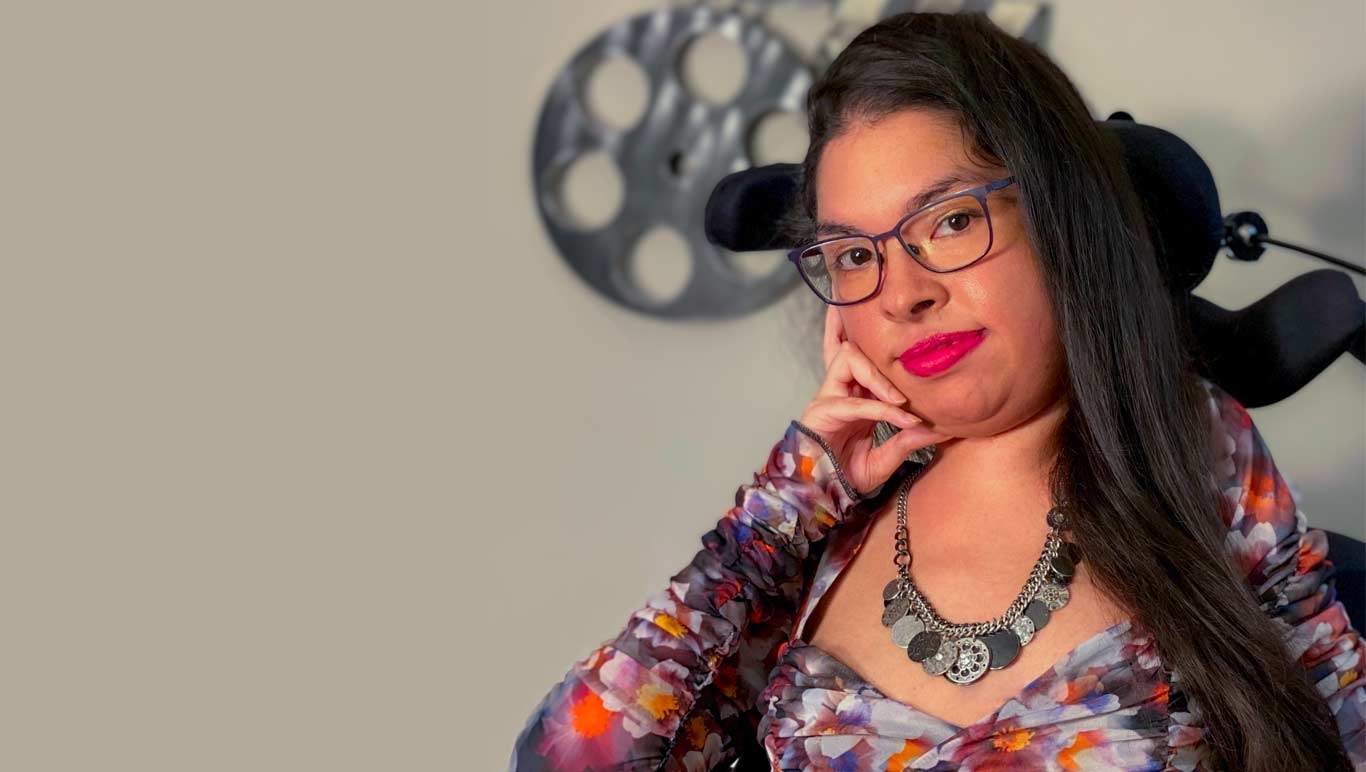 Frequently Asked Questions
Do I need to register to attend the AMI Connect virtual event?
Yes, you will need to enter your name and email address to enjoy the AMI Connect virtual event.
---
How do I log in on the day of the AMI Connect virtual event?
A Zoom link will be emailed to you and provided on AMI's Facebook page ahead of the event. Click on that link to access the AMI Connect virtual event.
---
Where will the AMI Connect virtual event be held?
This is an online event. You do not have to travel to any specific location. You can participate anywhere that you have Internet access. The event is accessible from desktop, mobile and tablet devices.
---
Can I invite my colleagues, family and friends to attend the event?
YES. Help us spread the word. Simply share the link to this page, and they can register at their convenience.
---
Do I need to download or install any software to be able to attend this event?
NO. You do not need to download or install any software to participate. The AMI Connect virtual event will be presented over the Zoom platform, which is very accessible. You only need to have access to the Internet.