Increasing diversity, equity and inclusion in the media is important, but is it really happening? And what can be done to ensure it does? Join us virtually on Wednesday, May 4, from 1-2:30 p.m. Eastern, as we address this topic.
The event begins with a one-on-one chat with social media influencer Molly Burke. Then, be the first to see the debut episode of AMI's newest television series, In Focus, as host April Hubbard and guests Maysoon Zayid, Prince Amponsah, Keely Cat-Wells discuss the depiction of disability on screen and on stage.
The episode will be followed by a lively panel discussion, led by NOW with Dave Brown host Dave Brown, with a further discussion on media depiction of disability on screen and on stage with members of the disability community, including Maysoon Zayid, Bruce Cook, Kelly MacDonald and Michelle Asgarali.
Featured speakers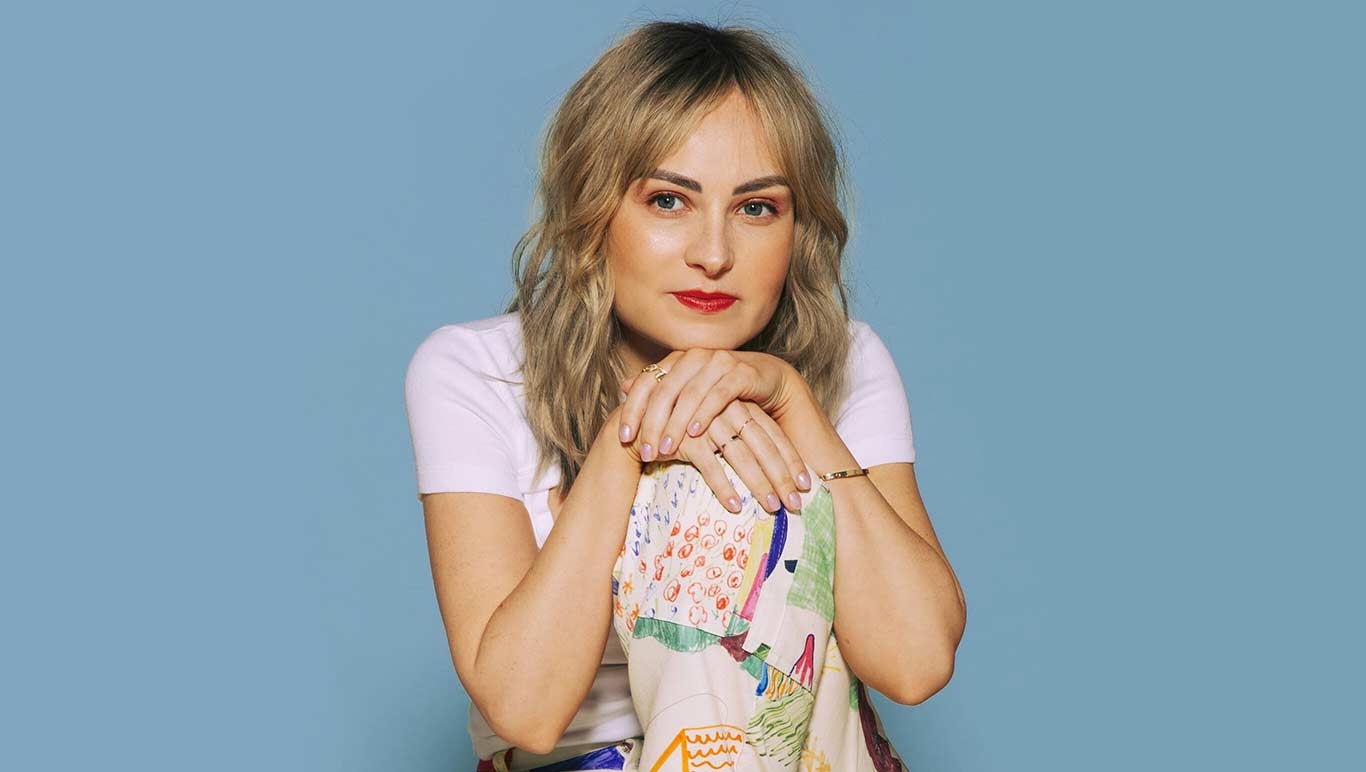 Molly Burke
Guest speaker
Molly Burke started public speaking at the age of five, less than a year after learning that she'd one day go blind.
Molly has spoken on some of the largest global stages, including the World Economic Forum in Davos, Switzerland, the United Nations General Assembly in New York and Wembley Arena in the UK. Molly has shared the stage with changemakers Malala and Martin Luther King III, entertainers like Demi Lovato and Martin Sheen, business leaders Bill Gates and Richard Branson, royals Meghan Markle and Prince Harry, and government figures like Justin Trudeau and Al Gore.
Whether she's speaking to Netflix about global accessibility, Samsung about inclusivity, or Disney about female empowerment, Molly creates a bespoke experience that lets every audience member see themselves in her and recognize the importance of inclusivity and understanding.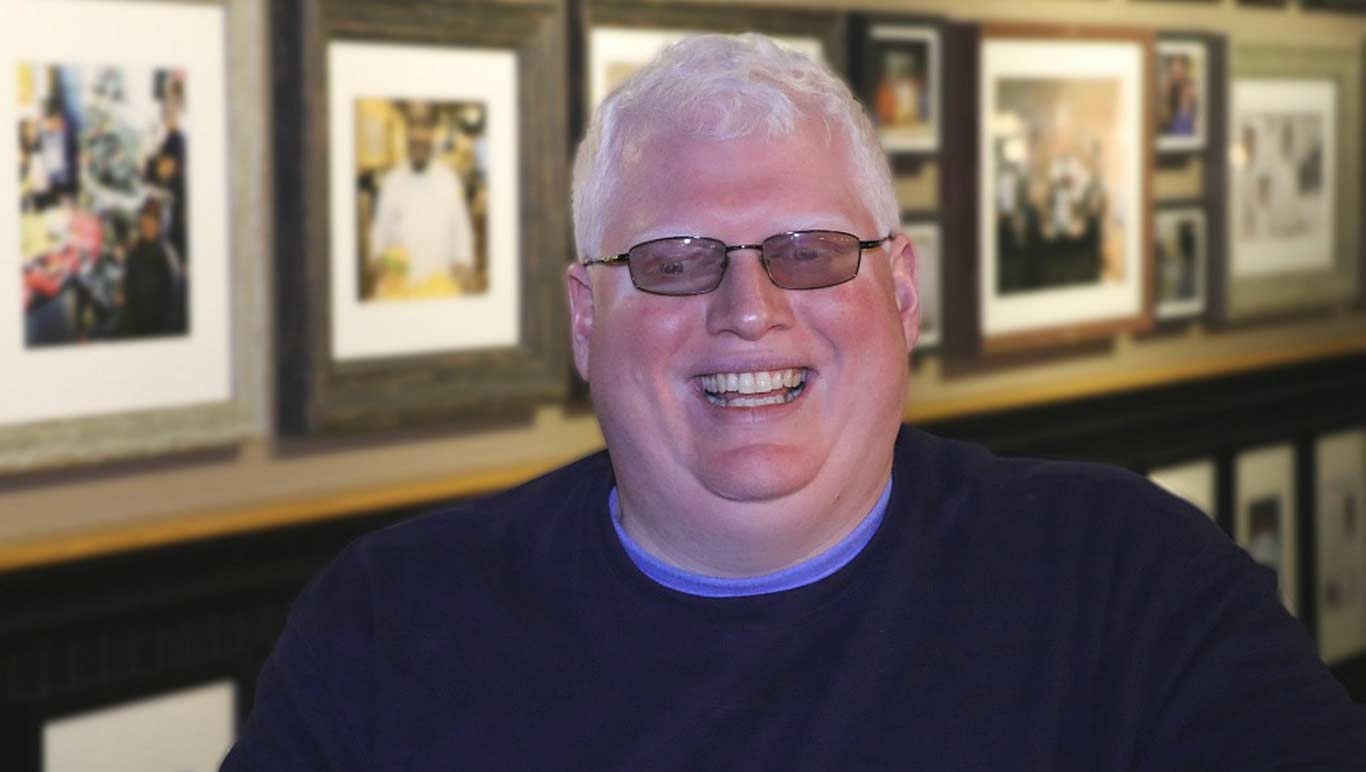 Dave Brown
Moderator
NOW with Dave Brown host Dave Brown has over 10 years of broadcast experience.
Early in his career, Dave ran a student radio station in Ottawa, interned at CBC Radio 3 in Vancouver, CBC Radio 1 in Ottawa, Entertainment Tonight Canada and Global News Toronto. Dave's first big on-air opportunity came as a traffic reporter with CBC Radio 1 in Ottawa. For more than three years, commuters started their day with Dave in their ears.
Dave joined AMI in 2015 as a bureau reporter in Ottawa. Since then, he has hosted AMI This Week and produced stories and documentaries for the network. In 2017, Dave and his team launched The Pulse for AMI-audio. The long-form interview show gave Dave a chance to sharpen his interview skills and connect with members of the disability community in Canada and around the world.
Follow Dave on Twitter.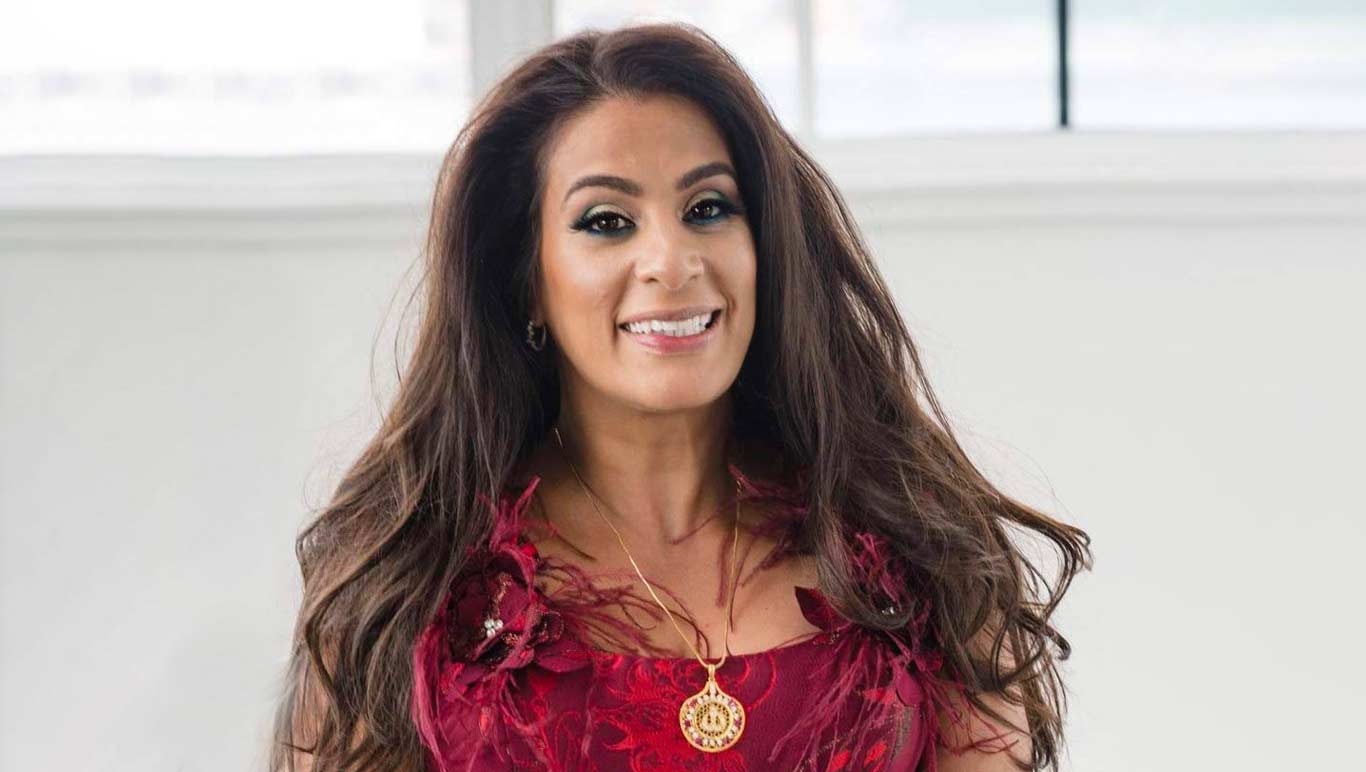 Maysoon Zayid
Panelist
Maysoon Zayid is a comedian, actress, writer, and disability advocate. She is a graduate of Arizona State University and a Princeton Fellow. Maysoon is the co-founder/co-executive producer of the New York Arab American Comedy Festival and The Muslim Funny Fest. She was a full-time on-air contributor to Countdown with Keith Olbermann and a columnist for The Daily Beast. She has appeared on 60 Minutes, CNN, ABC News and Oprah Winfrey Networks. Maysoon had the most-viewed TED Talk of 2014 and was named 1 of 100 Women of 2015 by BBC.

As a professional comedian, Maysoon has sold out top New York clubs and has toured extensively at home and abroad. She was a headliner on the Arabs Gone Wild Comedy Tour and The Together Live Tour. Maysoon appeared alongside Adam Sandler in You Don't Mess with the Zohan and has written for Glamour magazine. She limped in New York Fashion Week and is a recurring character on General Hospital. She is the author of the best-selling memoir, Find Another Dream, and is collaborating with the legendary Scholastic on a comic book series.
Visit Maysoon's website.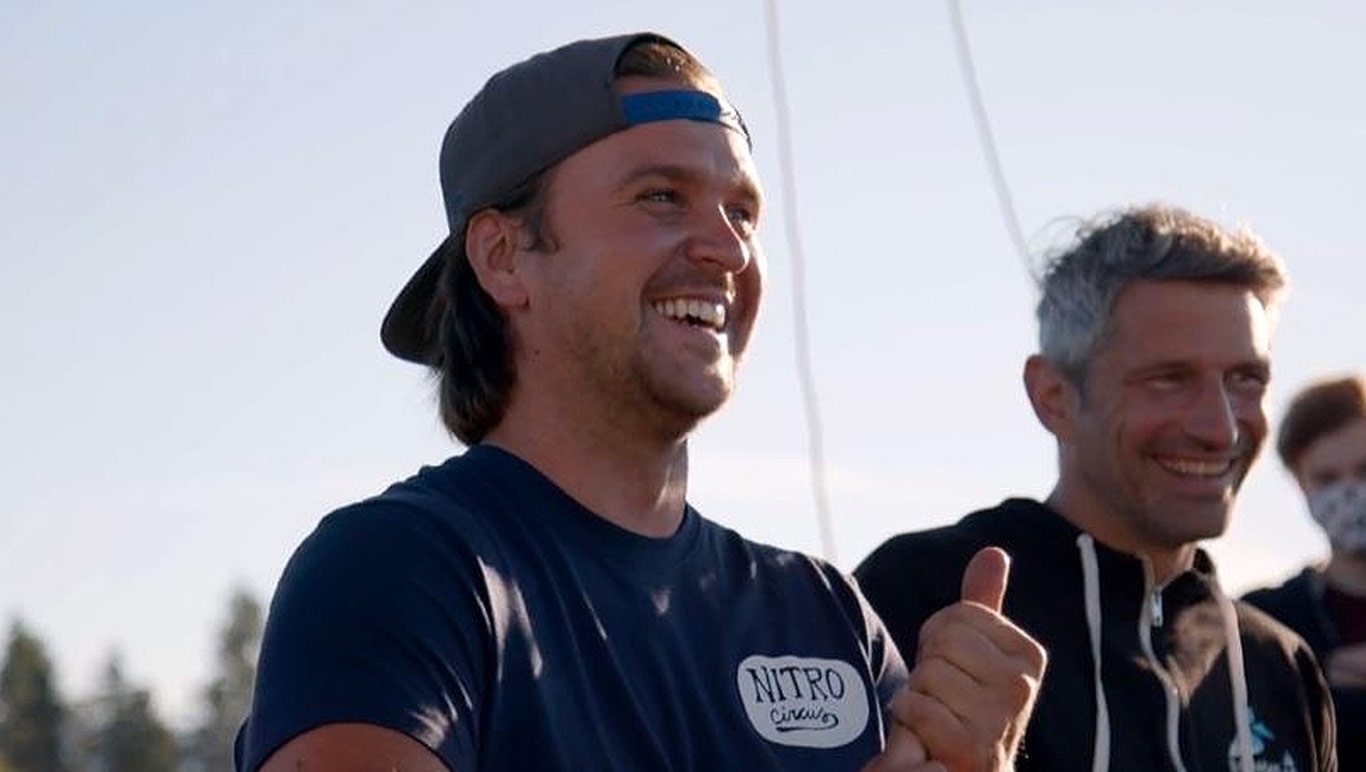 Bruce Cook
Panelist
Bruce Cook began his professional motocross career in 2005, touring across Canada. In 2014, he joined Nitro Circus, which features world-class athletes and daredevils performing outrageous and risky stunts. His first show found him attempting the world's first double front flip on a motorcycle and when the trick did not go as planned, Cook suffered a broken vertebra and a damaged spinal cord, resulting in paralysis. After regaining his strength and confidence, Cook was back on a modified bike and landed the world's first backflip as a paraplegic, 10 months after his accident.
Bruce shares his experiences with friends, family and followers like an open book told in a stream of consciousness of hope, humour, and raw emotion. He cannot escape the enormity of daily life as it is faced by a paraplegic, but he is navigating his way through life with determination, enthusiasm and a lot of creativity.
Follow Bruce on Instagram.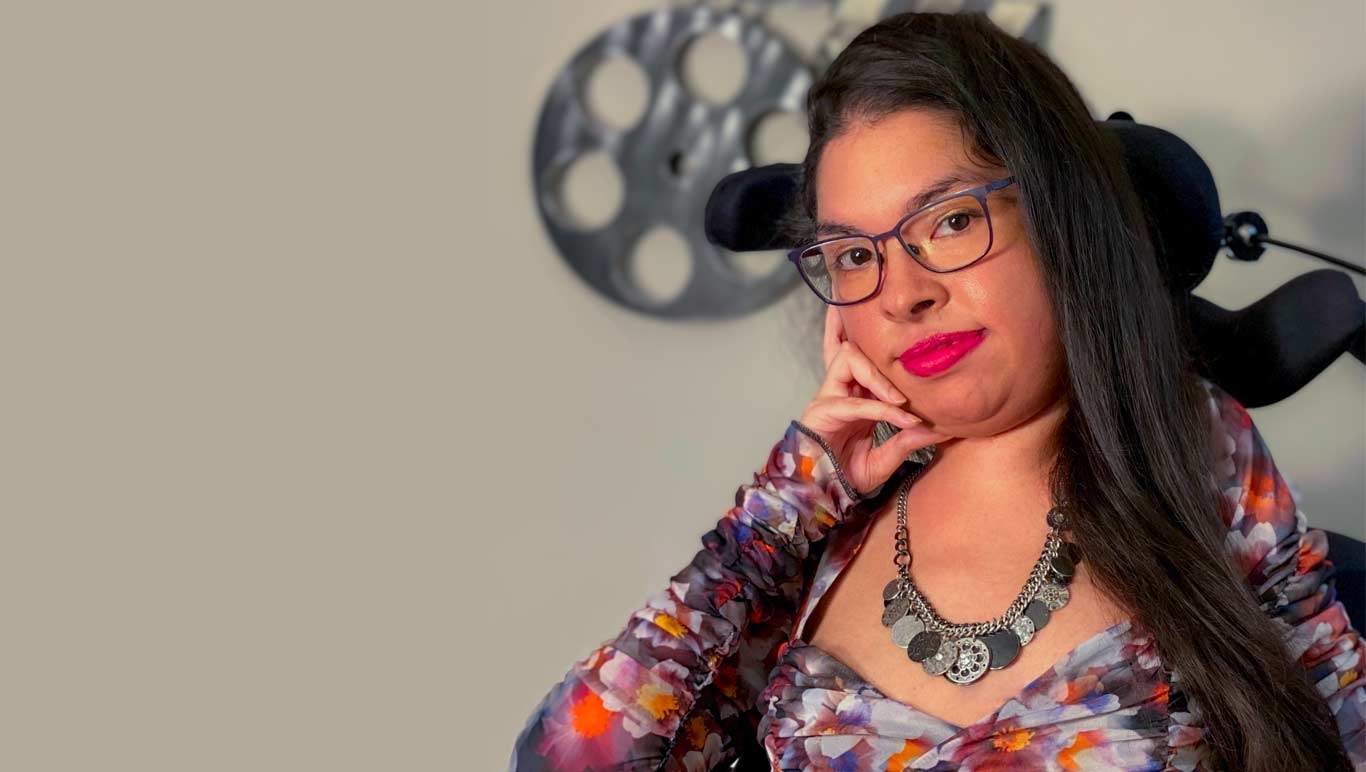 Michelle Asgarali
Panelist
Michelle Asgarali is the series producer and writer of Breaking Character, AMI's new character-driven docuseries offering a candid look at disability in the entertainment industry. The 10-part series follows six performers with disabilities hustle to make their mark on stage, screen and the runway in Toronto—a.k.a. Hollywood North. Michelle's big break came only three years after working with THA Media as casting and social media producer of the award-winning Employable Me Canada, following neurodivergent job seekers as they prove their disability doesn't make them unemployable.
Born with Spinal Muscular Atrophy, a rare neuromuscular disorder that causes progressive muscle weakness, Michelle is no stranger to the challenges of navigating the complex world of inclusive storytelling. She used her unique perspective to carve out a career in documentary and TV development, creating entertaining content accessible to all, something Michelle hopes to foster in others within the industry, recently consulting, curating and leading workshops in disability storytelling with North Bay Film Festival, Reelabilities Toronto, and the University of Toronto.
Kelly MacDonald
Panelist
Kelly MacDonald, the host of AMI-audio's Kelly and Company, has worked with AMI for over two decades, first starting as a studio producer.
Kelly began his broadcasting career with CJCS-AM radio in Stratford, Ontario. With a passion for theatre, Kelly is the company director of Out of Sight Productions, a London, Ontario-based theatre company he founded almost two decades ago. Kelly is an avid sports fan who eagerly follows the Toronto Blue Jays and Toronto Raptors.
Follow Kelly on Twitter.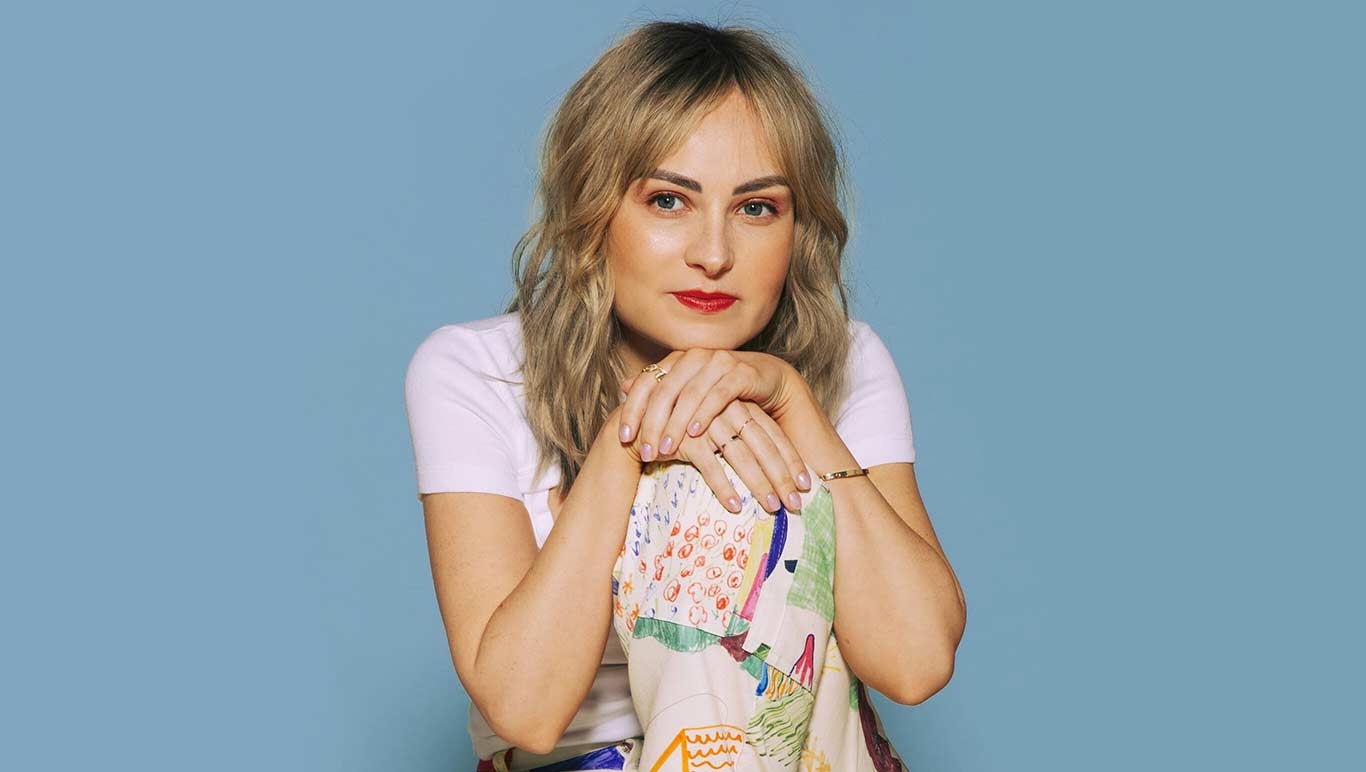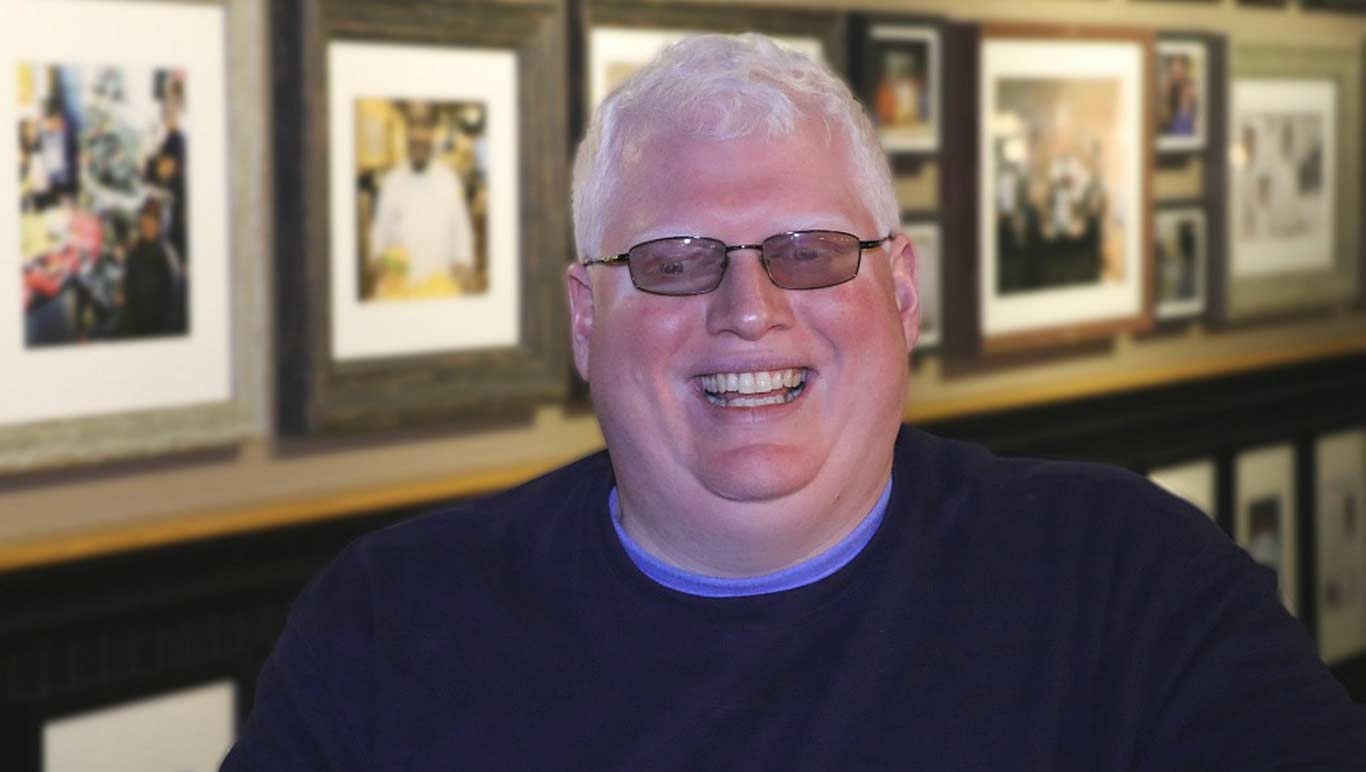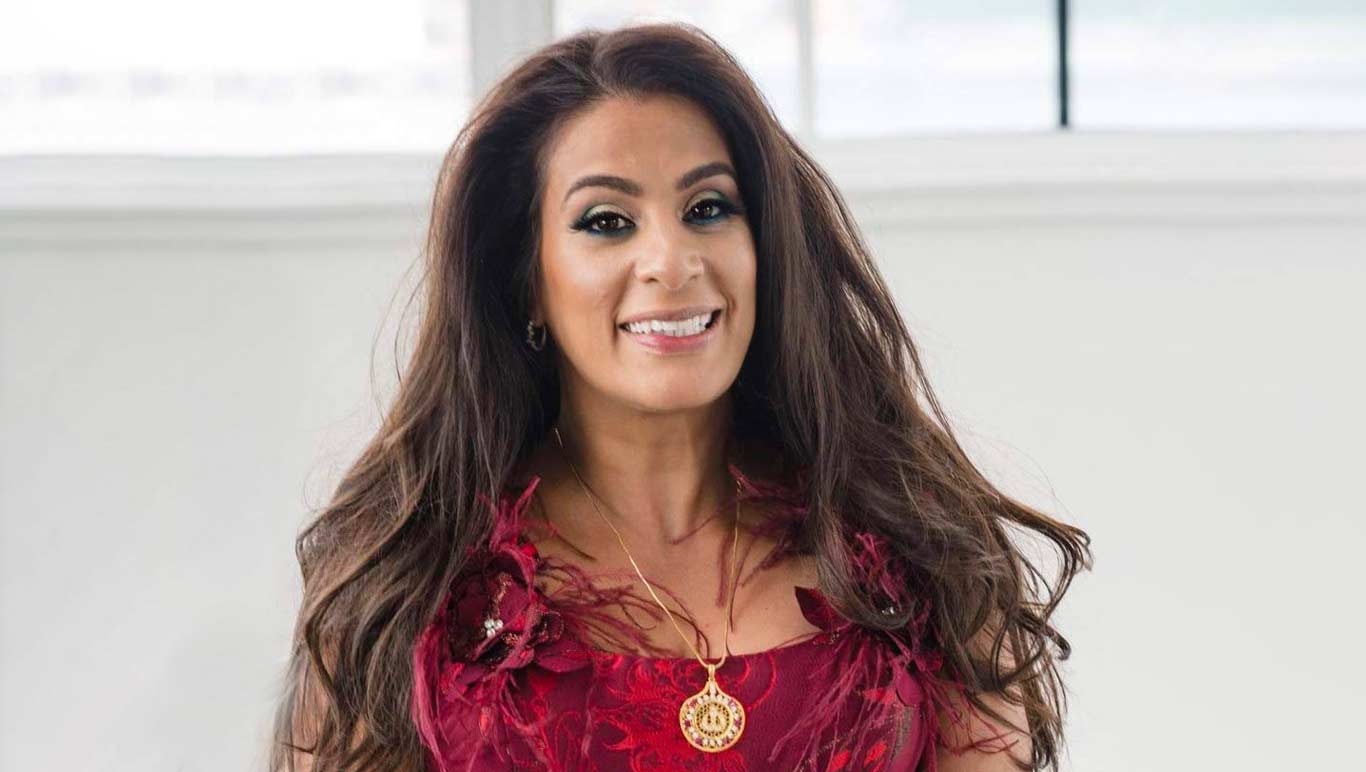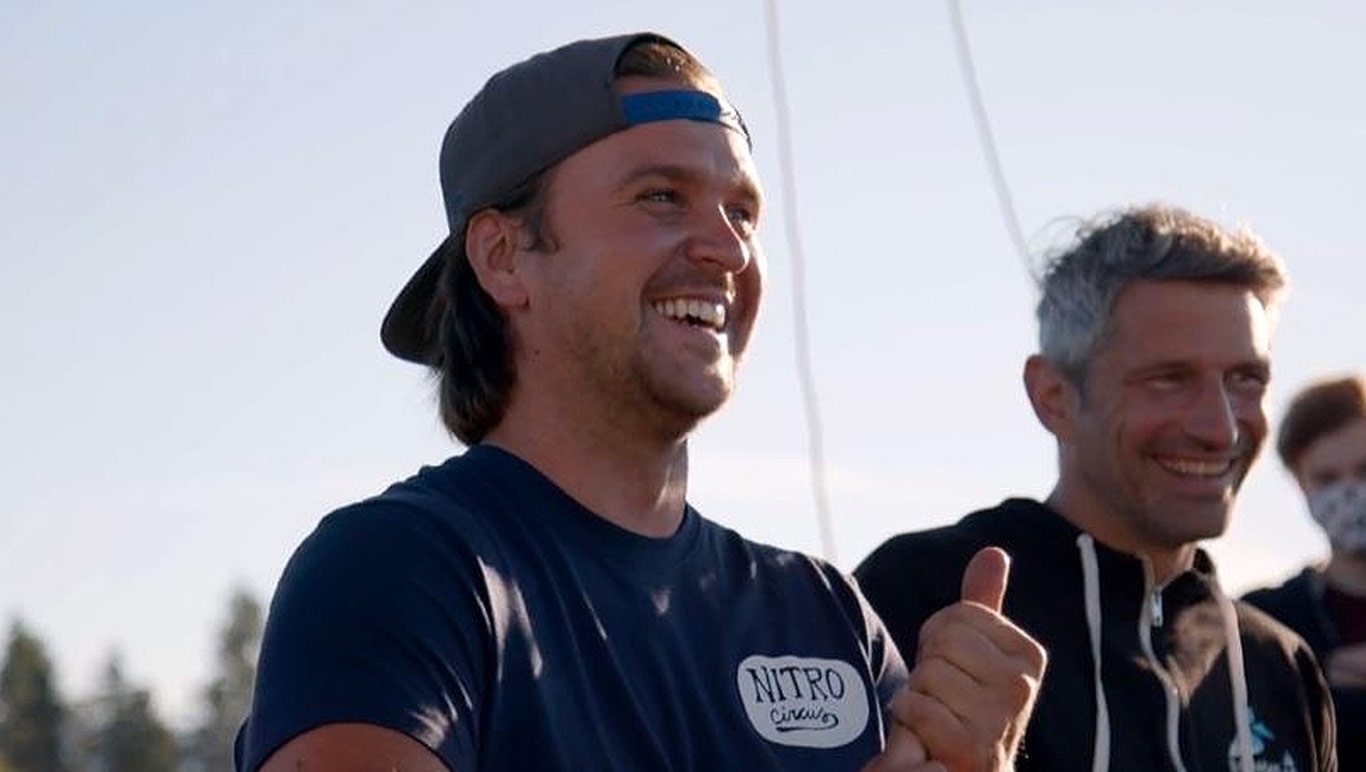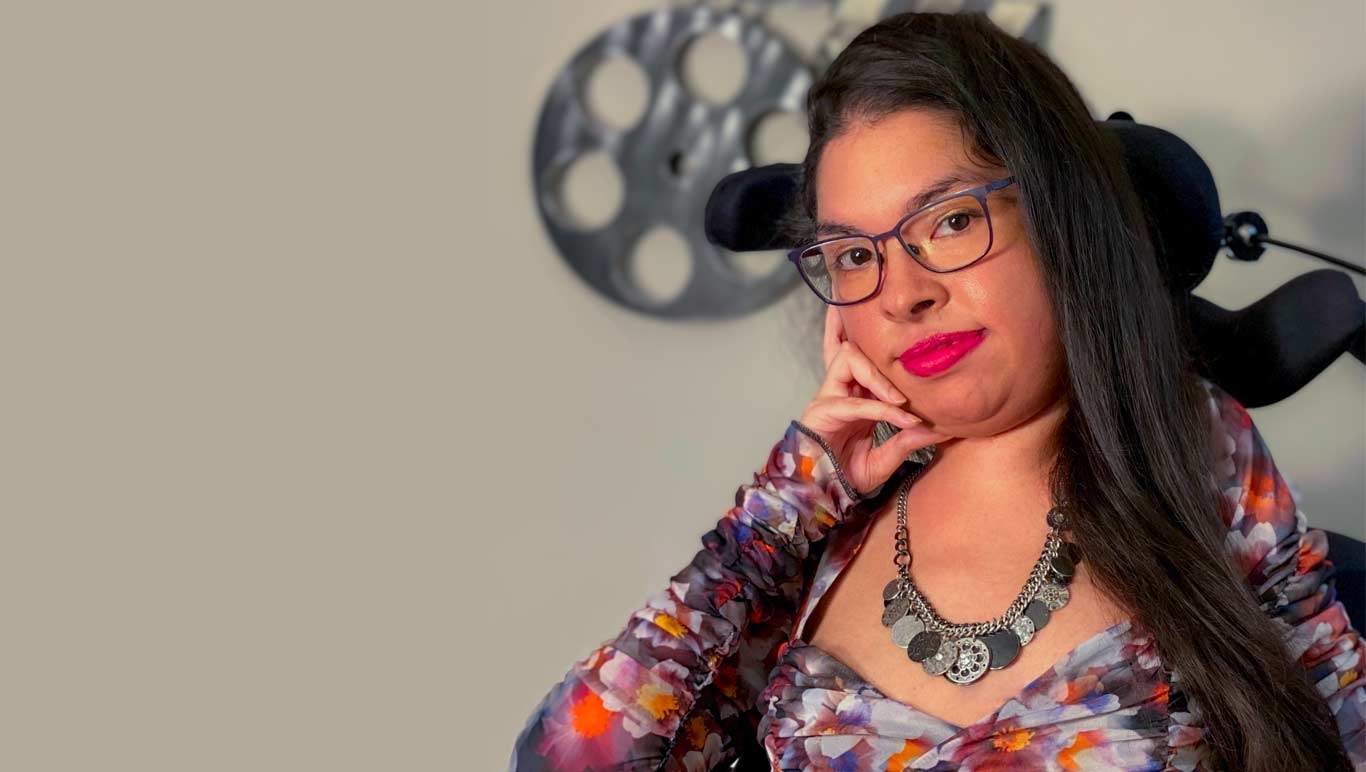 Agenda
| | |
| --- | --- |
| 1:00 p.m. ET | Welcome |
| 1:05 p.m. ET | One-on-one with Molly Burke |
| 1:30 p.m. ET | Screening of the In Focus episode, "Disability Representation in film, TV and on stage" |
| 1:50 p.m. ET | Panel discussion |
Registration
Frequently Asked Questions
Do I need to register to attend the AMI Connect virtual event?
Yes, you will need to enter your name and email address to enjoy the AMI Connect virtual event.
---
How do I log in on the day of the AMI Connect virtual event?
A Zoom link will be emailed to you and provided on AMI's Facebook page ahead of the event. Click on that link to access the AMI Connect virtual event.
---
Where will the AMI Connect virtual event be held?
This is an online event. You do not have to travel to any specific location. You can participate anywhere that you have Internet access. The event is accessible from desktop, mobile and tablet devices.
---
Can I invite my colleagues, family and friends to attend the event?
YES. Help us spread the word. Simply share the link to this page, and they can register at their convenience.
---
Do I need to download or install any software to be able to attend this event?
NO. You do not need to download or install any software to participate. The AMI Connect virtual event will be presented over the Zoom platform, which is very accessible. You only need to have access to the Internet.