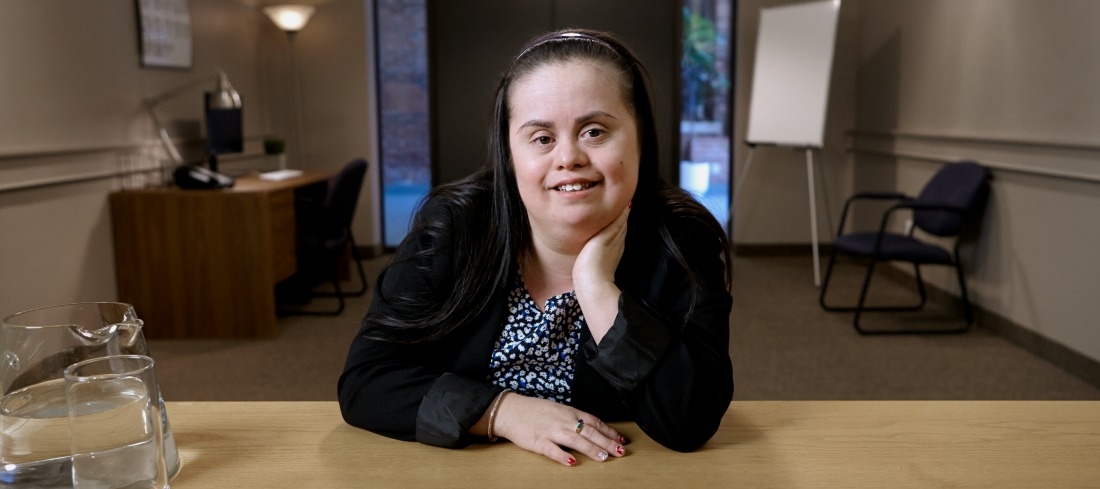 Based on a UK format, the Canadian edition of Employable Me is a moving six-part documentary series featuring job seekers who are determined to show that having a physical disability or neurological condition shouldn't make them unemployable.
Each one-hour episode features two job seekers living who are blind, partially-sighted or have a neurological condition such as Tourette Syndrome, Autism Spectrum Disorder, Down Syndrome or ADHD as they embark on a journey to possible employment.
Each instalment of Employable Me focuses on the strengths and inherent talents of potential employees with the help of experts in the medical and hiring fields. Season two experts and community partners include The Redpath Centre, Epilepsy Toronto, CNIB, Special Olympics and March of Dimes Canada. The journey isn't always easy, but each participant is determined to overcome their challenges, change employers' perceptions and land a job they're truly passionate about.