Food Spin with Chef Aleem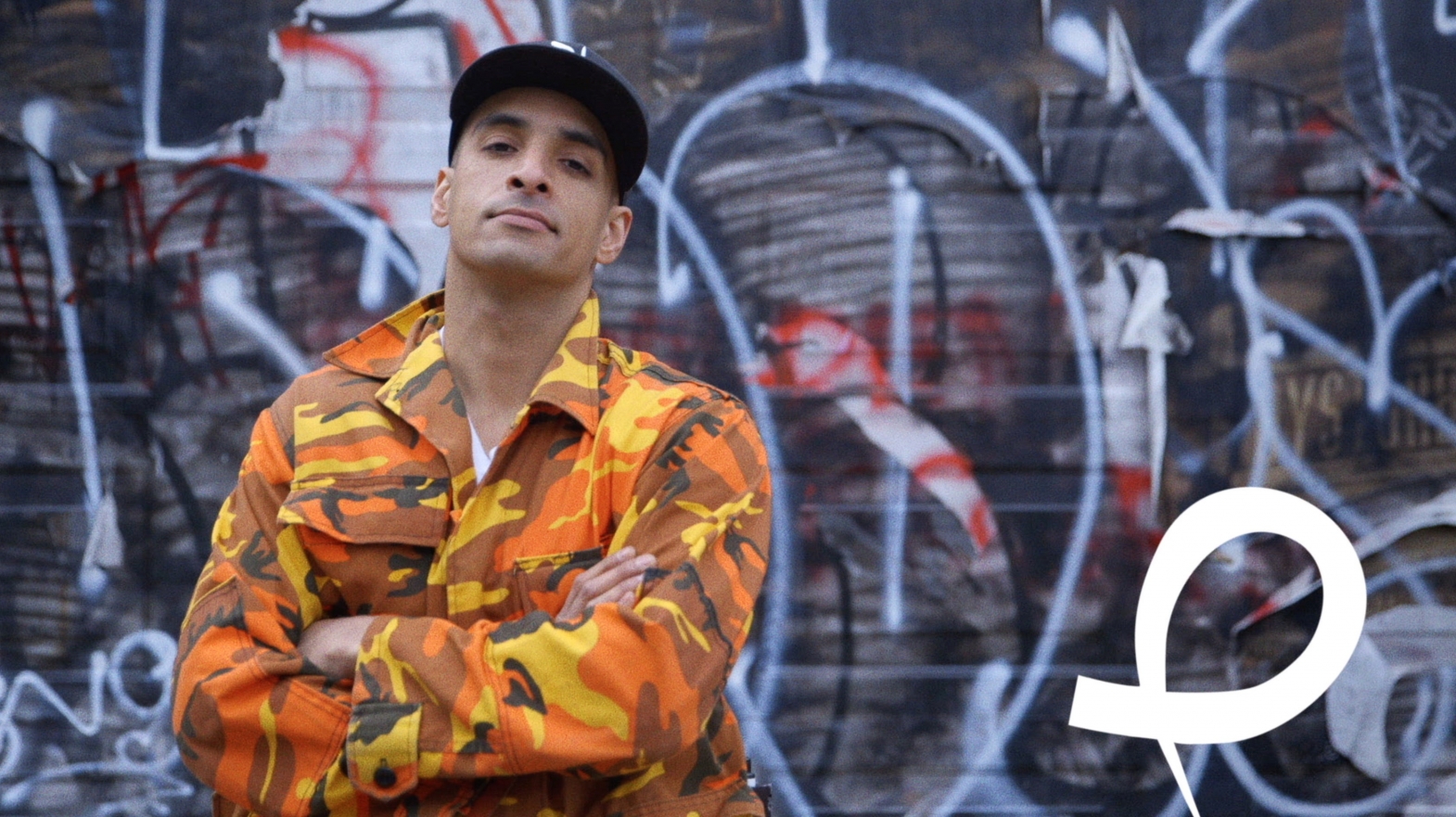 Aleem Syed had a bright future as a chef after studying at Le Cordon Bleu in Ottawa and then training at various restaurants in New York City and Toronto. In 2008, his dream almost came to a halt when an accident left him paralyzed from the waist down.
But his culinary passion never wavered and Aleem taught himself how to get around the kitchen in his wheelchair and cook with an oversized cutting board on his lap. Once he mastered that, he was unstoppable.
Food Spin with Chef Aleem follows the young chef as he zips through the streets of Toronto in his Halal – and wheelchair accessible – food truck, the Holy Grill. Along the way the audience gets to know his entourage, the challenges he faces, and about the adversity that he has already overcome. Aleem's passion for food and zest for life is insatiable. He's on a mission to challenge stereotypes, take his food truck to the top, and so much more…