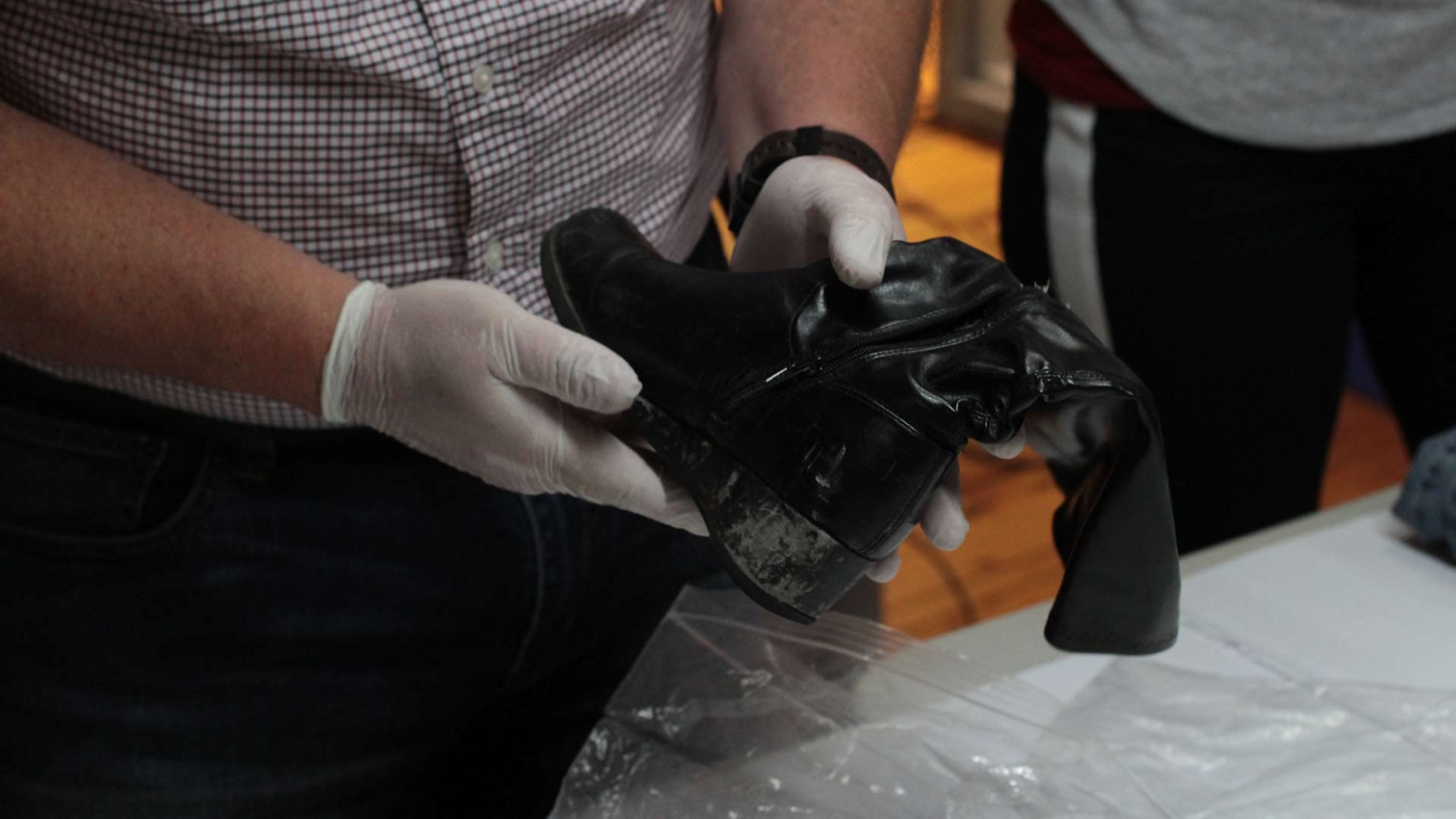 Holly Bartlett, a 31-year-old Dalhousie University graduate student who was blind, was found unconscious under the MacKay Bridge in Halifax, Nova Scotia, early one morning in March of 2010. She died in hospital the next day from injuries identified as blunt force trauma, and hypothermia. While local authorities determined Holly's death was accidental, stating she simply became disoriented and fell, there remains several unanswered questions, compelling evidence, and more than one theory about how she may have died.
Every episode includes interviews with family, friends and subject matter experts. The series uses computer animation and dramatic recreations to explore the various theories about what may have happened.
The companion What Happened to Holly Bartlett podcast investigates the case further.