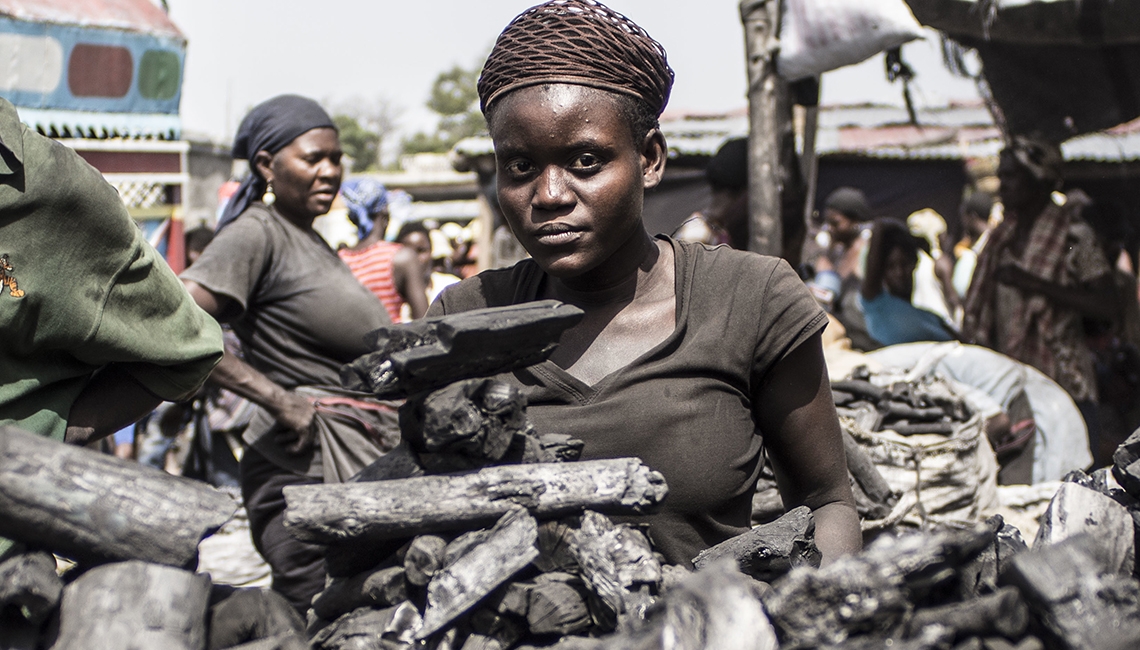 Accessible Media Inc. (AMI) has partnered with Hot Docs Canadian International Documentary Festival to ensure that this year's event is more accessible to the blind, low vision, deaf and hard of hearing community.
For the first time, select feature film screenings at the Bloor Hot Docs Cinema, TIFF Bell Lightbox and Scotiabank Theatre will be available with described video and closed captioning.
AMI's team of Described Video specialists was instrumental in providing the description for seven of the featured films. "It was imperative that AMI be involved in the DV process right from the start," says explains Peter Burke, Vice-President of Marketing and Communications for AMI. "As advocates for accessible media, we had to be certain that the description was of the utmost quality. Having the expertise of our DV team spearheading the project guaranteed that."
The 23rd edition of the Hot Docs festival takes place April 28 – May 8, 2016. A complete list of films available at this year's festival complete with Described Video and Closed Captioning is available below with box office links.
Films
BEST AND MOST BEAUTIFUL THINGS
D: Garrett Zevgetis | USA | 2015 | 91 min | International Premiere
Michelle Smith is not your ordinary young outcast. Blind and autistic, yet defiantly optimistic, she boldly seeks love and finds empowerment through an online fetish community, embracing all her kinks and looking to tackle the real world.
BEWARE THE SLENDERMAN
D: Irene Taylor Brodsky | USA | 2016 | 115 min | International Premiere
Fairy tale horror turns shockingly real when a modern-day bogeyman, here lurking in the Internet's shadows, compels two preteen girls to commit a seemingly inexplicable act of brutal violence against their unsuspecting friend.
CHASING ASYLUM
D: Eva Orner | Australia | 2016 | 96 min | World Premiere
For the first time, hidden cameras take us inside controversial detention facilities set up by the Australian government to house refugees, revealing the despair and deprivation that drives some detainees to increasingly desperate acts.
DEATH BY A THOUSAND CUTS
Closed captioning only
D: Juan Mejia Botero, Jake Kheel | United States, Dominican Republic | 2016 | 73 min | World Premiere
The vicious murder of a park ranger sparks an investigation into the illicit charcoal trade causing deforestation of the island shared by Haiti and the Dominican Republic. As trees fall, national tensions rise in this gripping survival story.
GUN RUNNERS
Closed captioning only
D: Anjali Nayar | Canada | 2015 | 90 min | World Premiere
Two of the most notorious warriors in Kenya's magnificent Great Rift Valley trade in their AK-47s for sneakers and a chance to make their living as professional marathon runners in this powerful story of friendship, rivalry and sport.
HOOLIGAN SPARROW
D: Nanfu Wang | USA, UK, China | 2016 | 84 min | Canadian Premiere
Risking death and imprisonment to protest the abuse of girls and women by Chinese authorities, the stakes are alarmingly high for one courageous activist caught in a maelstrom of surveillance, suspicion and physical danger so visceral it consumes the viewer.
I AM THE BLUES
D: Daniel Cross | Canada | 2016 | 106 min | Canadian Premiere
From smoky juke joints to spirited church halls, this musical travelogue immerses us in the heart of the American South in search of wisdom and rhythm from the last of the original blues legends, including Bobby Rush, Lazy Lester and Barbara Lynn.
LEAGUE OF EXOTIQUE DANCERS
D: Rama Rau | Canada | 2016 | 90 min | World Premiere A dazzling cast of vintage burlesque dancers share candid and sometimes outrageous stories about their lives on stage and off in the heydays of the art, as they prepare for a rare performance for the Legends of Burlesque Hall of Fame weekend.
NATURAL DISORDER
D: Christian Sønderby Jepsen | Denmark, Netherlands, Norway | 2015 | 97 min | North American Premiere
Brilliant and tenacious, Jacob Nossell puts his cerebral palsy centre stage as he crafts an interactive play for the Royal Danish Theatre that poses uncomfortable but essential questions about normality and ability in society.
SOUTHWEST OF SALEM: THE STORY OF THE SAN ANTONIO FOUR
D: Deborah S. Esquenazi | USA | 2016 | 89 min | International Premiere
The nightmarish persecution of four Latina lesbians wrongfully convicted of molestation is exposed in this startling investigation that reveals the sinister interplay of homophobia and prosecutorial fervour that led to a modern-day witch hunt. Closed captioning also available at the Scotiabank Big Ideas series screening.
UNLOCKING THE CAGE
D: Chris Hegedus, D. A. Pennebaker | USA | 2015 | 92 min | Canadian Premiere
Legendary duo Hegedus and Pennebaker focus their lens on a devoted and savvy lawyer in the midst of a ground-breaking case that seeks legal protection for chimpanzees and, ultimately, equality for all creatures under the law.
For more information, please visit the Hot Docs website, follow Hot Docs on Twitter and like its Facebook page.