More Accessible Washrooms in Vancouver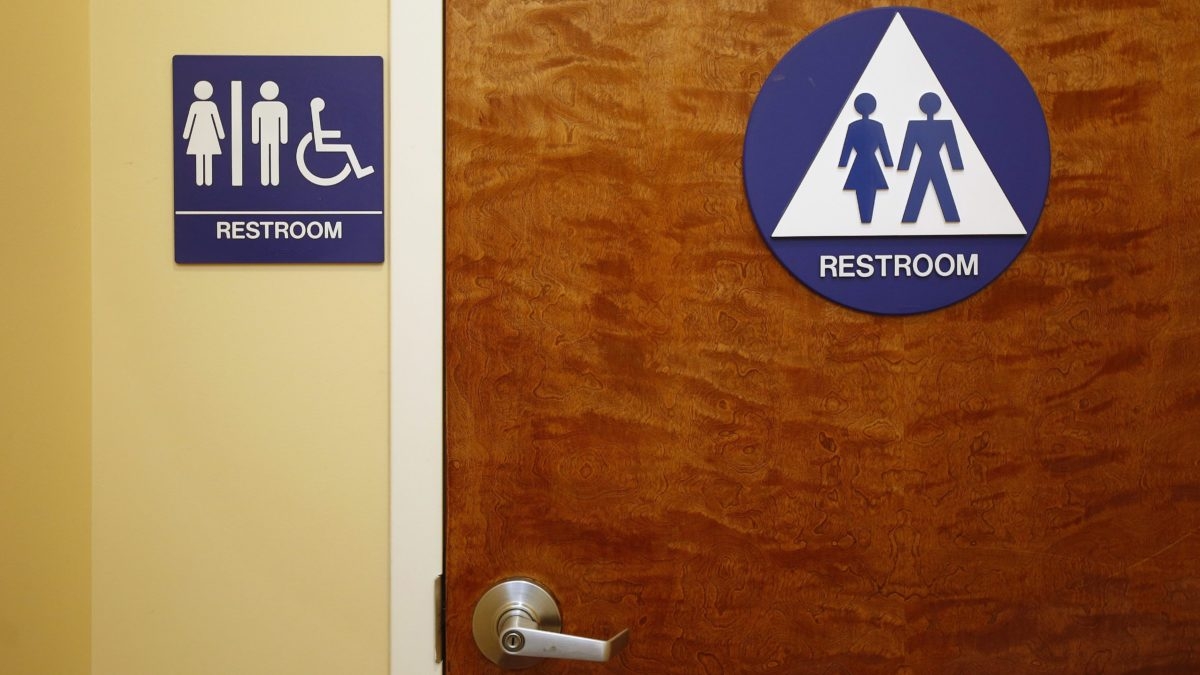 What's better, the box or the toy? Jeff Ryman discusses this on his lifestyle report.
Kristina Stoyanova tells us why Burger King's troll to McDonald's ended up landing it's app the number one spot on Apple Store downloads.
City of Vancouver's Persons with Disabilities Advisory Committee worked hard lobbying for accessible public washrooms on Metro Vancouver's transit system. Sylvi Fekete fills us in on the outcome.
Ryan Hooey has gathered a list of fun Holiday reads to get you started this season! He has three books that you've probably not checked out yet.
We have another edition of Pop Talk with Ryan Delehanty; today he introduces us to Jon McKiel.
Holiday Toy Idea's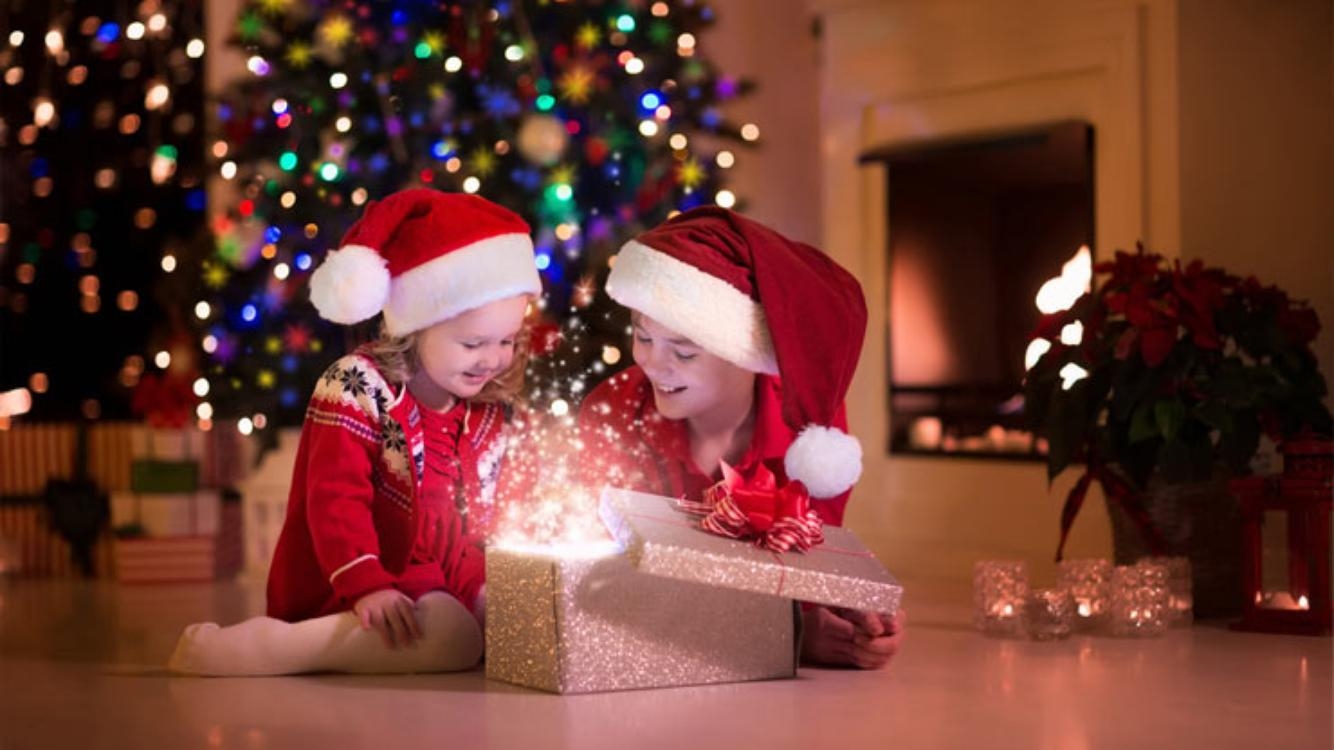 Mike Feir continues with GPS Navigation apps for iOS devices; today we dig into Nearby Explorer, the priciest accessible app on the market.
Brock Richardson starts off our sports talk by highlighting the end results of the Canadian Tire Para Ice Hockey event that happened in London, Ontario.
What are the top trending gifts for this Holiday season? We speak with the CEO of Toys R Us to find out!
Community Reporter Kim Kilpatrick discusses the launch of the Ottawa LRT, and gives us tips on wrapping our Holiday gifts with accessibility in mind.
We bring a fun segment to the show called 'What in the World?' with Jeff Ryman where we flip through quirky stories from around the globe.
On today's weekly Roundtable, we're joined by Vice-President of AMI, John Melville.