New Adult Comedy on Audible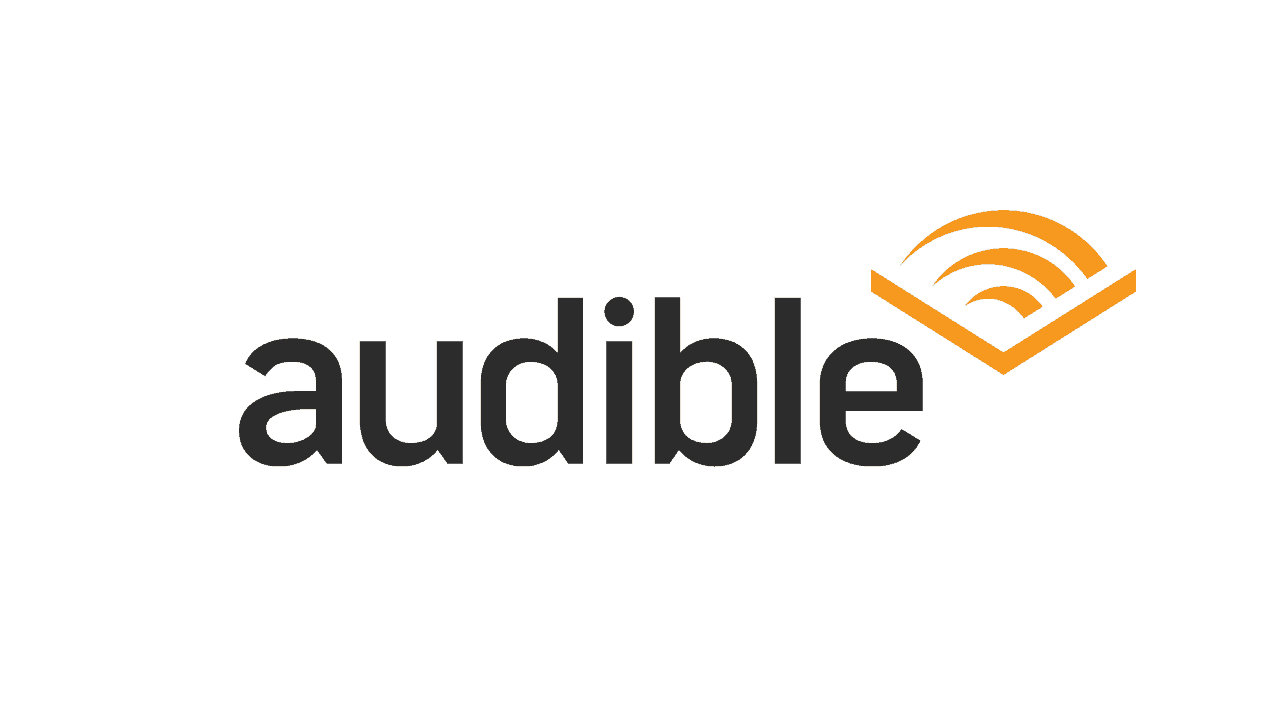 Michael Feir gives us his thoughts on Escape From Virtual Island, a brand new four-and-a-half hour adult comedy available from Audible.
Fern Lulham just celebrated a very special Birthday; she reminisces down memory lane and shares her story.
The Royal Ottawa hospital has launched a new urgent mental health clinic Karen Magee shares why it was important to open this service, and how long it will stay open.
Montreal Community Reporter Nick D'Ambrosio has updates for us on how things are going at the Pharmacy where he works.
Jeff Ryman brings us quirky stories to flip through, on What in the World.
Today's Roundtable guest is AMI Toronto Bureau Reporter, Alex Smyth.
Keeping Your Kitchen Clean During COVID-19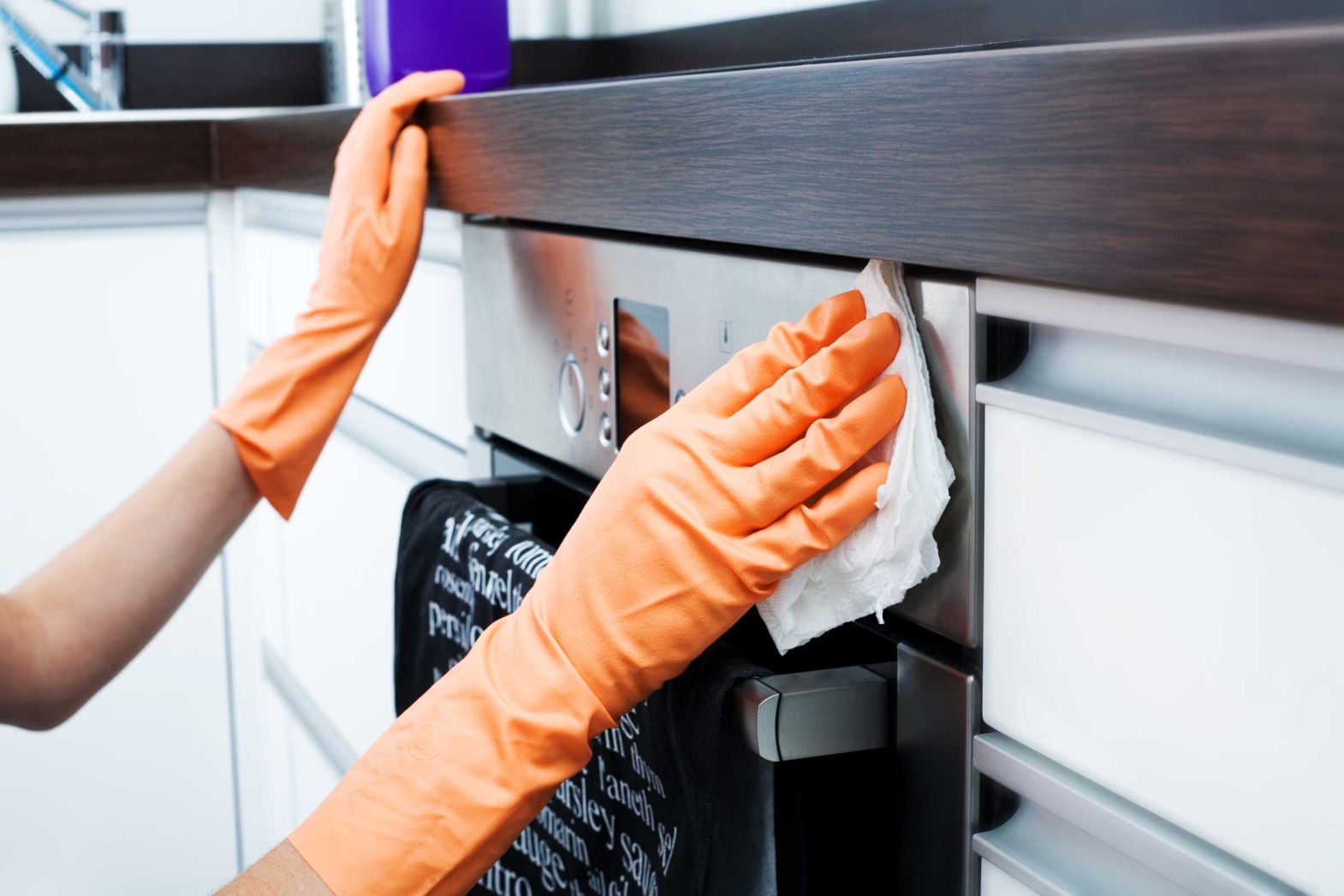 How can you properly clean out your BBQ after a long winter? Jeff Ryman gives us some tips in his health-style report!
The Canadian Federal Government has introduced financial programs to assist individuals and businesses in dealing with the COVID-19 pandemic; Margrett Weldon and Chartered Accountant, Seemant Thakkar discuss on In The Know.
Ryan Delehanty from Halifax shares TV shows and films on CBC Gem, Amazon Prime & Netflix that feature Described Video, with a focus on content from Atlantic Canada.
A new free telephone support service is available to seniors who feel isolated, stressed or anxious because of the COVID-19 crisis. How exactly does it work? We find out.
Mary Mammoliti of Kitchen Confession gives us the run-down on keeping our kitchen clean and safe during COVID-19.