Our Thanksgiving Traditions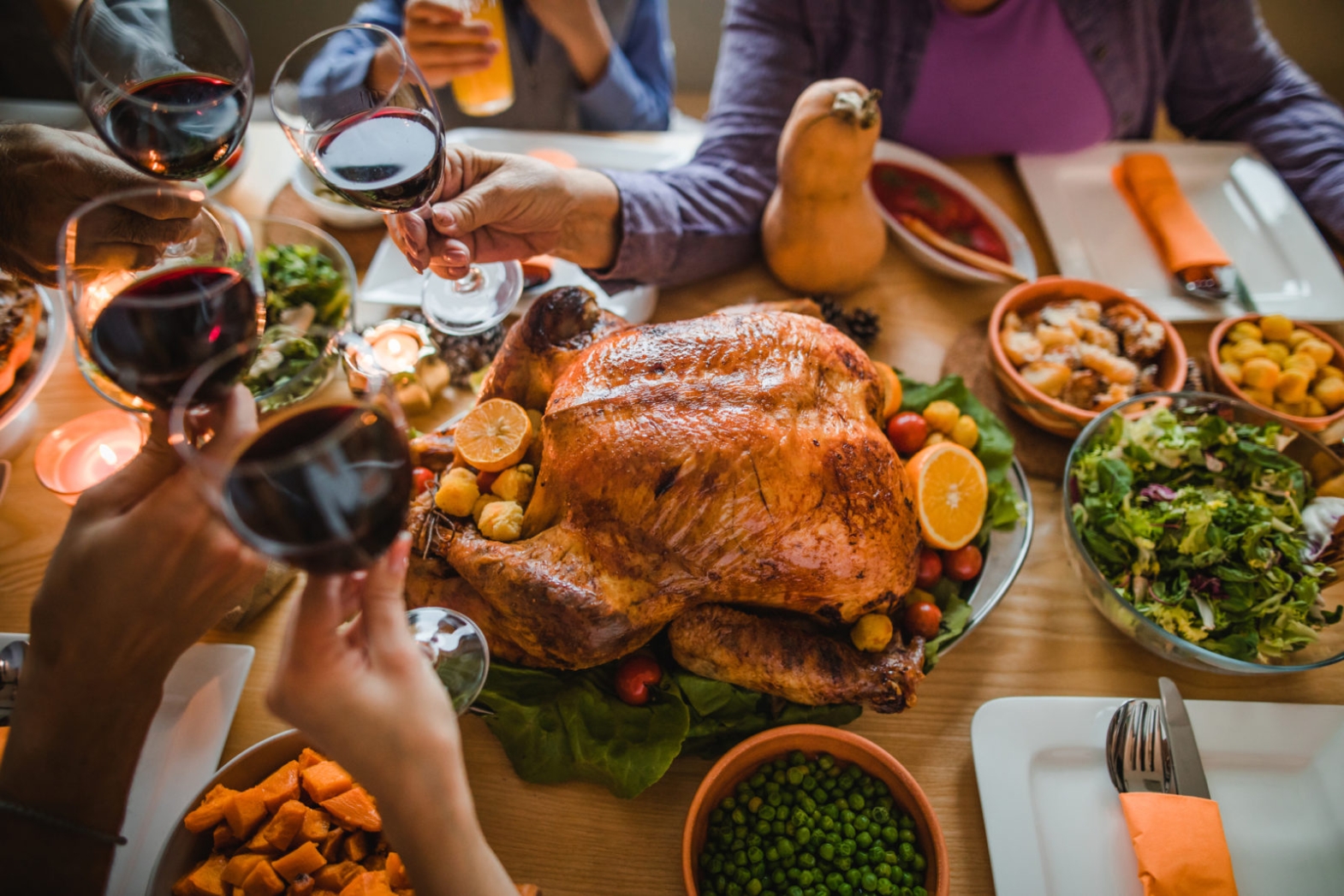 On our App Update, Graham Williams tells us about an app that catches early signs of Eye Disease.
A place in Markham has found a way to give families who are caring for loved ones with dementia a much needed break; Karen Magee tells us about the Dementia Hotel.
A company called "We See With The Brain" has created the first comic book for those of us with a vision impairment; Ryan Hooey gives us the details.
Happy Canadian Thanksgiving! We have a roundtable chat about our favourite ways to spend this long weekend.
Speaking With Two Daring Adaptive Climbers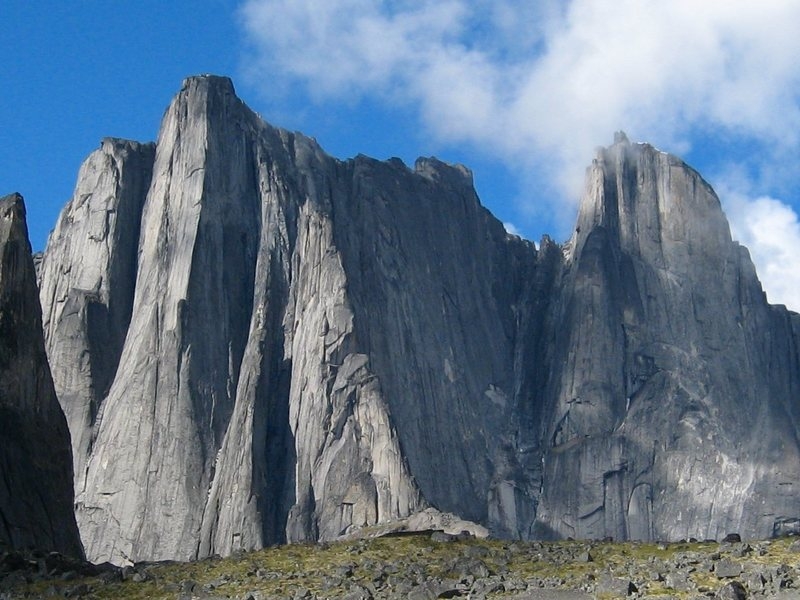 Michael Feir brings us the audio drama adaptation of Voyage by Stephen Baxter, available on Audible we check out this alternative history audio drama of what might have been.
Fern Lulham has landed herself a special speaking opportunity that we could all witness in the New Year; she lets us in on the engagement.
We speak with two daring adaptive climbers who took on the Lotus Flower Tower and caught all of it on film for a stunning documentary called "Adaptive".
Thunder Bay Community Reporter Doug McQuaker tells us about Youth Move, a program that offers both drop-in sites and registered special events for youth.
We bring on Producer Jeff Ryman for What in the World? – a segment where we look at quirky stories from around the globe.
Joining us on today's Roundtable is Brock Richardson, Host of AMI's Neutral Zone.
CNIB Event
Mudio
Mudio is a specially designed mobile application to help the visually impaired users perceive the world through melody. The user can take a short video of the surroundings with Mudio, and the app will generate a playlist of music that fits the surrounding atmosphere. With Mudio, the visually impaired will be able to admire the scenery in front of them instead of simply detecting where the objects are. Mudio provides a chance for the visually impaired to perceive the world comprehensively.
This app is currently in development phase and the group behind the project are looking for a group of individuals that can provide valuable feedback and insight from a partially sighted and blind prospective. Please RSVP to join the conversation.
Date: Saturday, October 19, 2019
Time: 2:00 P.M. – 4:00P.M.
Location: 171 Queens Ave. London, N6A 5J7, Suite 101. Entrance is on the Richmond St. side
Registration required. To register for this program, please contact Arjun Rijhwani, Program Lead, accessible Technology and Community Engagement, at Arjun.Rijhwani@cnib.ca or call 1-888-275-5332
ext. 5113.