Making Para Trans More Accessible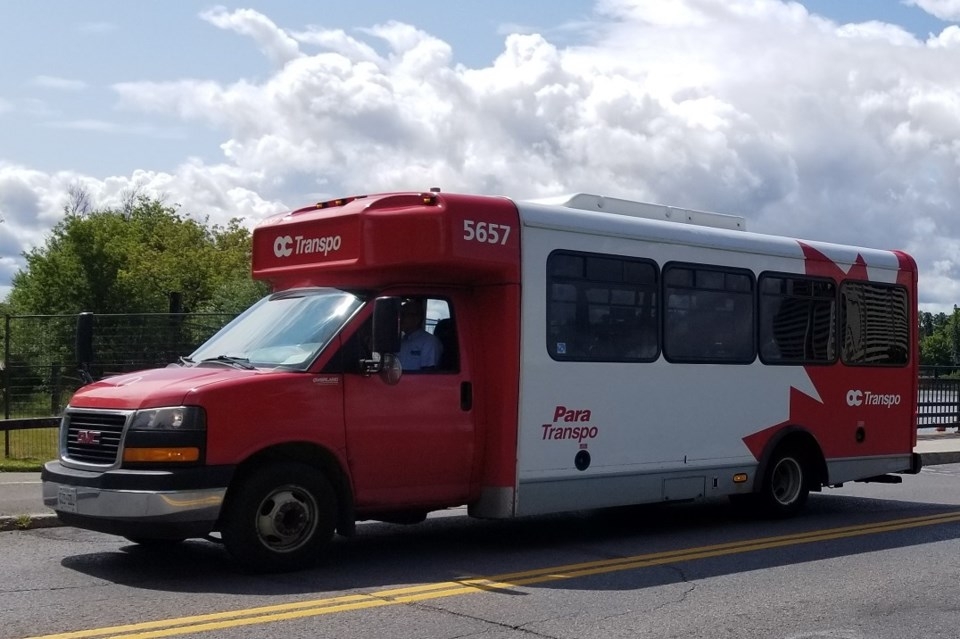 On In The Know, Margrett Weldon discusses initiatives being created and implemented to make Toronto's Para Transit system more accessible for individuals with disabilities.
Ryan Delehanty highlights various Holiday festivities in Atlantic Canada, including a CNIB Holiday party coming up in Halifax.
On our Accessible Gaming segment, we talk about the famous role-playing game Dungeons & Dragons, with Debbie Eva Williams and Jim O'Donnell.
Mary Mammoliti of Kitchen Confession tells us about Eataly and it's first Canadian location.
Difference Between a Service Dog, Therapy Dog and an Assistance Dog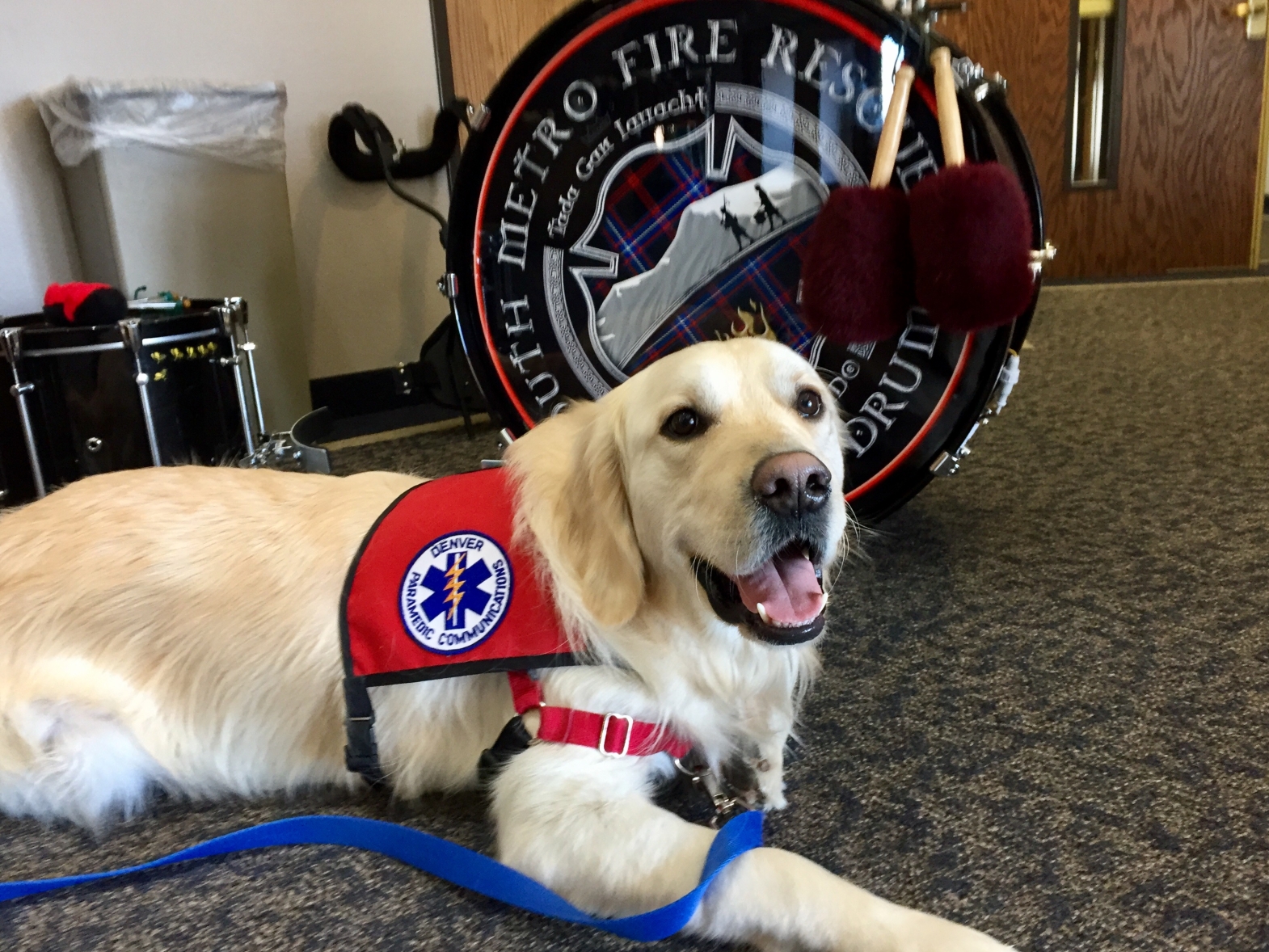 What is the difference between a service dog, a therapy dog and an assistance dog, and how do the certifications differ? Vet Danielle Jongkind discusses.
Nutritionist Julia Karantjas discusses how to build a healthy Microbiome for our bodies.
We speak with the recipient of the 2019 AMI Robert Pearson Scholarship, Victoria Lacey, and find out what this means for her.
Southwestern Ontario Community Reporter Annette Dennis highlights the "Holiday Shopping Made Easy" Teleconference, where you can learn the ins and outs of online shopping.
Freelance journalist Meagan Gillmore tells us about how one Canadian organization is raising awareness about premature birth
On our Tech Update, Tom Dekker tells us how Siri can now be your internet radio in iOS 13.