CNIB Video Game Testing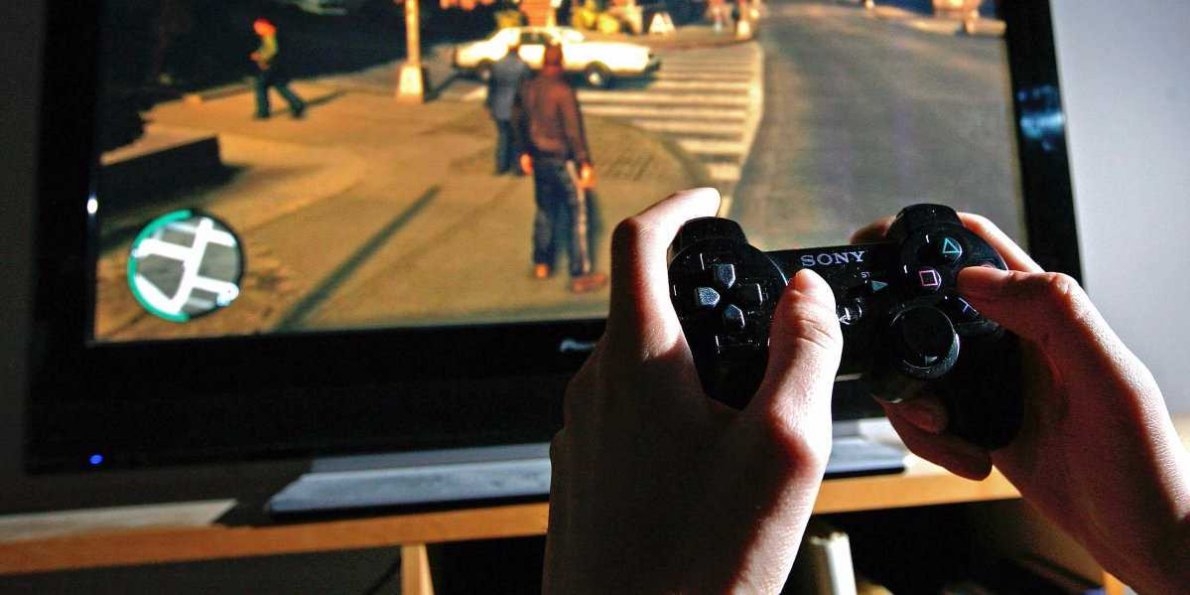 Could we be in for another ice age? Jeff Ryman chats about this and more in his lifestyle segment.
Burger King is giving away Whoppers for 1 cent but you have to go to McDonald's to get them; Kristina Stoyanova of The App Show shares more!
The CNIB is looking for people to help test out a new video game.; Karen Magee from Ottawa gives us the details.
On the Chatty Bookshelf, Ryan Hooey has some great Christmas Deals and a fun Christmas audiobook that ended up on his bookshelf.
Windom Earle is a collective of friends and musicians who play a mixture of instrumental new wave synth pop and indie rock. Ryan Delehanty introduces them to us on this week's Pop Talk segment.
Finding Accessible Entertainment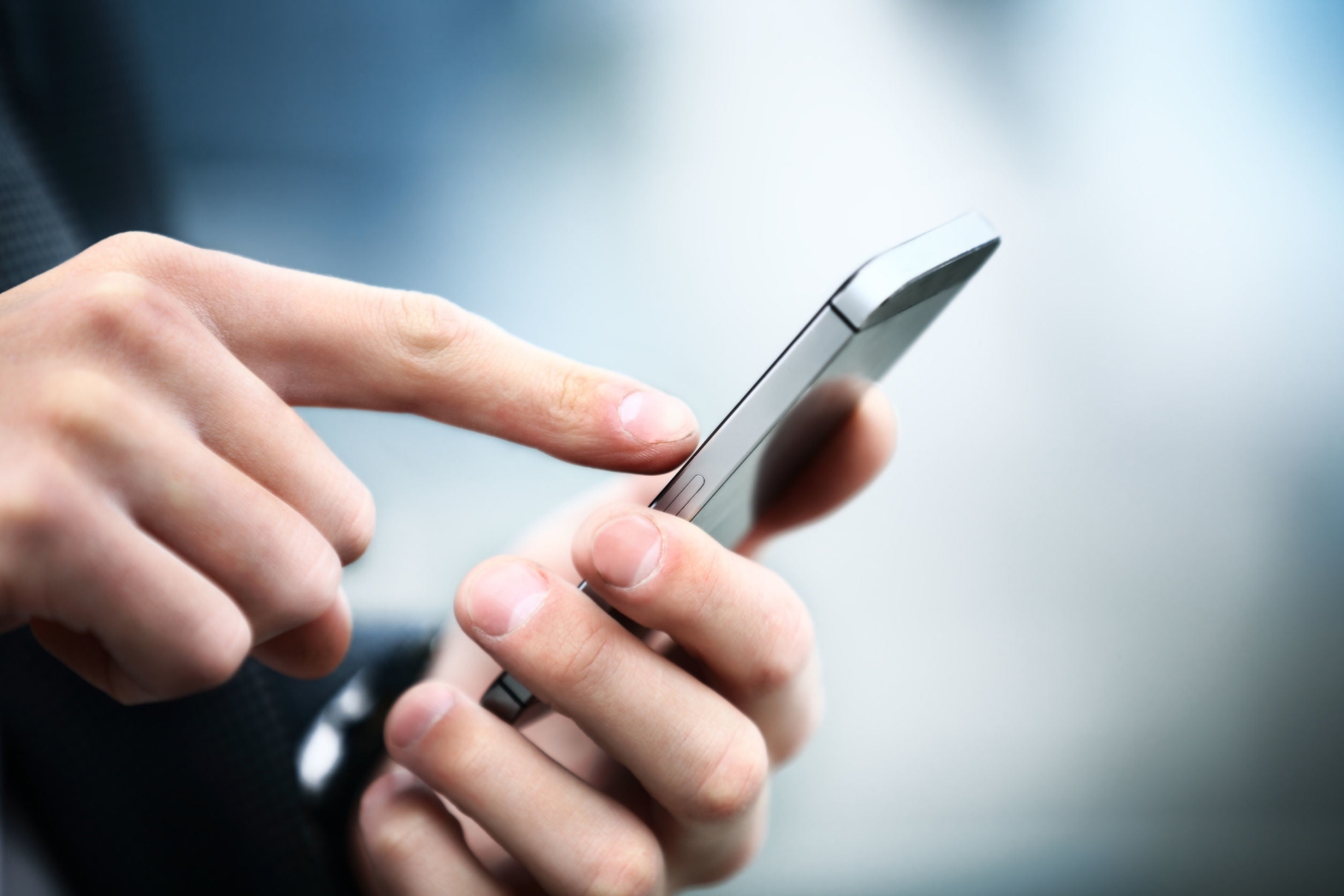 Mike Feir continues his discussion on finding accessible entertainment; this week he opens the door to finding entertainment online.
Fern Lulham tells us about her experience and involvement with the International day of persons with disabilities this year.
We chat with one of the winners of this year's AMI Robert Pearson Memorial Scholarship, Laura Lefevre! How will she use the scholarship?
Community Reporter Linda Bartram highlights holiday events in Victoria, BC, including a Christmas in Old Victoria walking Tour, and free Horse drawn Trolley rides!
Andrea Voss of Frontier Computing shares details on the Christmas Specials they have to offer!
It's time for our Thursday roundtable, hosted by Kelly MacDonald. Guesting today is our Regional Content Specialist from Edmonton, Jim Krysko!