Avoiding Animal Hazards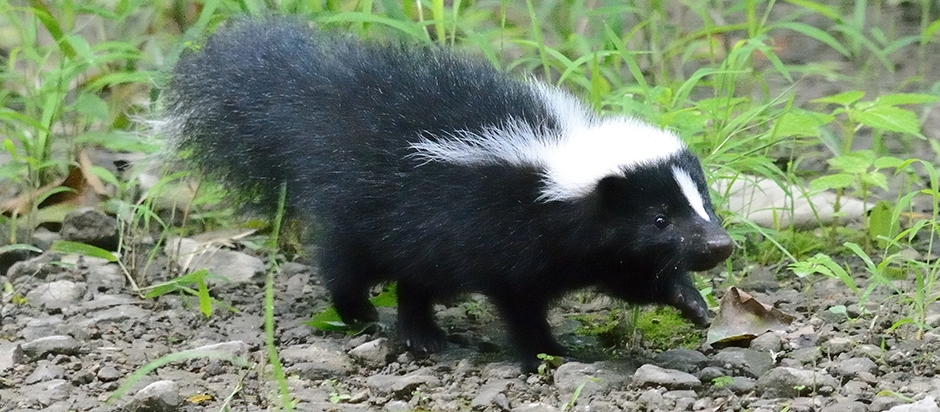 It's every pet parent's worst nightmare: the dreaded smell of skunk or the pincushion face full of porcupine quills! How can we avoid these hazards and if they happen, what should we do? Vet Danielle Jongkind has some advice.
Chronic conditions may discourage a person from working out, but there are ways to keep fit; Chyvonne Emile tackles fitness while experiencing a chronic illness.
We speak to a grade 12 student who is designing a viable solution that improves navigational decision-making for those who are blind or visually impaired. What is it and how does it work? We learn more!
Edmonton Community Reporter Wade Brown tells us about Body Worlds: Animal Inside Out, an event where we can really get to know our animal.
Freelance journalist Meagan Gillmore stops by to talk about new research about the difficulties many people with spinal injuries face when affording their medications.
Tech Guru Tom Dekker highlights an app that turns your iPhone into a dog whistle.
Making Words Great Again!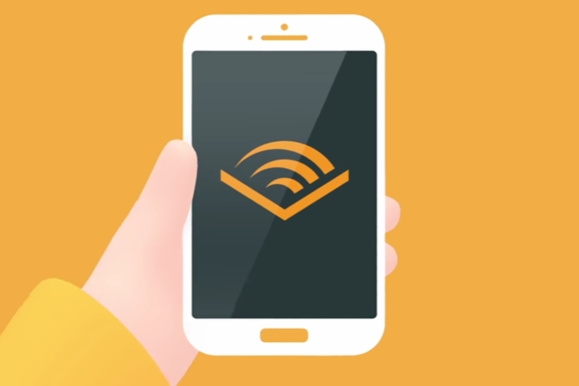 Kristina Stoyanova of the App Show tells us about an app that interprets movies into American Sign Language in real time!
Shopping can be a tough experience when you or a family member has sensory issues. A grocery store in Arnprior is trying something to help families with these challenges; Karen Magee from Ottawa fills us in.
Audible has launched a new program aimed at making words great again, and they've partnered up with a well-known comedian; Ryan Hooey gives us details on the Chatty Bookshelf.
The Canadian Musical called Come From Away tells the true story of 7,000 stranded passengers and the small town in Newfoundland that welcomed them after the horrific events of 9/11. Actor from the Production, George Masswohl, joins us on Friday Vibes.