Go Search App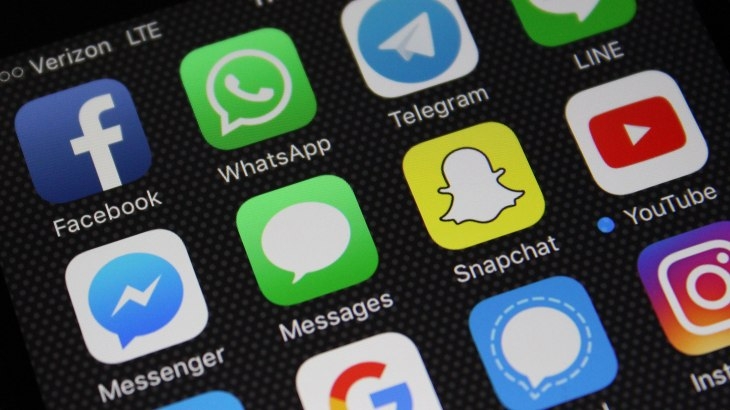 It's that time of year again and it can be either exciting or depressing. It's back to school shopping season and we get the lowdown on how much Canadians are planning to spend this year per child.
Google's lightweight Go search app is now available worldwide. We learn more on our weekly App Update.
We learn more about a World War Two veteran who's raised almost a million dollars for the Terry Fox Foundation over the course of 39 years. How has he done it and how have things changed this year? We learn more.
Just when you thought that you have heard everything when it comes to audiobooks, Audible releases another new original play that is knocking the socks off listeners; Ryan Hooey gives us the details.
Today on Pop Talk, we meet the band Cold Warps, giving us fun, summer Pop-Punk sounds.
New Releases for Audible Members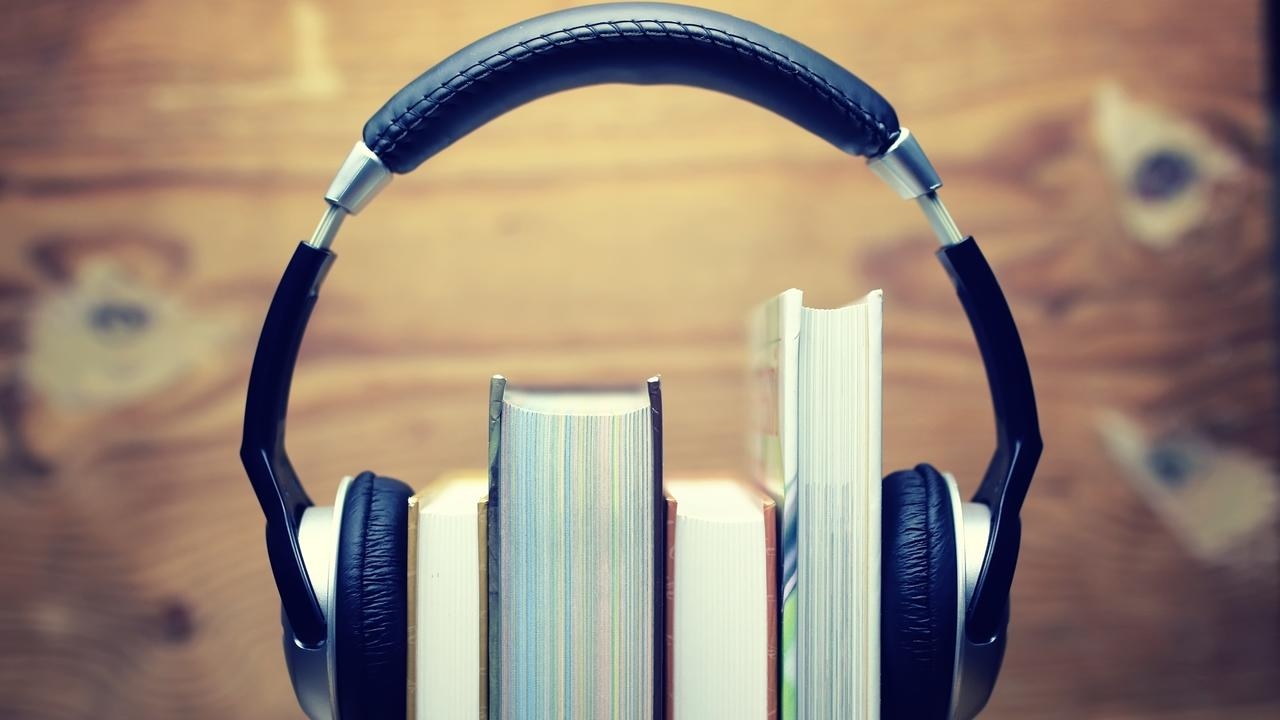 Our audio entertainment and tech expert Michael Feir gives us a taste of some new releases of free shows for Audible members.
On our UK Highlights segment, Fern Lulham talks about the sunflower lanyard scheme to assist people with hidden disabilities in the UK.
We give you another piece of our experience in St. John's, Newfoundland's Johnson Geo Centre; we check out the Titanic exhibit.
Community Reporter Kim Kilpatrick visited major construction zones in Ottawa to give feedback on safety to the city; she highlights her experience.
Beth Van Sickle continues with general ways to use Essential Oils; today we discuss how we can use oils internally, and what to keep in mind with this method.
Our Roundtable guest for this week is AMI Audio Editor Mark Phoenix.