Remembering Kobe Bryant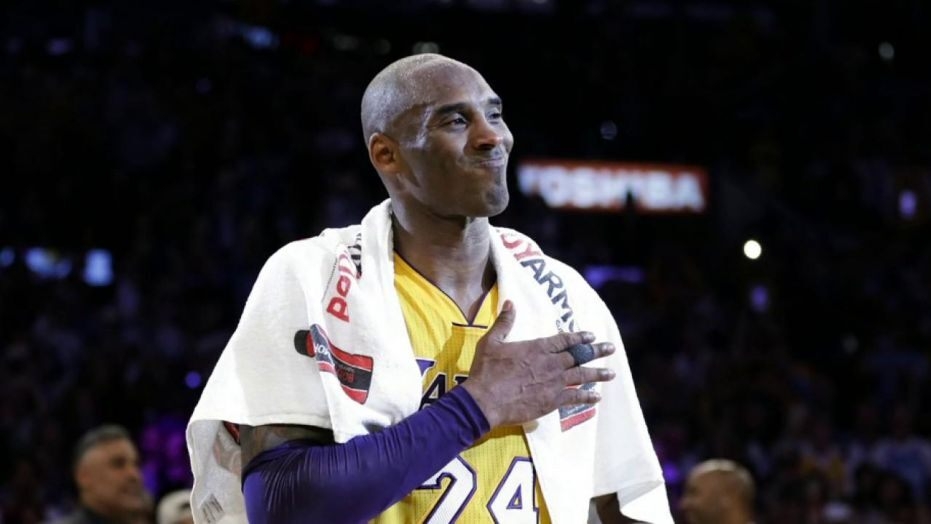 The entire sports world is mourning the loss of Kobe Bryant. We chat about his legacy and how he touched more than just basketball.
White Cane Week is fast approaching. Ian White, President of the Canadian Council of the Blind joins us to chat about some surrounding the week!
AMI Presenter Alex Smyth lets us in on a project that he's been working on.
On Know Your Rights, Danielle McLaughlin discusses the Right to Read, and the Inquiry being held by the Ontario Human Rights Commission.