Spaying and Neutering Pets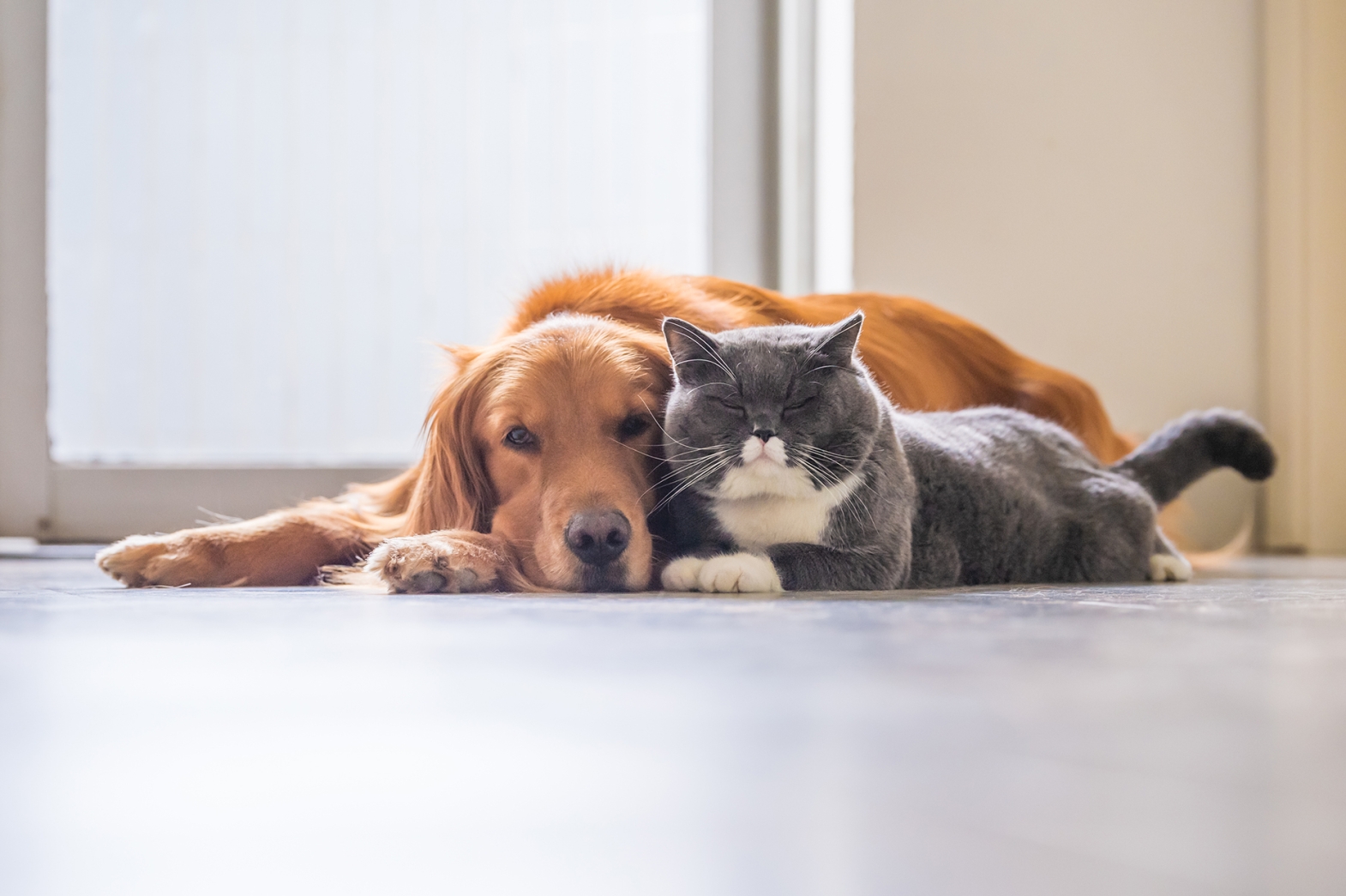 When it comes time to spay or neuter our pet, many of us wonder what exactly is involved in this surgery. Vet Danielle Jongkind lets us know.
On our Fitness talk with Chyvonne Emile, we continue working out with the stability ball; she covers specific exercises for getting a full body workout.
Nestled in the valley at the Great Rattling depot on the mighty Exploits River is the Lion Max Simms memorial Camp. It will celebrate its 38th Anniversary in 2019, and we learn more.
No Change in the Weather is a performance that takes some of the finest Newfoundland events, and redelivers them with a conclusion that turns the province's past on its head; Community Reporter Kim Thistle-Murphy tells us more.
We chat with Shane Cashin, a DJ from Atlantic Canada, and President of the Canadian Council of the Blind, Newfoundland and Labrador Division.
Tech Guru Tom Dekker breaks down how the Apple Watch will soon be much more like the iPhone.
Facebook's New Cryptocurrency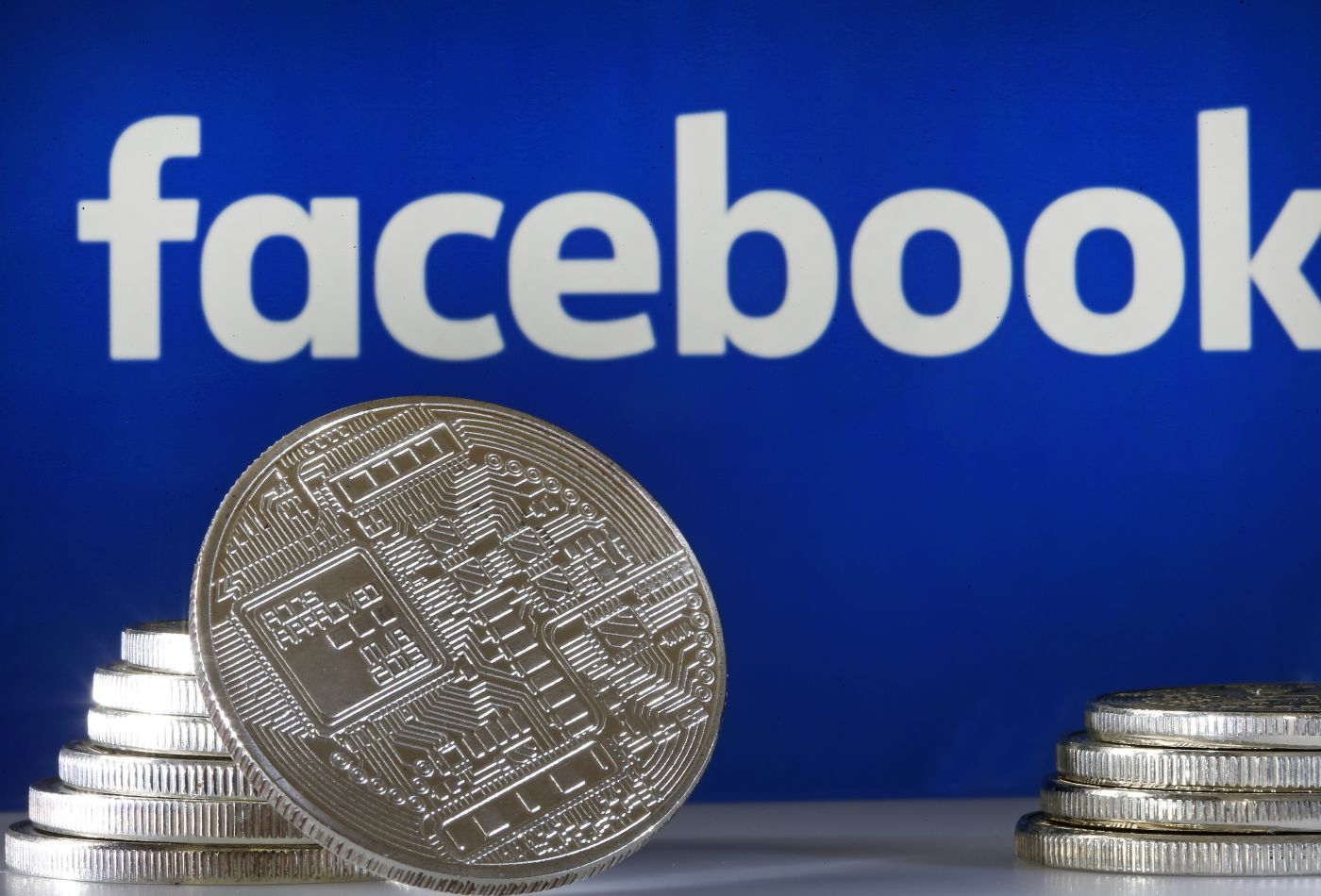 Margrett Weldon brings us the latest Lifestyle headlines!
Facebook is launching its own Cryptocurrency with support from Visa, MasterCard, Uber and others; Graham Williams shares details on our App Update.
A boy in Cornwall, Ontario is the happy recipient of a new play structure, courtesy of an organization called Million Dollar Smiles. Karen Magee fills us in.
Ryan Hooey introduces us to the newest member of the Audiobook World, and gives us some big news about the Hunger Games series.
We learn more about an upcoming play in Toronto called, Young and the Limbless. A comedy about a multiple amputee, tired of her role as a "token" hire at a local magazine.