Tiger Bounces Back!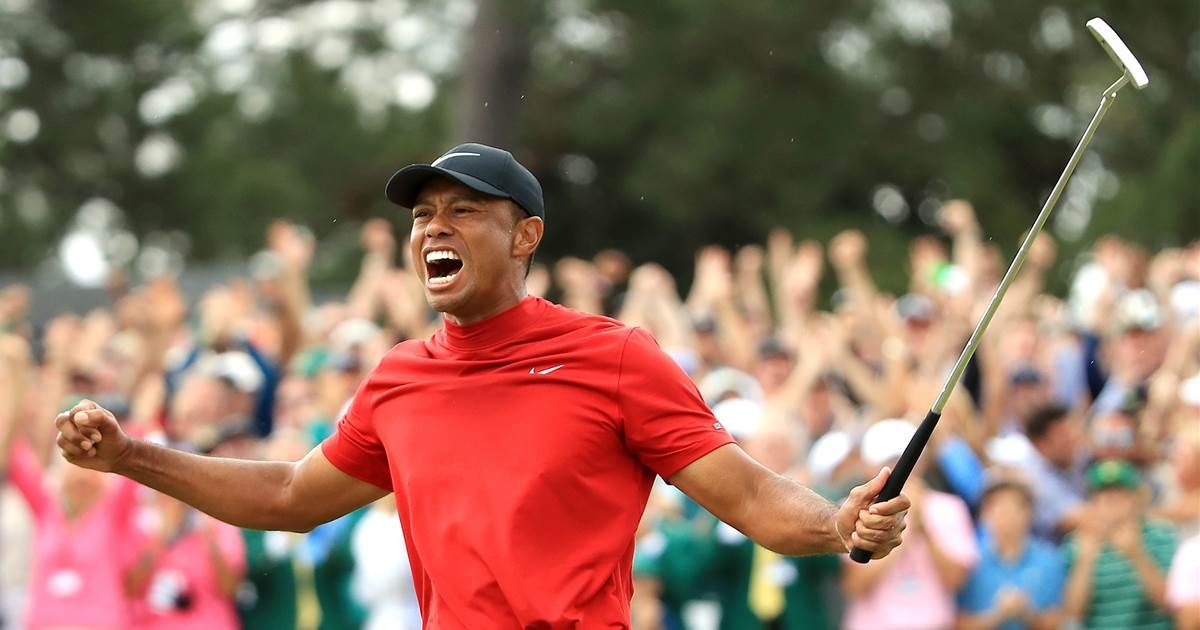 Mike Feir dips once again into the Audible treasure chest and tells us about First World Problems.
Tiger Woods has won his fifth Masters with a come from behind victory; Brock Richardson of The Neutral Zone gives us his thoughts.
When was the last time you soiled your undies? We check out the third annual soil your undies challenge being put on by The Soil Conservation Council of Canada.
With the weather getting nicer, Jeff Ryman gives us some tips on how to prep your BBQ for a smooth grilling season.
We chat with Alicia Modeste, President of Hands of Fire Sculpting in Toronto; she tells us about featuring the group's work in an upcoming art show.
This week's Roundtable guest is Donna Jodhan, Accessibility Advisor on AMI's Live From Studio 5; we'll chat about some very important projects.
Accessible Easter Gaming!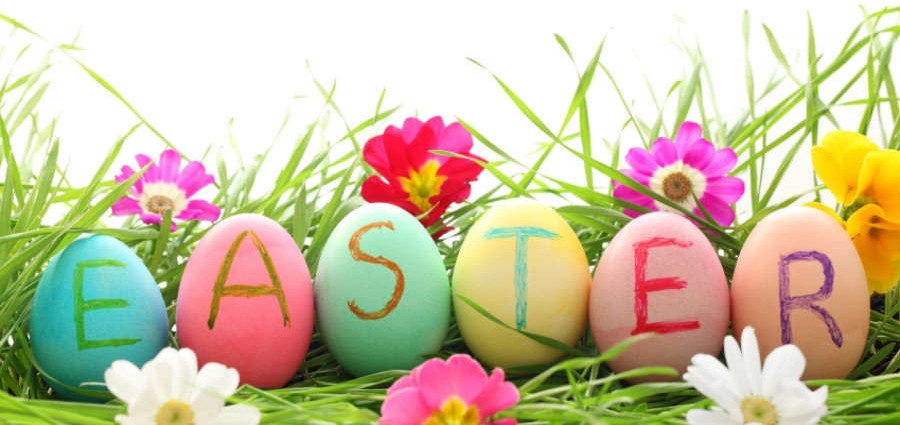 Can added sugar food labels improve eating habits? Jeff Ryman explains in his health report.
We get our monthly science centre fix with a stop in St. Johns to talk with the Johnson Geo Centre which is a geological interpretation centre!
Blind Hockey might be coming to Red Deer Alberta! Regional Content Specialist Jim Krysko tells us who's working on this initiative.
During our Accessible Gaming talk, we chat a little Easter gaming with David Dennis and Debbie Eva Williams.
Leanne Baarda continues to prep us in hosting a dinner party; today we cover a formal, sit-down dinner with accessibility in mind.