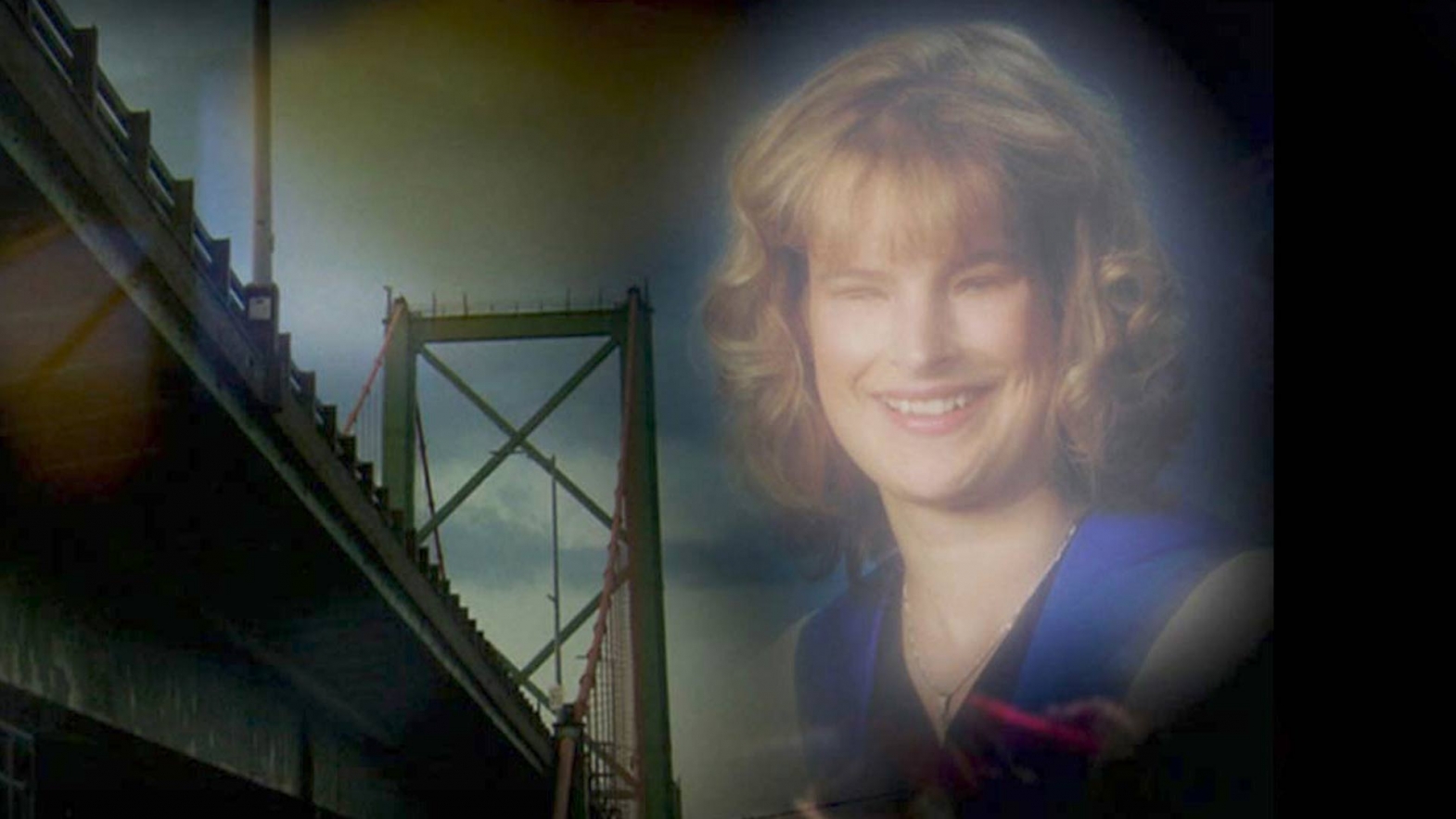 Holly Bartlett was a 31-year-old graduate student, who was blind, living in Halifax, Nova Scotia, Canada.
Holly had microphthalmia, a disorder where the eyes do not develop properly, and as a consequence she was born with small eyes. Holly grew up in Dartmouth with her two sisters, Amanda and Kim, parents Marion and Wayne. She fully lost her sight by the age of 13.
Holly attended Halifax's Sir Frederick Fraser School for the Blind, where she made lifelong friends and learned to live with a disability. Holly lived a very outgoing life, participating in activities from horseback riding to swing dance classes, and even tried her hand at skydiving. Holly was the first blind person to graduate with honours from Nova Scotia's St. Francis Xavier University, and by 2010 she was a graduate student studying public administration at Dalhousie University in Halifax. While she was studying, Holly was also employed with the Government of Nova Scotia.
Holly was set to graduate from Dalhousie in spring 2010, but her life was cut short one night in March when she didn't return home after a night out with friends. Holly was found the next morning under Halifax's MacKay Bridge, suffering from blunt force trauma and hypothermia. She died in hospital the next day, and her death was quickly ruled an accident by police.