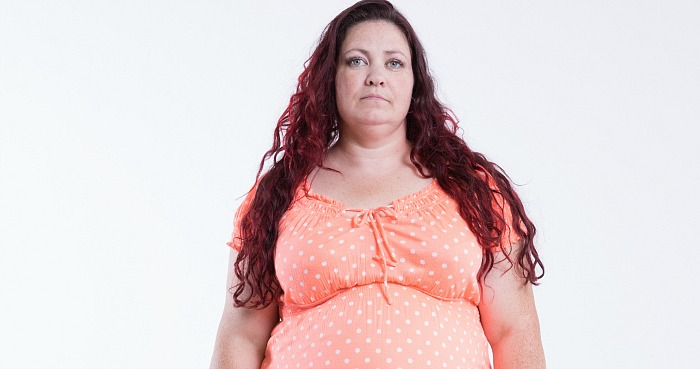 Dana
Dana, 40, learned at a very early age to use food as a way to deal with her emotions. Her father's passing and a troubled relationship with her mother paved the way to a full-blown sugar addiction that has left Dana ashamed and in dire physical straits.Terrified by her skyrocketing cholesterol levels and the looming threat of diabetes, Dana knows she must confront the grief at the heart of her bad habits before it's too late.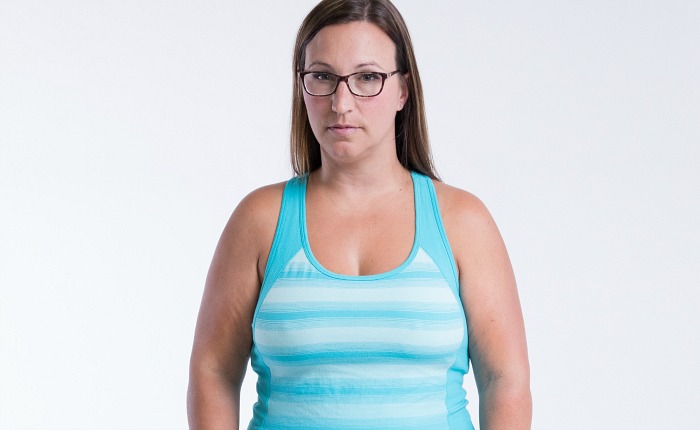 Kristin
As an Executive Director of a Chamber of Commerce, 38-year-old Kristin puts on the façade of a confident professional, but on the inside, she's anything but. Still grappling with abuse she faced as a child, Kristin uses work as a distraction and food as a comfort as she tries to block out her past. Recently diagnosed with a long list of health problems, Kristin is terrified that she won't be around to see her seven-year-old daughter, Izzy, graduate from high school.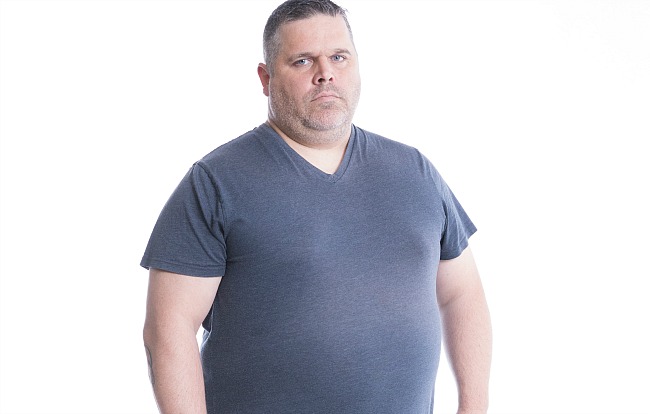 Rick
When Rick, 41, recently tipped the scales at over 300 lbs., he knew he needed help. The former athlete's habit of using fast food and secret eating to cope with day-to-day stress had caught up with him in a BIG way. Now, it's taking a toll on his health … and his family. With his wife dealing with her own health issues and his daughter struggling with anxiety, Rick knows he must regain control over his health in order to step up and truly lead his family by example.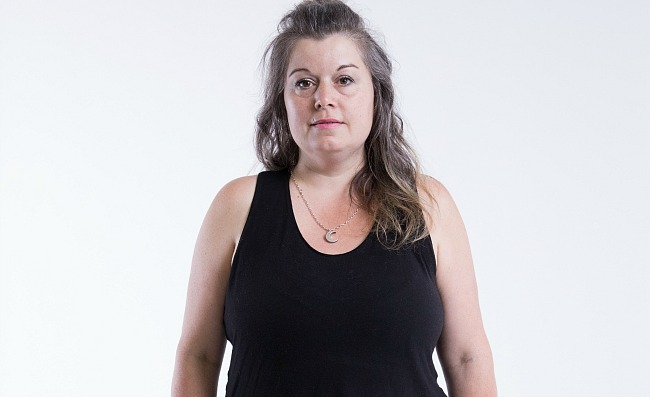 Melanie
Melanie, 44, loves her job helping others discover the art of crystal healing. However, at 5'6" and 207 lbs, she's not walking her wellness talk. Melanie's weight began to climb during her late 20s, when a freewheeling lifestyle, a naturally thin husband, and her own low self-esteem led to a series of unhealthy choices. Now she's grappling with dangerously high blood pressure, which has already sent her to the emergency room once. Meanwhile, Melanie's nine-year-old daughter has picked up her bad habits and is also overweight. If Melanie doesn't make a change, the consequences for her family could be serious.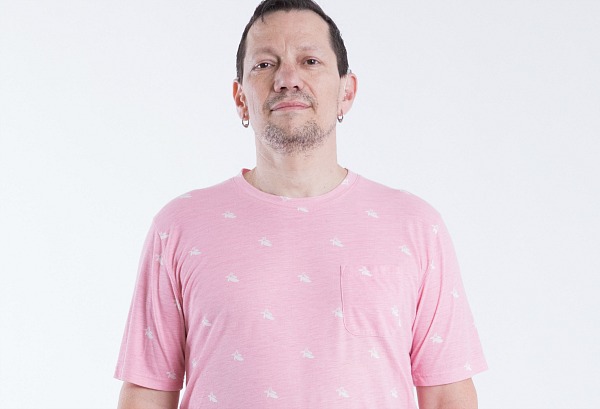 Darryl
As a young man coming out, Darryl developed an enviable "six-pack" and even did some modelling. But everything changed when doctors discovered that Darryl had been born with otosclerosis—a degenerative disease that will eventually leave him deaf. After an unsuccessful ear surgery backfired and worsened his hearing, Darryl began isolating himself and turning to food. With his six-pack long gone and his 50th birthday approaching, Darryl knows he needs to make a change, but his lack of self-acceptance is holding him back.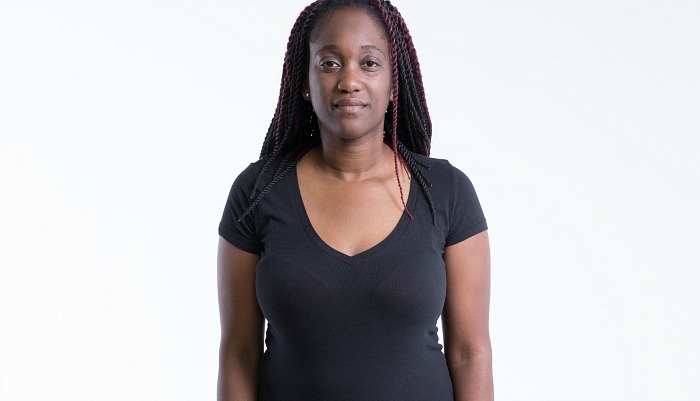 Danielle
Stay-at-home mom Danielle, 34, knows she should be thrilled that she brought her miracle baby into the world after a serious car accident in her third trimester, but instead, she is disgusted by the 168 lbs. she's carrying on her formerly toned 5'7" frame. Struggling with postpartum depression, isolated from her friends and unable to explain to her Trinidadian parents why she can't just "snap out of it," Danielle has turned to sugary foods to cope. Her sweets-loving husband is happy she indulges in snacks with him, but Danielle is afraid that soon she'll no longer be attractive to him or able to respect herself.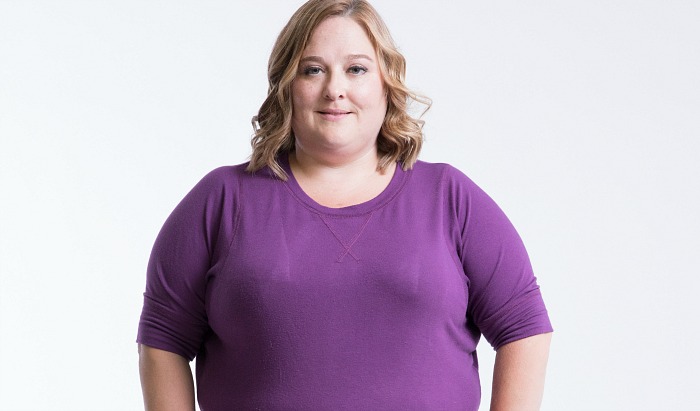 Mary Beth
Mary Beth, 40, loves her high-intensity job as an ER nurse, as well as her role as a busy mom of four, but the constant emotional stress means she often ends up "eating her feelings" after a long day. At 5'4" and well over 200 lbs., she's ashamed, self-conscious and saddened that her weight keeps her from participating in her family's active lifestyle. In the past, Mary Beth has blamed a thyroid condition for her weight gain, but she knows that it's time to let go of the excuses and get over her fears if she wants to be the best wife and mother that she can be.
Jamie
Father and small business owner, Jamie, needs to make some changes now. His battle with weight began when his now four-year-old son was born prematurely at 24 weeks. After winning the struggle to keep his son alive, Jamie had no fight left for himself. Today, at 41, Jamie feels depressed, useless, frustrated, and fears he could lose his family and friends as a result of his downward spiral. He's desperate to be the dad that inspires his kids. Now's the time for Jamie to start fighting for his own life.