Message from the President and CEO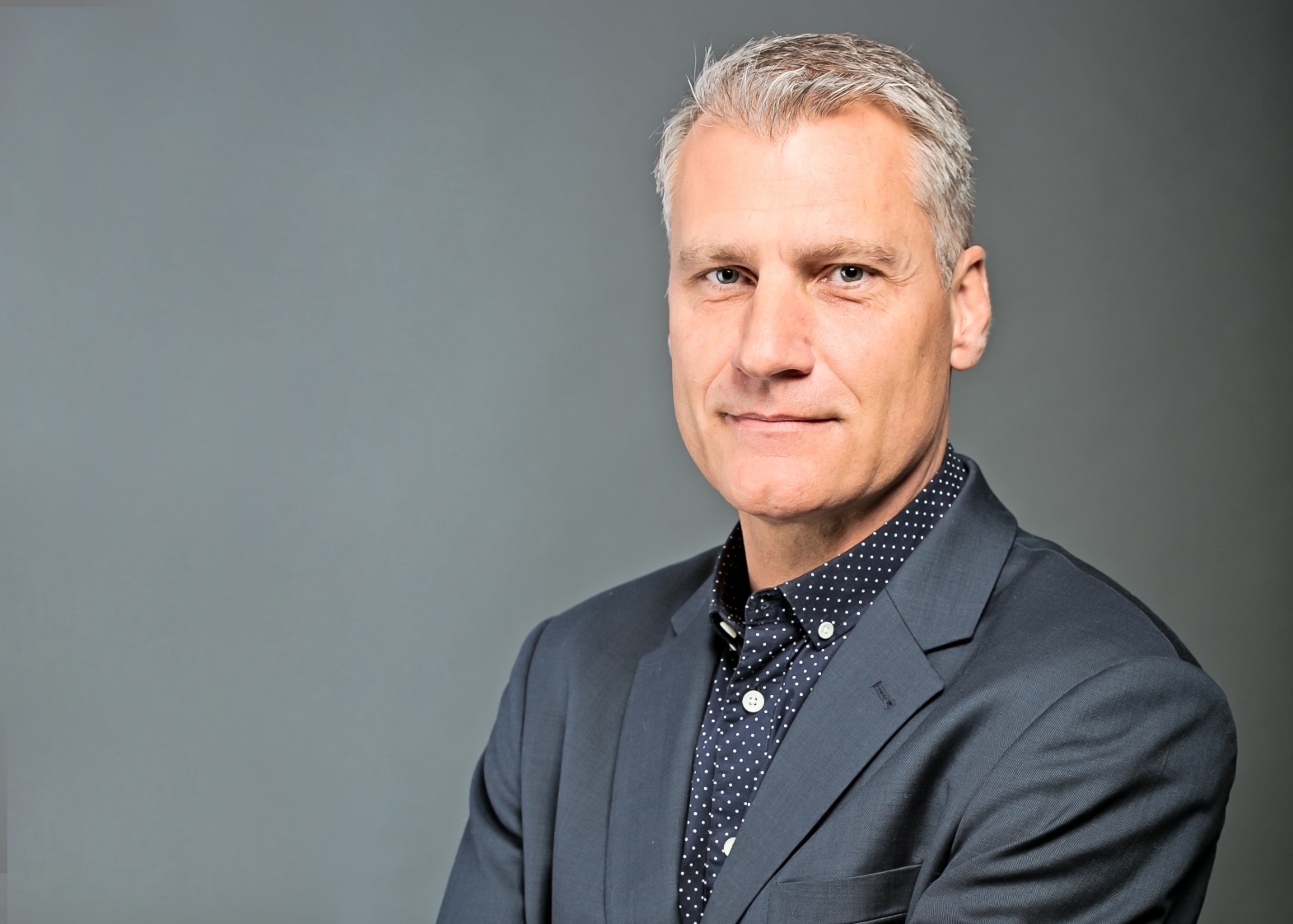 Accessible Media Inc. is celebrating an important milestone in 2019: January 19 marks the 10-year anniversary of AMI-tv.
What was the first television show to debut at 6 a.m. Eastern on that Monday in 2009? The Canadian classic Road to Avonlea, starring Sarah Polley. Other series that were part of our inaugural programming lineup included Mantracker, Survivorman, Little Mosque on the Prairie, Whistler, This is Wonderland, Biography, Hollywood's Greatest Mysteries and Heartland. (As a matter of fact, Heartland has been part of AMI-tv's schedule since Day 1.)
The intervening years have included notable firsts for the channel. In 2010, we broadcast our first Paralympic Games, in Vancouver. Our first live-described event was in 2011, with the Royal Wedding of Prince William and Kate Middleton. In September 2012, we threw out the first pitch on AMI-tv's live described Toronto Blue Jays broadcast.
AMI-tv was the first channel in the world to broadcast its content with open format described video for individuals who are blind or partially sighted, in addition to closed captioning for people who are deaf or hard of hearing.
Broadcast lineups have changed and evolved over the past decade, but our goal hasn't. We are committed to entertain, inform and empower Canadians who are blind or partially sighted. Our vision is to establish and support a voice for Canadians with disabilities, representing their interests, concerns and values through accessible media, reflection and portrayal.
As always, I encourage you to continue to support AMI by watching your favourite programs on our broadcast channels, on our website or by downloading the AMI-tv App.
Thanks for stopping by. If you have any questions or comments regarding AMI programming or initiatives, please email info@ami.ca. We'd love to hear from you.
Here's to the next 10 years!
Sincerely,
David Errington, President and CEO