Message from the President and CEO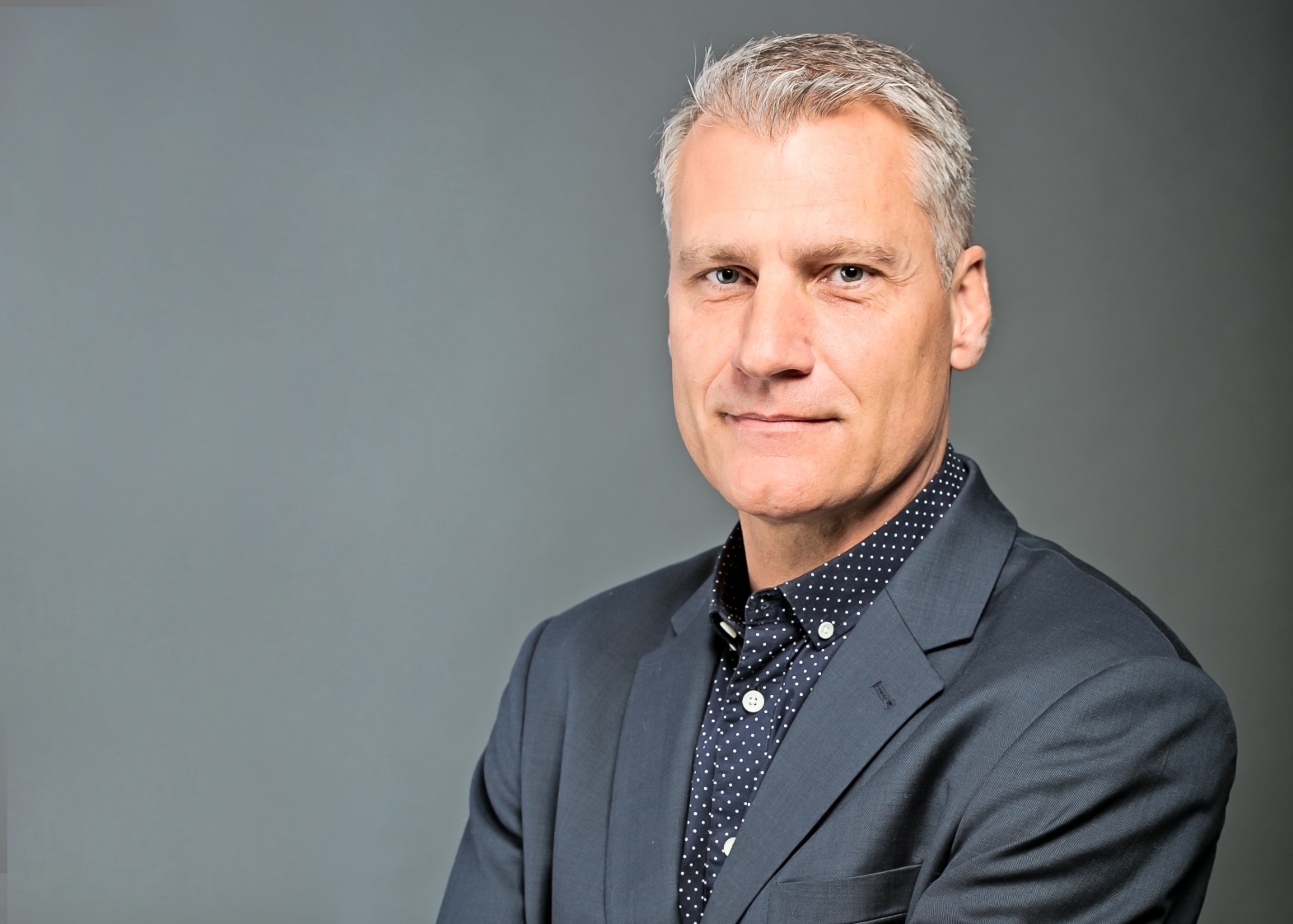 Happy holidays from AMI!
For many, this time of year is spent celebrating with family, and reflection. The previous 12 months have been exciting for AMI.
Back in February, we launched two fully accessible apps for the Apple platform. Designed by The Working Group, the iOS and tvOS apps spotlight AMI-tv original programming and digital extras with integrated described video, closed captioning, bolded text, a high-contrast layout and tutorials explaining the apps' features.
In August, the CRTC renewed our AMI-audio, AMI-tv and AMI-télé licences through 2023. Thanks to your support, we can continue to further our mandate to bring more exciting programs to inspire and invoke discussion with Canadians.
Then, in October, Live from Studio 5 joined AMI-tv's morning lineup, weekdays at 9 a.m. Eastern. Cameras capture all the action as it happens in our Toronto headquarters as co-hosts Mike Ross and Joeita Gupta talk about the latest national, community, technology, health and current affairs news and information from across the country. And community reporters join Mike and Joeita with information on local events in the Atlantic, Central, West and Pacific regions.
AMI-audio continues to resonate with our audience through daily broadcasts of The Pulse, Kelly and Company, The Neutral Zone and Live from Studio 5, and weekly programs in Double Tap Canada and Voices of The Walrus. Don't forget: all our AMI-audio programs are available as podcasts for download via your favourite podcasting app.
We've had a lot to celebrate, and there's much to look forward to in the year ahead, including the 10-year anniversary of AMI-tv. Look for more information on that in January.
I'd like to personally wish you and your family a joyful holiday season. Here's to a happy and healthy 2019.
As always, I encourage you to continue to support AMI by watching your favourite programs on our broadcast channels, on our website or by downloading the AMI App.
Thanks for stopping by. If you have any questions or comments regarding AMI programming or initiatives, please email info@ami.ca. We'd love to hear from you.
Sincerely,
David Errington, President and CEO