Why talking about mental health is important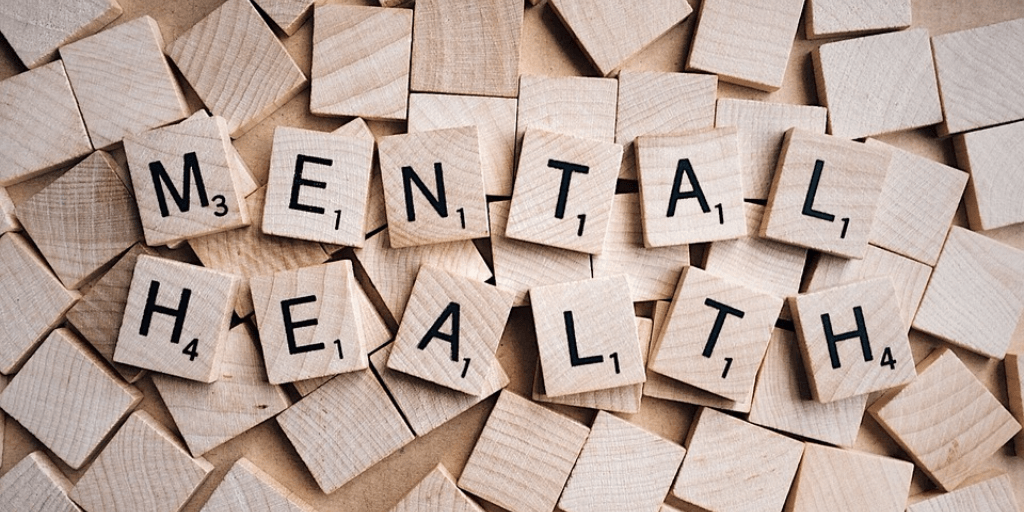 Sometimes Vets recommend the e-collar, also known as the "cone of shame" to stop pets from excessive licking and chewing, but are there other options? Let's find out with Dr. Danielle Jongkind.
Wellness Contributor Frances Wong walks us through things to consider when buying a new mattress.
With 74% of professionals preferring to work remote post-pandemic, employers must rethink how they run things. What needs to be considered and why the change?
The Brown Cowboy show is riding into rural communities in Nova Scotia with a posse of comedians to bring an evening of fun and laughter. Community Reporter Julie Martin has the highlights.
A number of studies have indicated a rise in mental health issues amongst children and young adults during COVID-19 lockdown. Lucia Bellafante covers why talking about mental health is important, on our Parenting segment.
We're joined by Natalie Martiniello and Chantal Kreidy who tell us about a new braille study they're a part of which are looking for some participants. We get all the details next.
Mental Health Resources:
crisisservicescanada.ca
Suicide prevention helpline: 1-833-456-4566
Kids Help Phone: 1-800-668-6868