Asista Foundation's campaign to give dogs a second chance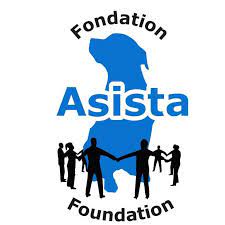 There's a new tool to help users better understand if they can be clearly seen in a camera on Windows. Michael Babcock fills us in.

Canada is set to host games for 2026 FIFA World Cup in Toronto and Vancouver. We find out more with host of The Neutral Zone, Brock Richardson.

AMI Reporter Alex Smyth highlights the upcoming airing of Postcards From The Rockies.

The Ottawa After Hours Book Club will continue to meet throughout the summer months; we get the scoop with Community Reporter Kim Kilpatrick.

The Asista Foundation has kicked off their "A Hero Within All of Us" campaign. We learn more about this campaign and how it's changing the lives of dogs by giving them a second chance.

Danielle McLaughlin speaks with her guest, lawyer Sonia Nijjar, about the principles of accommodation for people with disabilities.