FBC's Cycle for Sight events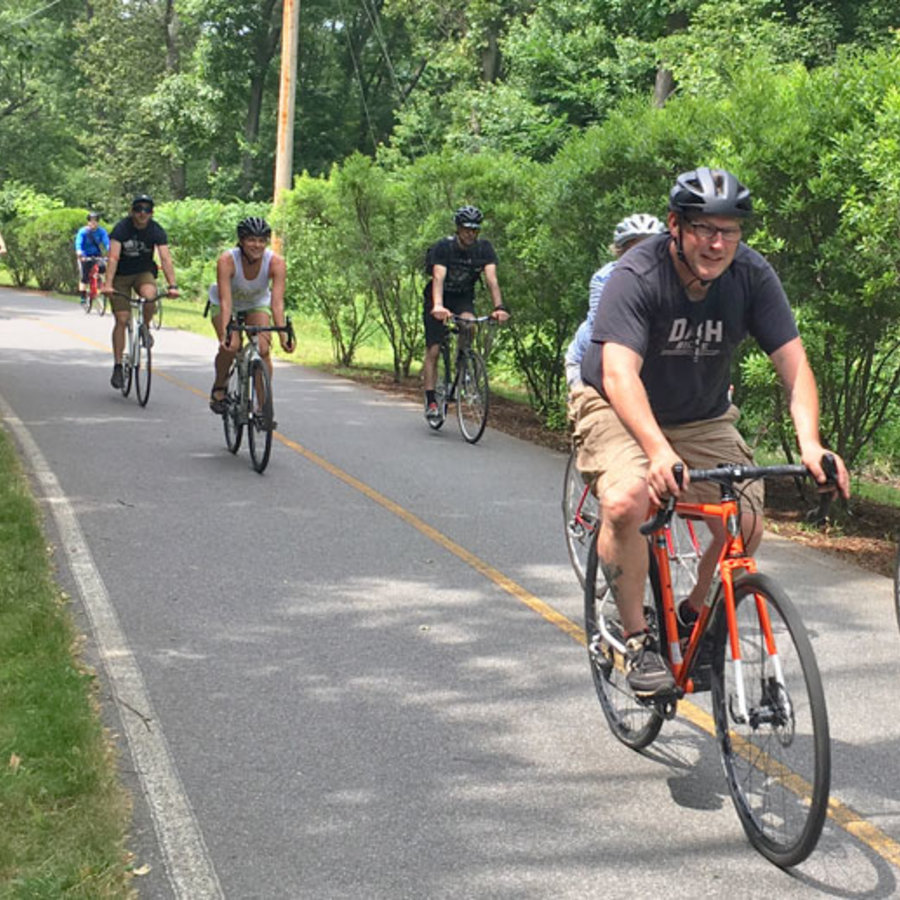 How can you choose the right athletic shoe? Jeff Ryman expalins in his health headlines.
On In The Know, Margrett Weldon features an organization that has been created to encourage women to keep reaching for the top!
Fighting Blindness Canada held their first cycle for sight event in Ontario in over 3 years. The fundraiser has a goal of raising a half-million dollars for critical sight-saving research in Canada. We learn more about this and other cycle for sight events taking part in Canada.
Who is responsible for health and safety in the workplace? We find out with Elysia Yardley, Manager of People and Culture at AMI.
What are the essential conversations we should be having before moving in with a roommate? We ask Independent Living Skills Specialist Leanne Baarda.