Chantal Kreviazuk's concert in support of the Ukrainian World Foundation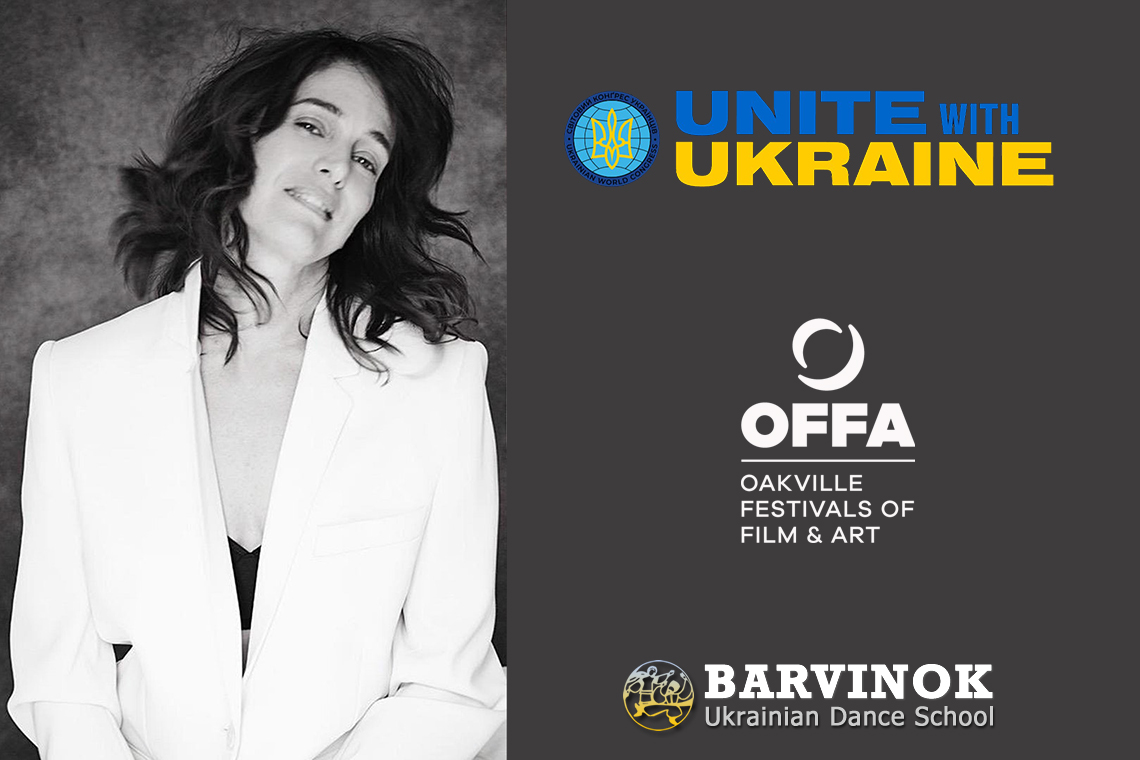 There are over a hundred presentations and events for app developers during Apple's World Wide Developer Conference. Michael Feir gives us his reflections on the ones he attended.
Susan Kerney discusses extreme weather patterns, and the effects these changes have on our gardens.
Community Reporter Kim Thistle highlights the iconic Sci Fi on the Rock event, in St. John's, Newfoundland
We're joined by Grammy and Juno award winning artist, and Ukrainian Canadian, Chantal Kreviazuk. She tells us all about her upcoming concert at the Oakville Film Festival in support of the Ukrainian World Foundation.
This Saturday, the CCB Toronto Visionaries Chapter is hosting their Live2Learn Inclusive Design Research Conference. They have guest speakers who will touch on practical solutions to real problems faced by those living with blindness and low vision. We learn more about this.