Ways to implement braille literacy during the summer break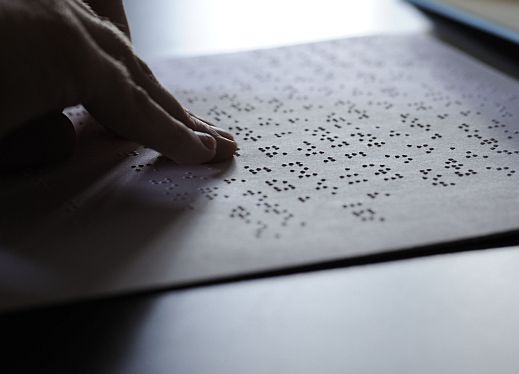 What are some of the reasons people decide not to spay or neuter a pet? We discuss the risks and benefits with Dr. Danielle Jongkind.
On our Wellness segment, Frances Wong shares the difference between organic and non-GMO foods.
Montreal Community Reporter Mathieu Rochette highlights Judo Jikan.
Lucia Bellafante covers ways to implement Braille Literacy during the summer break.
On our Book Club, we review Son of a Critch: A Childish Newfoundland Memoir, written and narrated by Mark Critch, and recommended to us by the Manager of AMI-audio, Andy Frank.