Making eyecare more accessible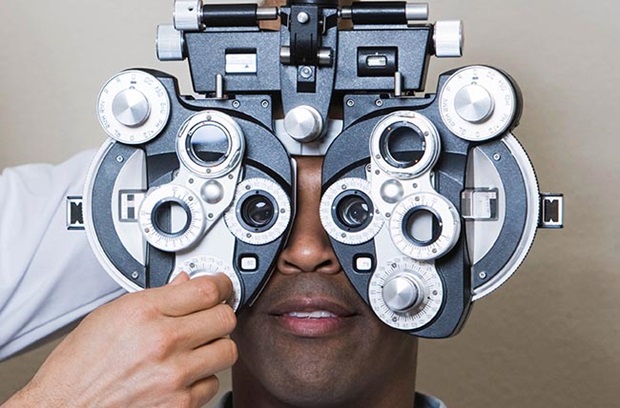 Starting this Saturday the first Canadian international festival that celebrates the work of women in dance, from African and Afro-diasporic culture gets underway.
One-third of Ontarians haven't had an eye exam in over three years and many think eyewear is not affordable. We learn more about what Specsavers is doing to help combat this.
Community Reporter Julie Martin highlights the Small World Farm in Pictou County, Nova Scotia.
We speak with award winning sketch comedian and popular TikToker Laura Ramoso about her new live comedy special that gets underway on Thursday.
On our Collections & Hobbies segment, Jeffrey Rainey, avid listener of the network, is here with his collection of cars.