Blind soccer fundraising event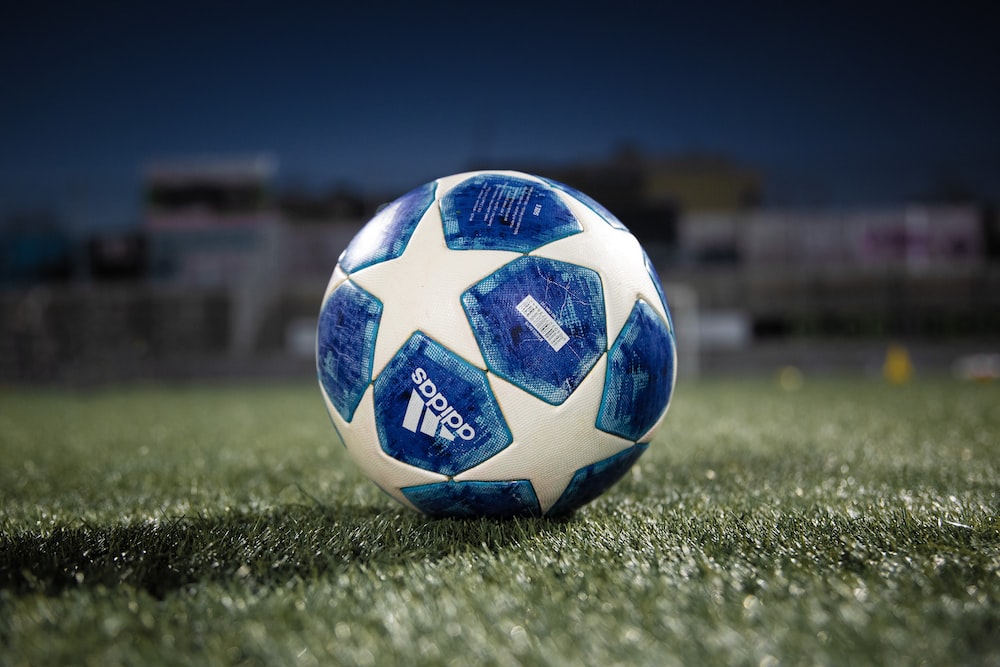 Michael Feir brings us Part 2 of Apple's Far Out 2022 presentation. We focus on the new line of iPhone 14s.
Fern Lulham highlights disability-focused campaigns being run by not-for-profit organizations in the U.K.
We speak with Luke McConnell, who's hosting a fundraising event, in memory of his good friend Justin Masotti, with Soccability Canada. We learn more about this great initiative and why it's important to him.
Step back in time, and explore 70 years of Canadian children's television, in the Canadian Museum of History's newest exhibition. It's featuring everything from Pepinot to Paw Patrol - Television of Our Childhoods.
Joining us on this week's Roundtable conversation is friend of the show, Mark Phoenix.